Whether you are new to export or already trade overseas, our team of experts are positioned to support you throughout your international business journey.
Call 01302 640124 or view our Chamber team page to contact an individual.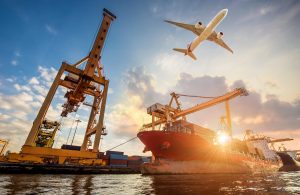 Chamber News Doncaster Chamber welcomes the news that the UK will be entering into a pair of bilateral trade agreements later this month – with both New Zealand and Australia – and is touting the associated benefits for local businesses. The government recently announced that the deals will come into effect simultaneously, at midnight on…
Helping traders keep on trading
ChamberCustoms is a customs broker, training and advisory service and the only customs broker with direct links to all air, sea and land port terminals in the UK.
With direct links to the HMRC Customs handling system and all inventory linked ports, Doncaster Chamber can guarantee that your goods, no matter where they enter or leave the UK, will be cleared for onward transportation smoothly.
International Partner Network
Does your business need additional international trade support? We are connected to a number of partners who specialise in different areas of international trade.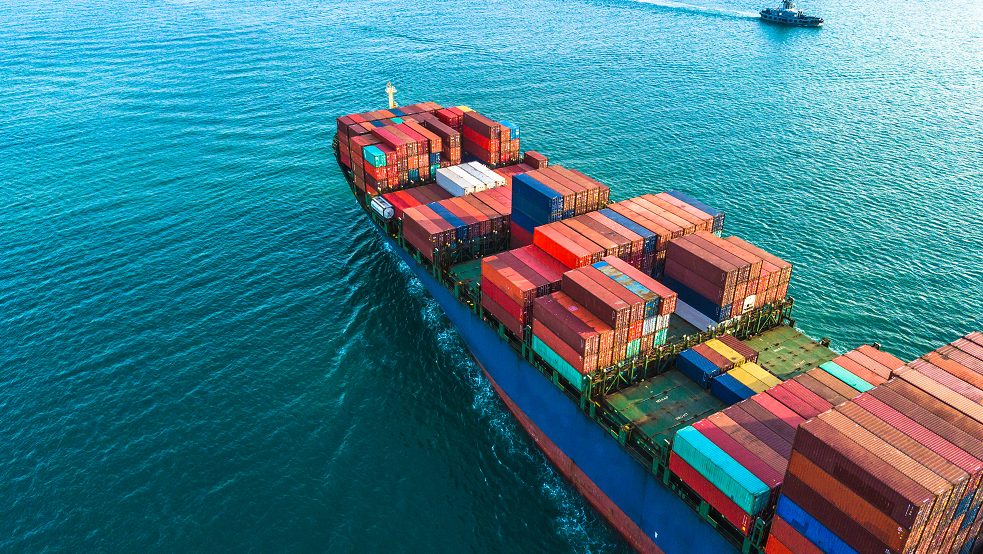 Doncaster Chamber's international trade events offer insight into the most pressing issues in international trade and give you the opportunity to influence policy for better trading conditions.
Our training courses include BCC accredited courses that cover key areas of international trade, from export documentation to import procedures.