Becoming a Patron provides unique opportunities for businesses including: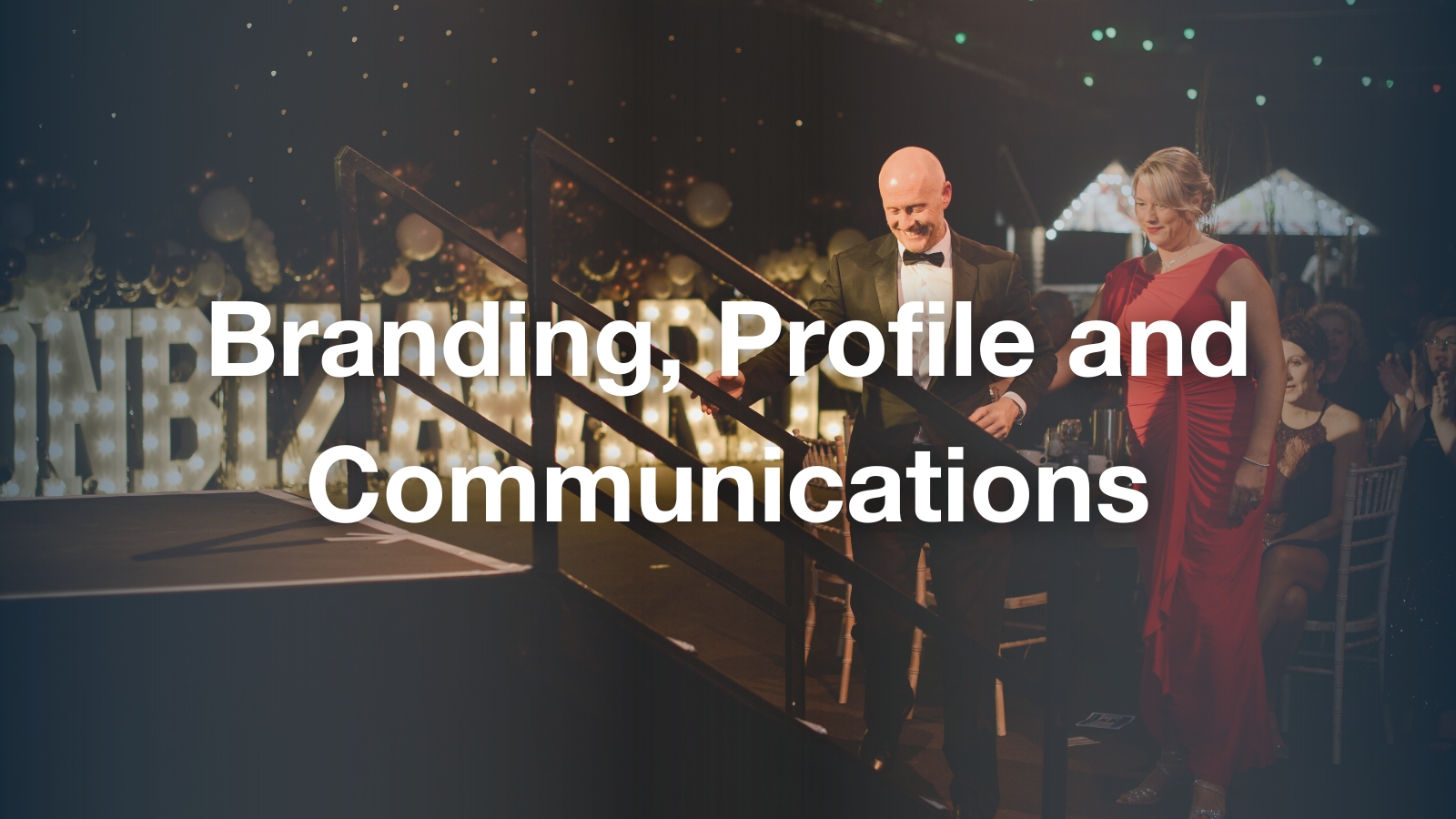 Maximise branding opportunities to raise the profile of your business.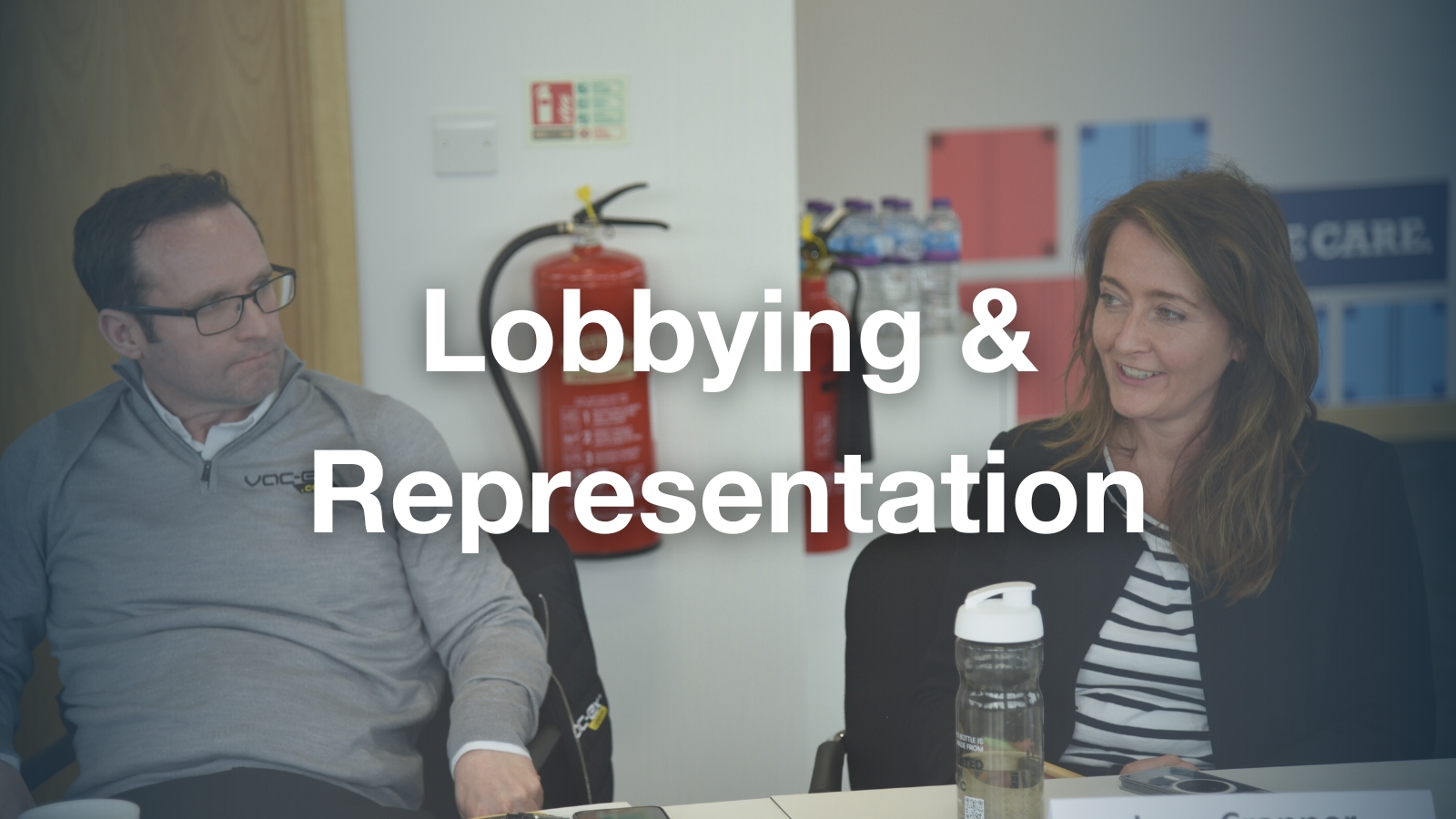 The opportunity to influence the local, regional and national economic agenda. Gain access to key decision-makers and partners to ensure that your business' voice is heard.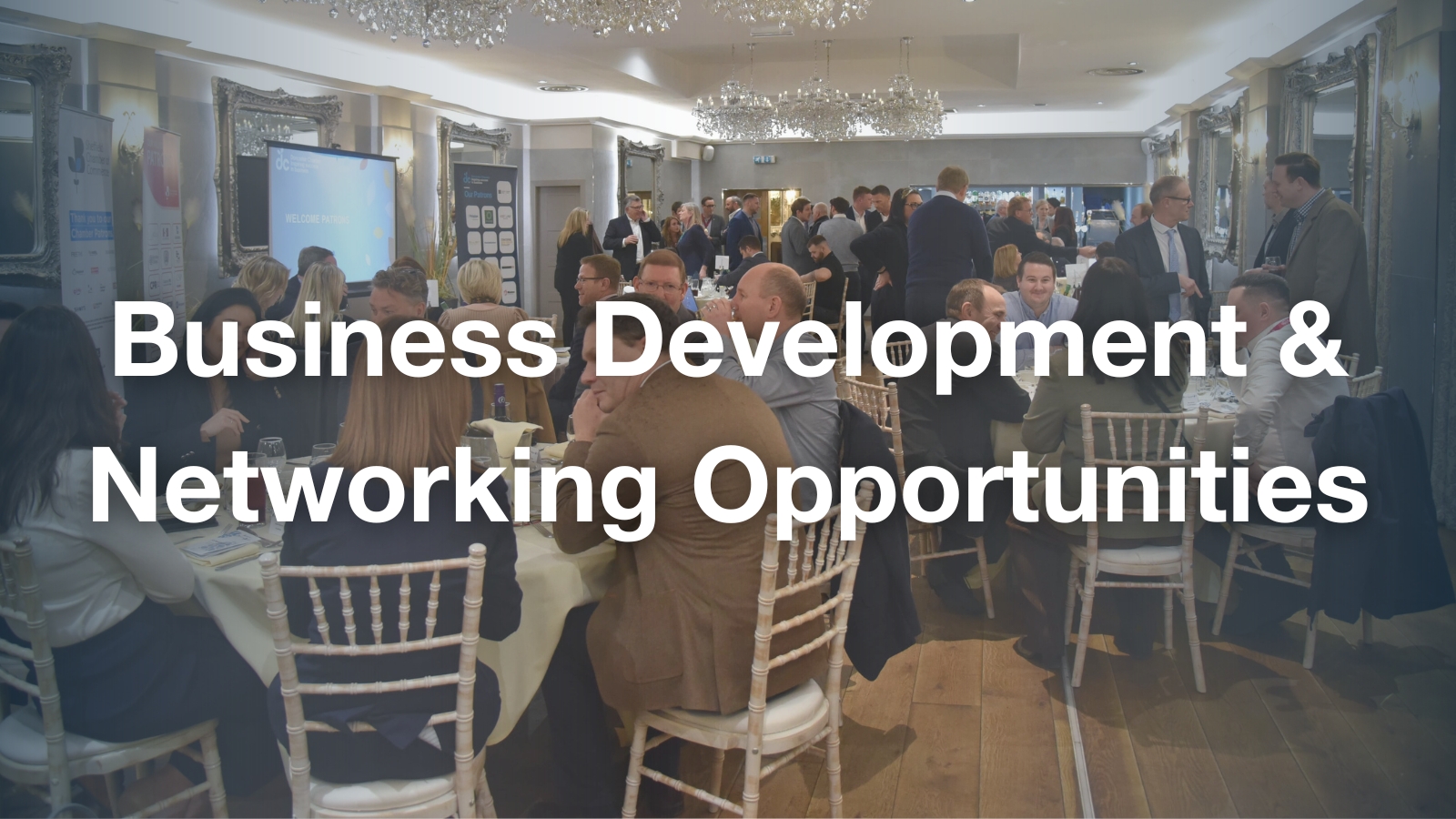 Benefit from the extensive corporate hospitality and key events to ensure you can access the networks needed to drive your business forward.
"Giving us opportunities to work alongside the local business community to help drive the Doncaster economy and regional agenda, the benefits of Chamber patronage have been fantastic for SYNETIQ.
Activities are great value, providing a senior-level platform for discussing key issues for our business and connecting us with organisations who are already instrumental in helping us to achieve our ambitions."
Tom Rumboll, Chief Executive Office, SYNETIQ
"Doncaster College is proud to continue its patronage of the Doncaster Chamber. These networks and connections are immensely valuable to us as we strive to engage local employers in our curriculum design and delivery.
Our close engagement with a key representative body is an essential asset in ensuring our college offer continues to keep pace with local and regional skills needs into the future."
John Rees, Chief Executive Officer, DN Colleges Group
If you would like to know more about the benefits of patronage for your business, please contact Jade Dyer, Business Director.