Let's make Doncaster home to Great British Railways
We have officially been shortlisted for Doncaster to be home of the Great British Railways. We now need your votes to secure this.
Doncaster Business Awards 2022
Finalists for the biggest business awards in South Yorkshire will be announced soon! To hear about our sponsorship opportunities, contact us today.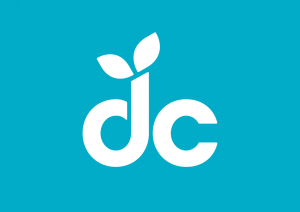 News & Events It has been three weeks since the owners of Doncaster Sheffield Airport (DSA), Peel Group, announced their…
Read more