Since 1941, Doncaster Chamber has been delivering for the business community of Doncaster. Now it's a modern, vibrant organisation with a diverse and highly skilled team of individuals committed to its shared vision and values.
We work on our members' behalf to lobby local and national government about the key issues affecting Doncaster's business community. We give our members a voice to make South Yorkshire's private sector ever more influential.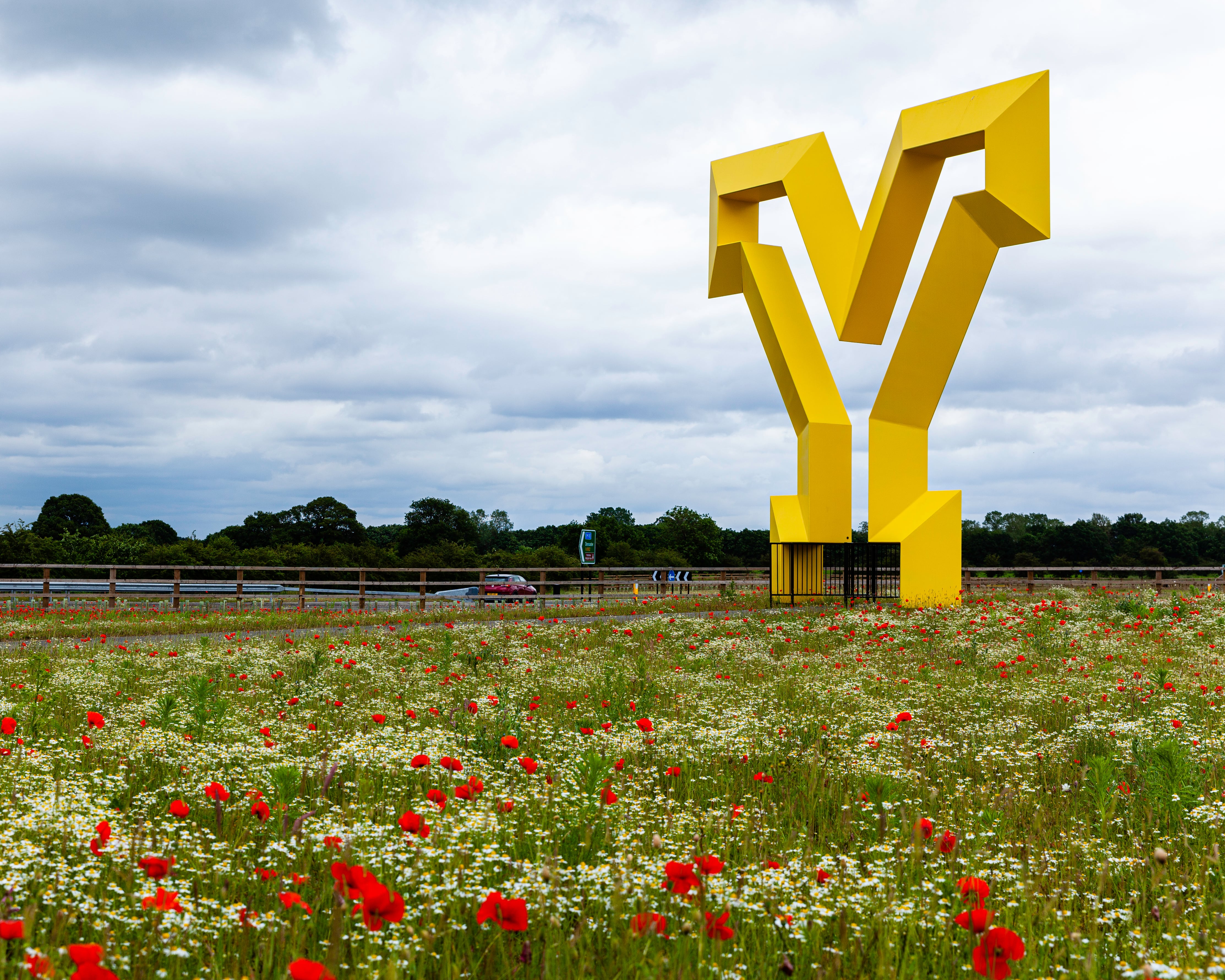 Our excellent track record of working as a partner to get things done for the region is well documented. We have won awards for our campaign work, including our role in securing the Great Yorkshire Way and the opening of a University Technical College, now the Doncaster UTC. We're not ones to shy away from a challenge - we also co-created and run Opportunities Doncaster.
What is membership with the Chamber all about?
Doncaster Chamber is an independent not-for-profit organisation, deeply rooted in the local community. Join the 800+ other businesses who already see the value in membership, and see how we can support you and your business.
Membership with Doncaster Chamber brings a wealth of immediate benefits. Our businesses get free of charge services and specially negotiated discounts on services ranging from vehicle breakdown cover to healthcare packages.
Our vision is to be the most client focused Chamber of Commerce in the UK. This aspiration drives our team every day to provide the best level of service for our members, stakeholders, and the wider borough and beyond.
All of our team play a crucial role in achieving this vision and we are guided by our values, which we have created together, and set the standard for our behaviours.
We have the freedom and confidence to use our own initiative and have trust in others.
We listen to peoples' needs to make a positive difference with meaningful interactions.
We work with others to achieve shared goals.
We have an excellent reputation achieved through our people and demonstrated by our accreditations.
We believe in ourselves, our members, our partners and our borough