Services included in your membership
Joining your Chamber gives you access to a range of exclusive member benefits, designed to contribute towards the success of your business.
For help with accessing our services, please get in touch at chamber@doncaster-chamber.co.uk.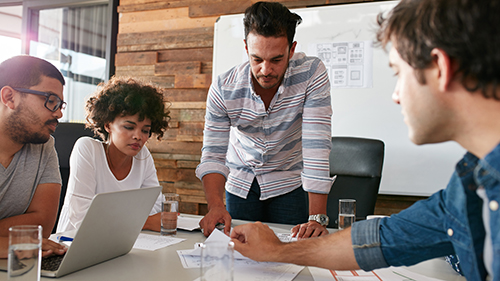 Our trained business advisers are here to help new and established business succeed and grow. Chamber members have access business advice services that are designed to support your aims and objectives.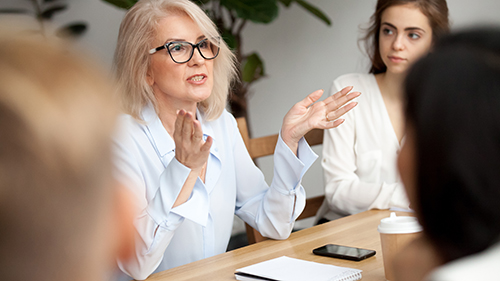 Protect your business with HR, Legal, Tax, Cyber Security and Health and Safety services .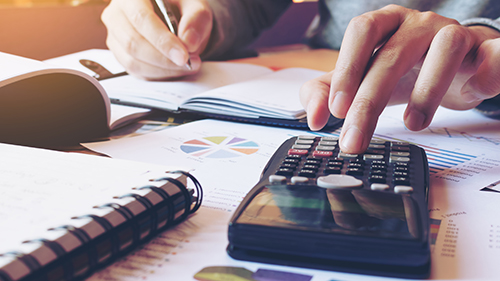 Chamber finance provides your business with access to key financial and tax services.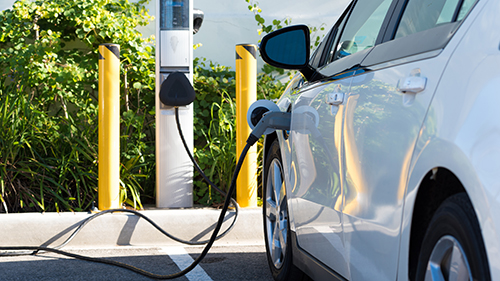 The next ten years will be vital to address to climate crisis, so the time is now for businesses to enact change. Chamber Net Zero gives you discounts on services to help you transition to zero-carbon.
Benefit from advice lines, information, insurance and savings for optimum health.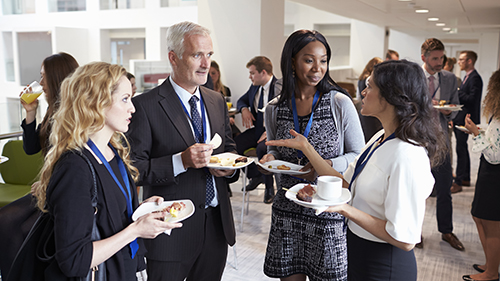 Doncaster Chamber events keep our members informed and connected with new business opportunities. From sector-specific forums to the black-tie business awards, members get discounted or free tickets as part of their membership with us.
As well as discounts on many of our other services, Doncaster Chamber members and their employees have access to a range of savings, from roadside assistance to corporate hospitality discounts.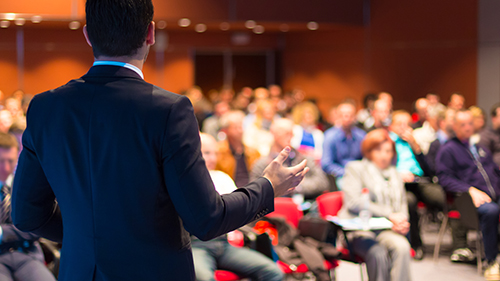 Doncaster Chamber members have their voices heard on the issues that matter most to them and their business.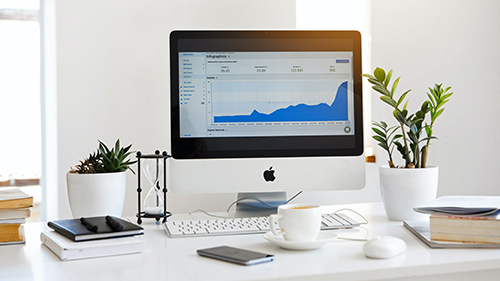 With a reach of over 24,000 professionals and stakeholders across the region, Chamber marketing is the easiest way to amplify your marketing efforts and reach more people. Members get access to our audience and discount on marketing services.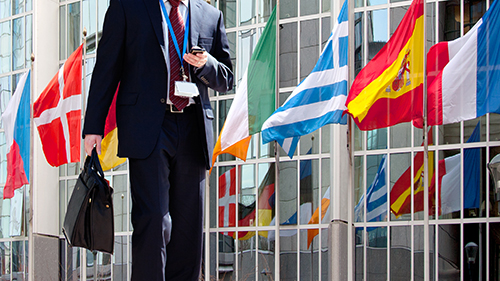 As a Chamber member, you're entitled to support, services and discounts that will help you grow your business in the global marketplace. These services are also available for non-members.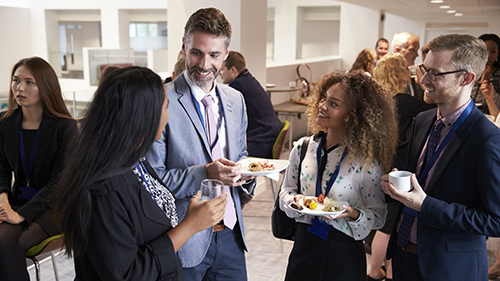 Increase your brand awareness through sponsorship of any of our regular or flagship events with bespoke packages available to suit your needs.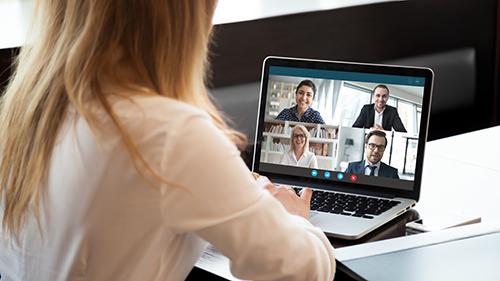 It has never been easier to get involved in Doncaster's business community. We host virtual events so you can take part wherever you are.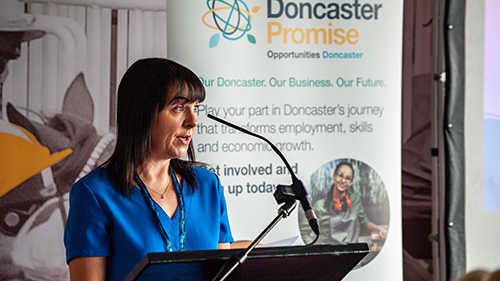 Doncaster Chamber members are entitled to free support to work with schools and students across the borough through Opportunities Doncaster.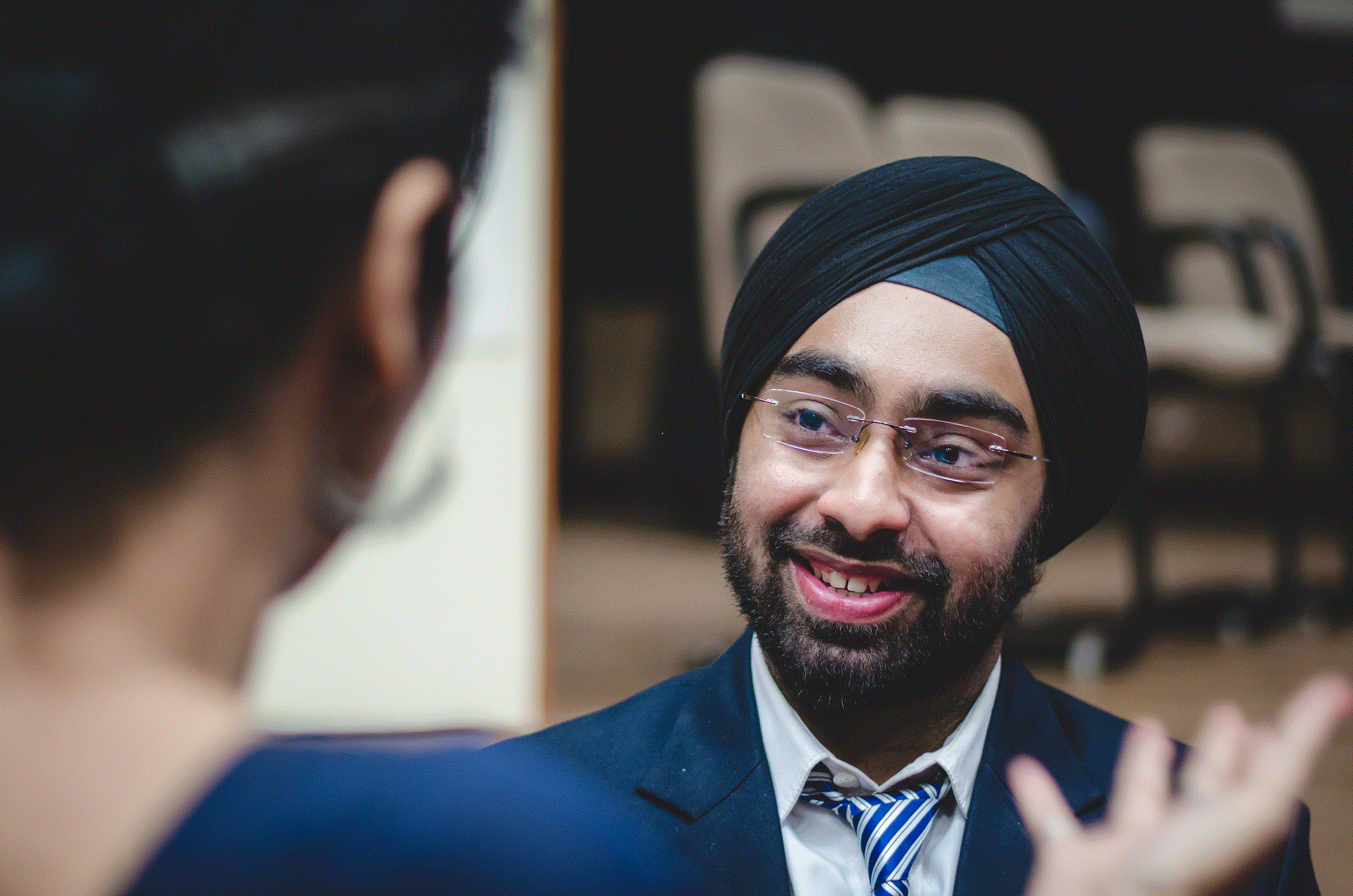 Work out if your business is entitled to claim R&D tax reliefs for innovation. Radius will put your claim together, review it carefully and submit on your behalf.