Doncaster Chamber members and non-members can access our international trade services.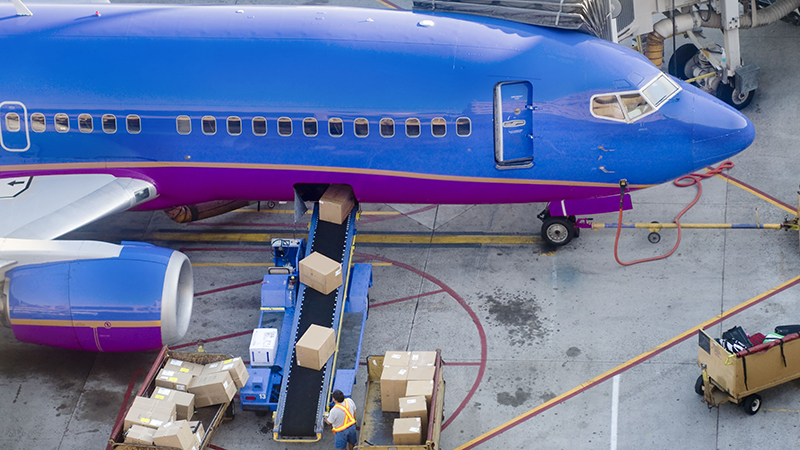 International trade services
Doncaster Chamber offers a range of operational support services that helps you succeed in the international market place. Services include export documentation, financial guidance, letters of credit, overseas market information and translation support.
Can't find what you're looking for?
Whether you have a specific query about our international trade services or need information about procedures and processes, we can help.