Working with us not only gives you the chance to help local students grow in confidence and gain essential skills for work, but much more. You'll also find that the experience has positive effects on your employees and business.
We have designed our very own Business Toolkit to support employers and business volunteers.
Discover how you can access our business toolkit through the Doncaster Promise.
As a parent or carer, you have a leading role when your child is making decisions about their life.
Opportunities Doncaster understands the part you have to play in supporting your child as they make decisions around their future career pathway.
Our Made It In Doncaster video series aims to raise aspirations through telling the stories of inspirational people who have lived or worked in Doncaster.
Are you a student looking for careers guidance in Doncaster?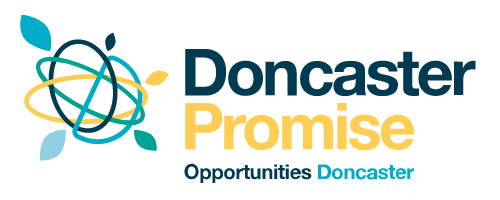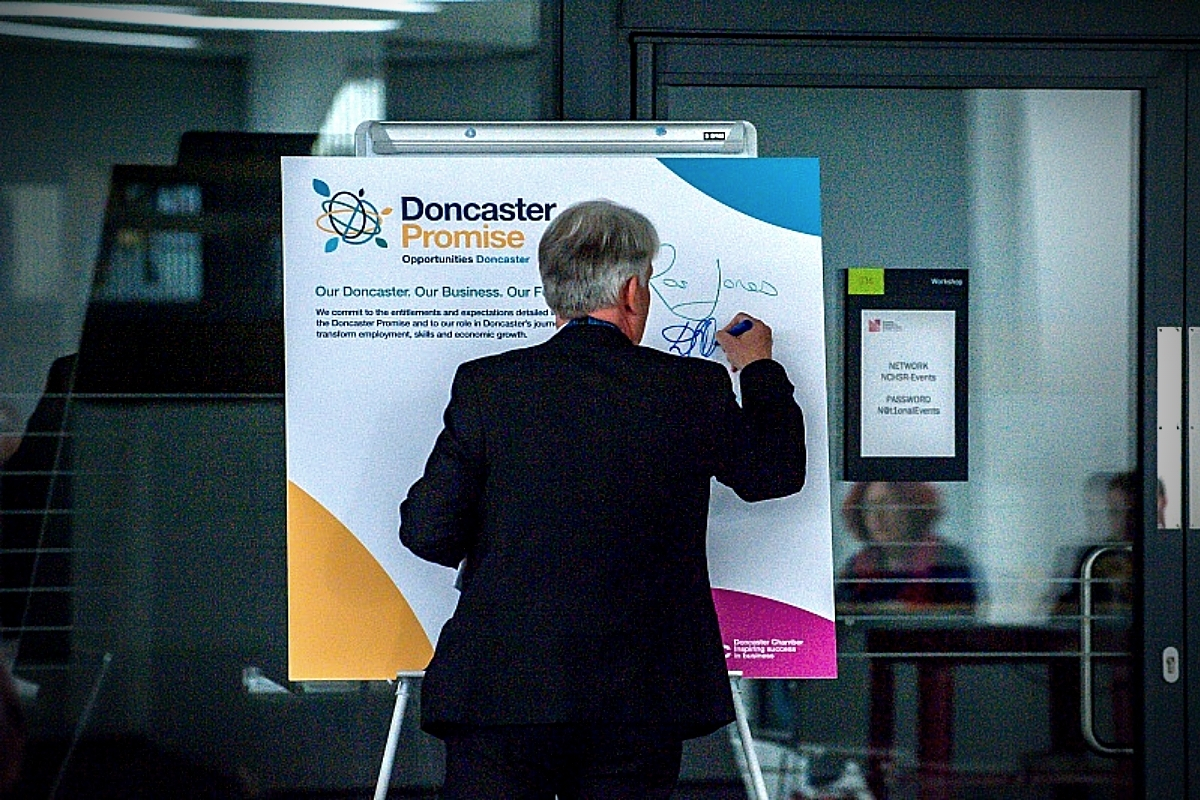 The Doncaster Promise is an agreement between business and education to support the borough's plan: to build a growing, productive and inclusive local economy.
Opportunities Doncaster works closely with businesses, educators and communities to ensure they can access the support they need to develop the local skills base and realise the five key objectives of the Doncaster Promise.
We serve as the organisation for overall accountability for the operation of the Doncaster Promise.
At a time of high youth unemployment there has never been a bigger need for careers guidance to be promoted and celebrated in education. Doncaster Careers Week is dedicated to advising and inspiring our next generation as they enter the world of work.
Throughout the course of the week, students, their support network and teaching staff come together with businesses to better understand the local labour market and get a better insight into employability and career prospects.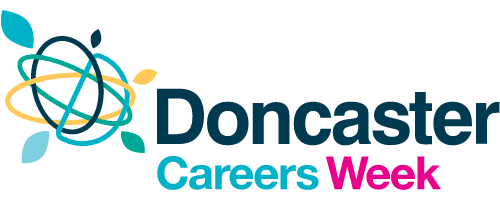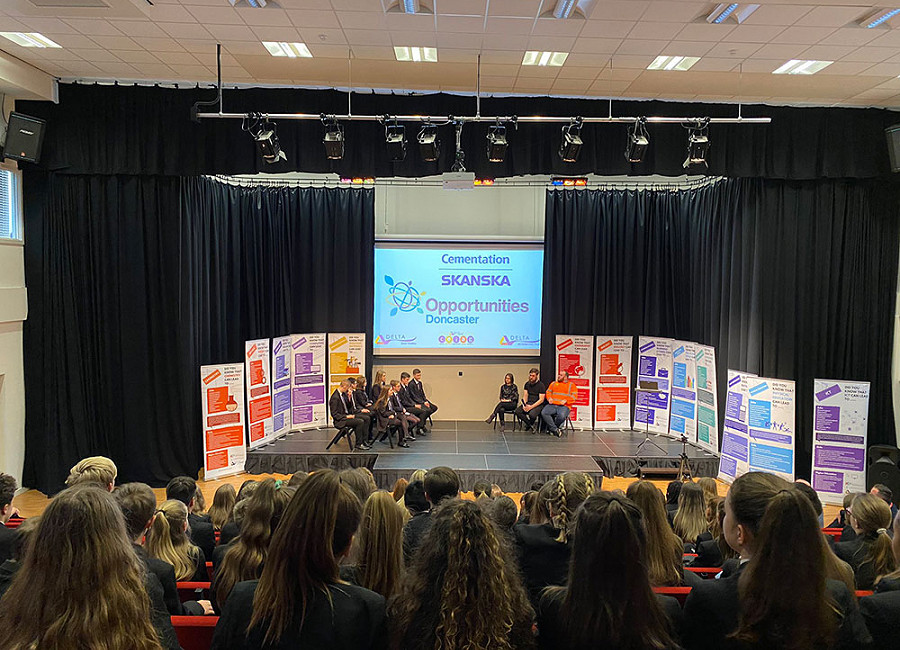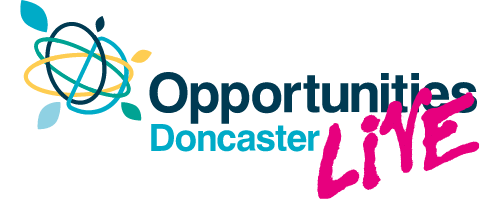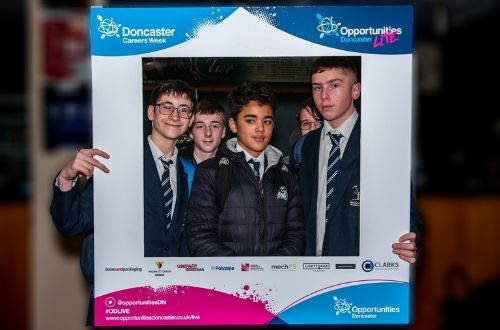 Opportunities Doncaster LIVE is the borough's biggest careers fair. In 2020, over 4,000 students from primary and secondary schools attended.
The event gives students the chance to meet professionals from a variety of roles and industries and get advice on how to kick start their career. By the end of the day, students should leave with a wealth of information on local career opportunities and further study options.
The Made it in Doncaster videos and resources aim to support teachers and careers staff deliver careers-related education during Doncaster Careers Week and throughout the academic year.
A student interviews an inspirational figure from Doncaster who tells the story of their career journey. Their answers are candid and offer an insight into the subject's personal development and resilience.