On 31 December 2020, the UK exited the European Union Customs Union and the Single European Market. On 24 December 2020, the UK and EU negotiators reached an "agreement in principle" on the text of a new trade and cooperation agreement to govern their relations now that the UK has left the EU. The provisional application of this agreement went live on 1 January 2021 following the ratification of this agreement by both the EU and UK.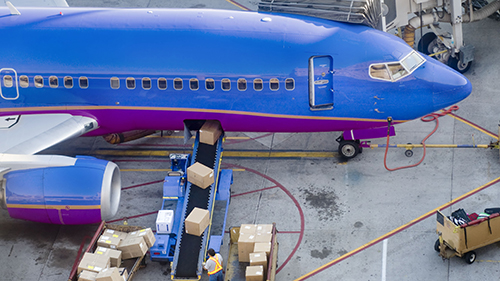 The Brexit Resilience Tool has been developed by the Sheffield City Region Growth Hub to enable senior business managers and directors to take a view on where your strengths lie and where you may be vulnerable following the UK's exit from the EU.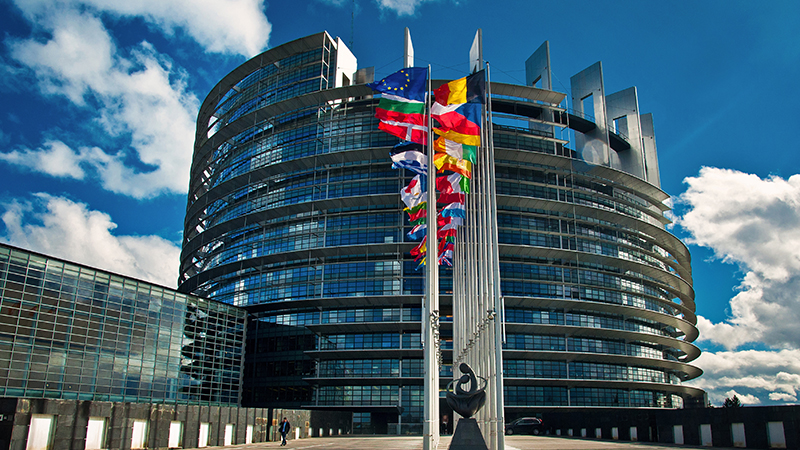 BCC post-transition business Brexit checklist
The British Chambers of Commerce's checklist will help you consider the changes that Brexit brings your business. It can support business planning at both operational and Board levels.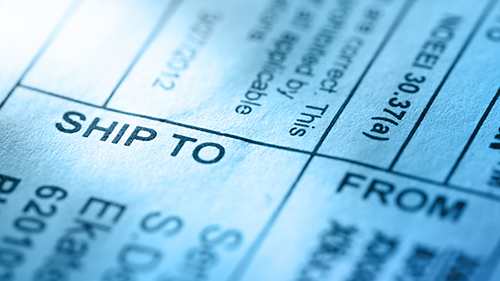 Customs declarations service
ChamberCustoms® delivers a customs declaration service for UK importers and exporters of all sizes and in every region of the United Kingdom. With direct links to the HMRC Customs handling system and all inventory linked ports, we can ensure that your goods will be cleared for onward transportation smoothly.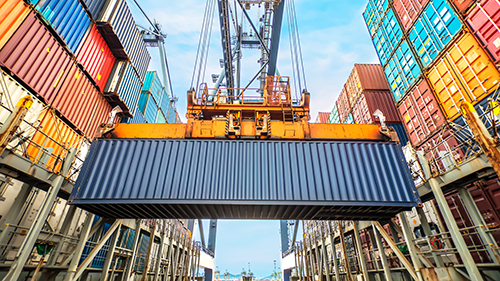 UK Government Brexit guidance
The GOV.UK transition pages contain all the official up to date information and guidance, as well as any recent trade announcements that might affect your business.
Are you in need of specialist Brexit advice?
Whether you have a specific question about Brexit or want more information about our international trade services, we can help.