Support for new businesses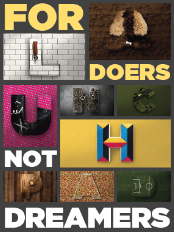 The Launchpad programme provides fully funded support to pre-start, new and existing businesses in the Sheffield City Region. The programme is designed to help ambitious entrepreneurs set up and run successful businesses, and to support micro businesses of any age.
The £3.5 million programme is delivered across the Sheffield City Region through a collaboration with the local authorities and Princes Trust.
Doncaster Chamber delivers the Launchpad programme for Doncaster residents and businesses, in conjunction with Doncaster Council. In the last year alone, we've supported over 100 aspiring entrepreneurs turn their start-up dreams into reality.
Have you always wanted to work for yourself but don't know where to start?
Do you have a great idea for a new product or service but don't know how to get it to market?
Have you already started a business part-time whilst working and wondered if you could make it a success full-time?
Do you want to know how to grow your business?
Have you taken your business as far as you can on your own and now need to employ staff?
If you answered yes to any of the above then we can help.
Doncaster Chamber's team of qualified and experienced business advisers help clients talk through their business idea, guide them through the business planning process, and provide access to a whole range of support services, information and workshops to support business growth.
To find out more, contact us today!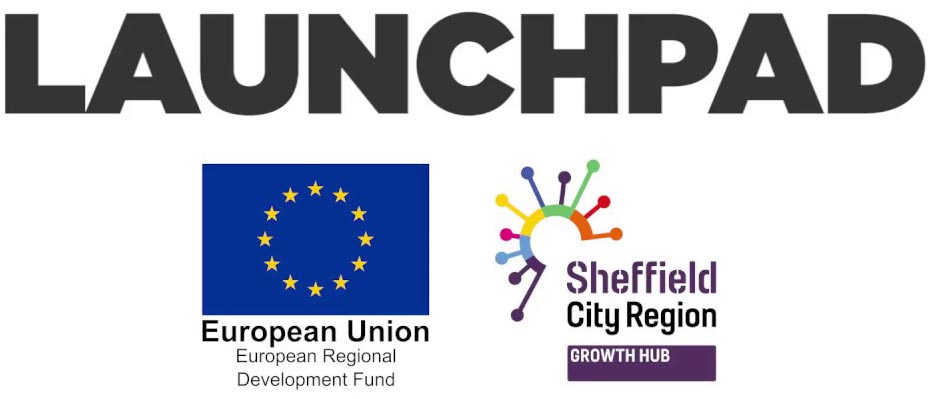 Do you want to talk to us about starting a business?
Community Wealth Builders