Support for New Businesses
The Launchpad programme provides fully funded support to pre-start, new and existing businesses in South Yorkshire. The programme is designed to help ambitious entrepreneurs set up and run successful businesses, and to support micro businesses of any age.
Doncaster Chamber delivers the Launchpad programme for Doncaster residents and businesses, in conjunction with Doncaster Council. In the last year alone, we've supported 100's of aspiring entrepreneurs to turn their start-up dreams into reality and existing businesses grow.
Have you always wanted to work for yourself but don't know where to start?
Do you have a great idea for a new product or service but don't know how to get it to market?
Have you already started a business part-time whilst working and wondered if you could make it a success full-time?
Do you want to know how to grow your business?
Have you taken your business as far as you can on your own and now need to employ staff?
"I'd like to thank Craig and Caroline for running the recent Business Support Workshop - I found the last two days to be a very positive experience. The content was great and the guest speakers provided plenty of nuggets of valuable advice.
I can see why the Doncaster Chamber was awarded the Chamber of the Year award. Thanks again for your support, help and advice."
David Jubb, Pre Start
"Launchpad's support has been invaluable in the setting up of my business. The lovely staff at Launchpad encouraged me to attend their seminars and workshops as often as I could, which I did and am extremely grateful for. They were interested in my progress and were continually asking how they could help or improve their service.
As a result of their support, I now have a business that is drawing in clients and steadily beginning to grow. I couldn't have done it by myself - that's for sure."
Amy Pearson, Liberation Tattoo Removal
"The Launchpad programme was very beneficial in giving support and insight when starting up a new business. The workshops that were provided were geared and targeted around the needs of new start-ups and gave great guidance and support in many fundamental areas, which any company would benefit from if they are just starting out.
I would recommend Launchpad for any new business starting out and looking to get ahead, to focus and direct their efforts towards success."
Mike Turner (CeMap), Syron Mainwaring Financial Limited
"After hearing about the Launchpad programme, I instantly decided to learn more. As a new business, it offered me advice and help in sectors in which I didn't have too much knowledge. It also provided me with a great opportunity to network and meet others conveniently. Overall the workshops were well presented and contained information and fundamental steps to help me grow my business. The fact that they were free made it even better, as many start-ups like ourselves struggle for cash flow.
I would highly recommend the Launchpad programme to any SME in the area who is looking to expand and grow their business."
Matthew Milan, Devleaf
"Through the Launchpad scheme I have gained invaluable skills on how to run by own business by attending various workshops and accessing support from my personal advisor in areas such as book keeping and tax returns, using social media effectively and how to network at events.
I have recently received advice and guidance on expanding my business by employing staff and the types of contracts to consider when doing so, as well as accessing HR support.
The support available for start-up businesses is brilliant and the staff are extremely helpful and supportive. I would highly recommend Launchpad to anybody who is thinking about starting their own business."
Andrew Sheldrake, Miniwheelers
"I have received invaluable help and support from all the staff at Doncaster Chamber, including the one-on-one support to help me structure my business plan. I now have a plan for how to move my business forward. I was also put in touch with a mentor, and have attended several workshops and networking groups. I feel I now have a better understanding of how to promote and grow my business. I would highly recommend anyone looking to start up a business to take advantage of all the amazing and invaluable help and support Launchpad can offer."
Linda Nurse, REVIVE Holistic Beauty Therapy
Book onto our next Business Support event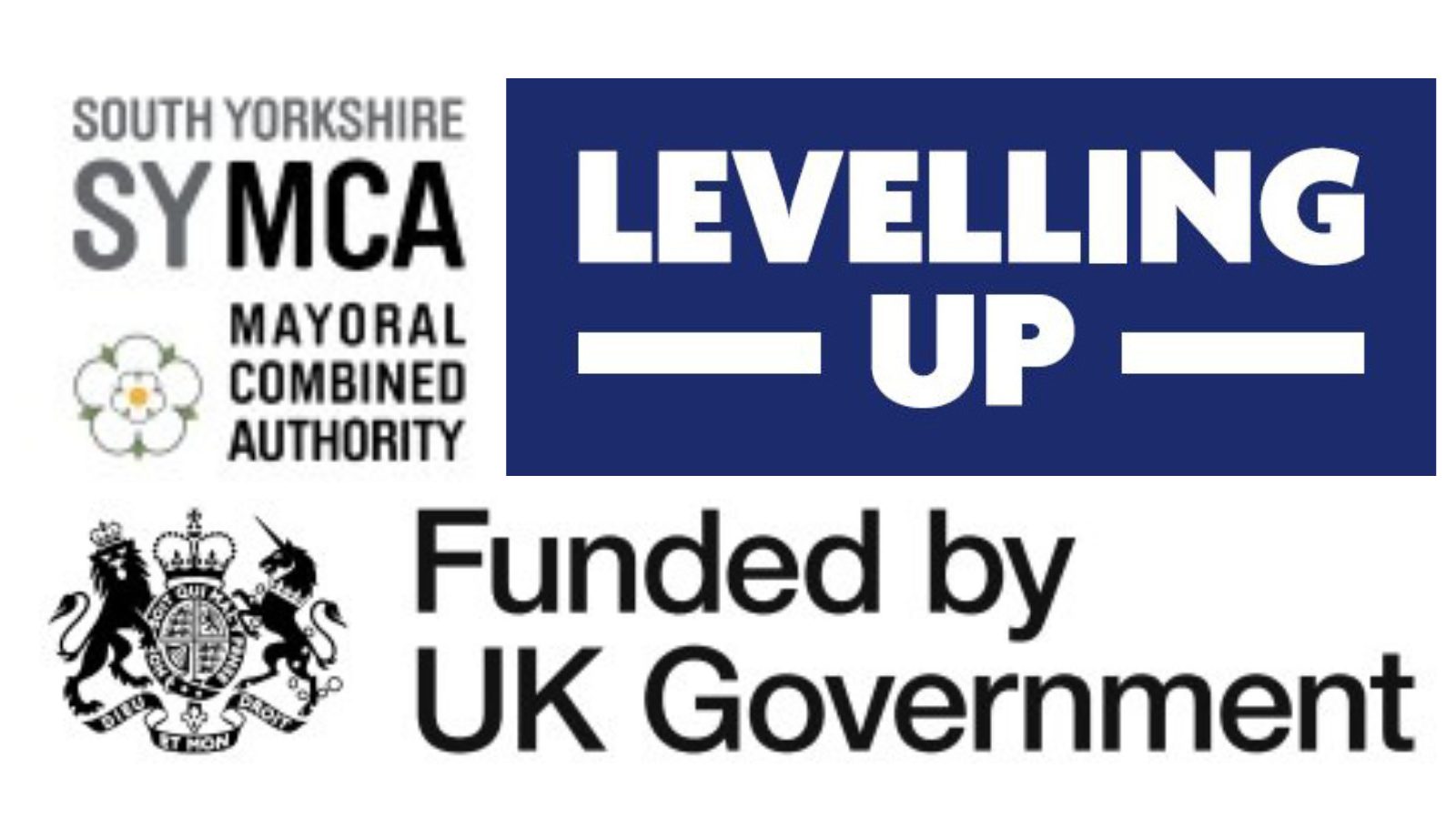 If you answered yes to any of the above then we can help.
Doncaster Chamber can provide access to a whole range of support services, information and workshops to support business growth. To find out more call us today on 01302 640100 or complete the form below and a member of the team will be in touch.
To find out more, contact us today!
Do you want to talk to us about starting a business?