Doncaster Chamber Welcomes Government Securing Trade Agreements with Australia and New Zealand, Encourages Local Businesses to Export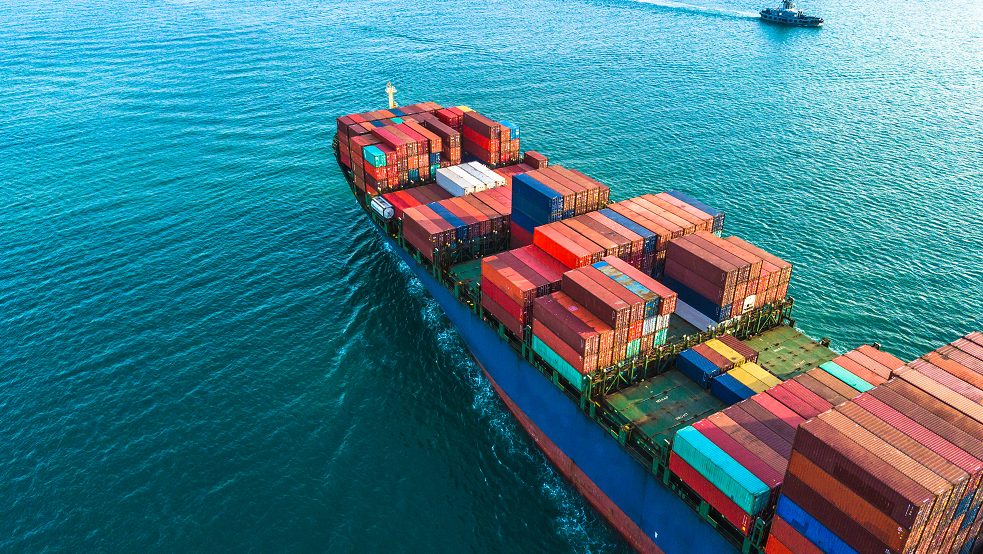 Doncaster Chamber welcomes the news that the UK will be entering into a pair of bilateral trade agreements later this month — with both New Zealand and Australia — and is touting the associated benefits for local businesses.
The government recently announced that the deals will come into effect simultaneously, at midnight on the 31st of May. Once they have formally commenced, it is expected that the UK will have new opportunities to trade with the Oceanic nations and that, in turn, economic growth will be stimulated.
The provisions here include (but are not limited to) the lifting of tariffs on all UK good exports in both Australia and New Zealand, as well as the cutting of red tape for digital trade and modified rules that will make it easier for British professionals to live and work in either of the two countries.
Speaking about what all of this means for the business community, Dan Fell, Chief Exec of Doncaster Chamber, said: "These deals are a positive step forwards for our economy and Global Britain; our exporters in particular should be very excited, as they stand to gain a lot.
"As a Chamber of Commerce, we always encourage local businesses to expand their trade overseas, so long as it is viable for them. With the domestic market facing challenges, now might be the perfect time for beginners to make that jump.
"Indeed, with the removal of tariffs, simplified customs procedures and no language barriers, Australia and New Zealand — despite being on the other side of the globe — could be the ideal markets for those who want to get into exporting.
"Of course, we recognise that international trade can be highly intimidating for newcomers, on account of the challenges involved in meeting customers, developing overseas distribution networks and complex documentation. That's why we have a team of expert professionals and strategic partners on hand to help you navigate such complexities and to support you throughout the entire journey.
"This is a positive Free Trade Agreement that signals this country's commitment to supporting international traders and Brand Britain. There is now a chance for businesses to seize this opportunity to expand their overseas markets. The Chamber is a reliable partner to both business and government when it comes to promoting international trade. We are primed and ready to help companies take advantage of this new opportunity."
Doncaster Chamber's international trade services encompass everything from customs declarations, right through to relevant training and export documentation.
Did you know? Members can submit their own news and events to be posted on our website. Log in to get started