Doncaster Chamber's international partner network
If your business needs additional or tailored international trade support, we are connected to an excellent network of agencies.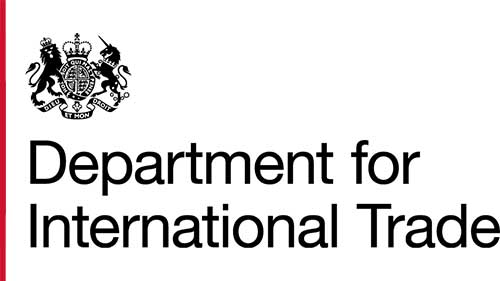 Department for International Trade
The Department for International Trade (DIT) assists businesses to export, grow in global markets, and encourages foreign direct investment by supporting overseas companies to locate and expand in the UK.
DIT secure UK and global prosperity by promoting and financing international trade and investment, and championing free trade.
The Enterprise Europe Network helps businesses innovate and grow on an international scale. It is the world's largest support network for small and medium-sized enterprises (SMEs) with international ambitions, bringing together 3,000 experts from more than 600 member organisations.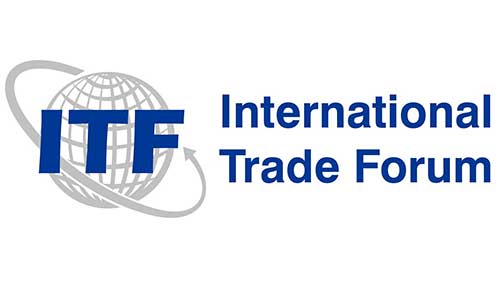 International Trade Forum
The International Trade Forum aim to encourage and promote the benefits of international trade, to inform and assist in order to benefit the UK economy overall.
They represent and work with small companies through to multinationals from a variety of industries, providing access to expertise in particular sectors and topics.
Can't find what you're looking for?
Do you have a question about our international trade partner network? Complete the form and we'll be in touch.