Chamber Health and Safety
Your Chamber Services & Benefits
Chamber Protect
Included in:
What does this service provide for my business?
Chamber Health and Safety has been developed by Quest to provide you with a free health and safety solution, delivered via a dedicated health and safety helpline and website. You will have unlimited access to the following services:
Helpline:
Unlimited access to a 24/7 health and safety advice line with qualified and experienced health and safety advisers.
Telephone based health and safety advice and guidance.
Advice on good health and safety practice.
Assistance regarding the use and interpretation of the contents of the Chamber H&S website.
Further peace of mind is provided as the Chamber Health and Safety solution is complementary to the existing Chamber Legal Expenses Scheme.
Website:
Online health and safety check.
Online health and safety reference guide.
A compliant Health and Safety Policy.
Template organisational responsibilities and structures.
Downloadable health and safety arrangements.
Regular health and safety updates.
Access to locally delivered on site health and safety training and consultancy.
How do I access this service?
Helpline: Call 01455 852037
Website: Visit https://chamberdonc.questcover.com/login then log in using your unique username and password. If you are unsure what yours are, call the membership team on: 01302 640100
Service provider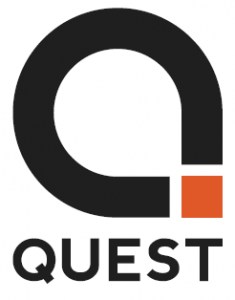 Chamber Protect