Doncaster Business Awards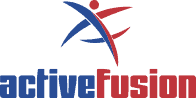 Active Fusion
Active Fusion are a charity based in Doncaster striving to enable children and young people in Yorkshire to be physically active.
Young people in Doncaster and across the UK are facing diminishing levels of mental and physical health. Exercise is proven to enhance fitness levels and improve mental health, however, young people in our region are not achieving the recommended amount of daily physical activity.
We're striving to buck this trend by delivering high quality Physical Education lessons in schools, by training teachers and school staff to become more confident and proficient in their teaching of Physical Education, through holiday sports camps and by giving young people the opportunity to enhance their qualifications, confidence and communication through sports leadership and apprenticeship opportunities.
Our mission is to create art with people in Doncaster to improve life, learning and health. Our home, The Point, is a friendly and welcoming place which is open to all and is where we make and share art. We carry this ethos to all our creative workshops across Doncaster.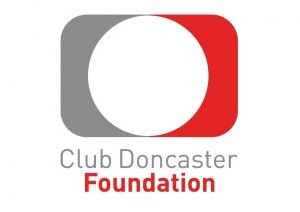 Club Doncaster Foundation
Club Doncaster Foundation works alongside Doncaster Rovers FC, Doncaster Rovers Belles and Doncaster Rugby League to bring professional sport into the local community.
We work with a wide range of partners to provide sport and physical activity opportunities to anyone within the Doncaster community and surrounding areas.
We are a non-profit, self funding registered charity that has achieved more than 30 years of inspiring positive change, participation in sport, physical activity and education within the Doncaster Borough and internationally. We utilise the social reach of the professional sports clubs and community stadium to challenge lifelong habits, inspire positive change and motivate sustained participation in sport, physical activity, training and education.
Working across four key areas, with a total of 35 projects, the team have amassed an aggregate attendance of 209,475 across 2018/19.
Doncaster Business Awards