The Kings Awards for Enterprise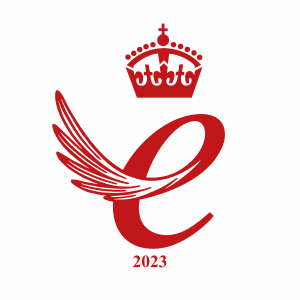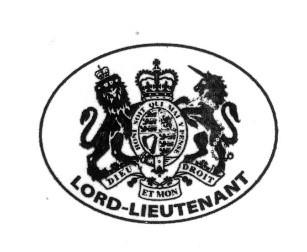 The Kings Awards for Enterprise are the most prestigious awards for UK businesses. Winning an Award offers benefits such as global recognition, increased business growth and boosting staff morale.
Categories
The Kings Awards for Enterprise are for outstanding achievement by UK businesses in the categories of:
Innovation
International Trade
Sustainable Development
Promoting Opportunity Through Social Mobility
Eligibility
To apply for the Kings Award for Enterprise your organisation must:
be based in the UK (including the Channel Islands and the Isle of Man)
file its Company Tax Returns with HM Revenue and Customs (HMRC)
be a self-contained enterprise that markets its own products or services and is under its own management
have at least 2 full-time UK employees or part-time equivalents
demonstrate strong corporate social responsibility
Your organisation can be a business or non-profit.
Each of the award categories has additional entry criteria.
Visit the GOV.UK website for more details about the eligibility criteria for each category.
Applications
Application forms for 2024 are available below with the final date for submission being midday 12th September 2023.
The International Trade Forum will be able to support you through the application process.
There is nothing to lose, but a lot to gain in winning an Award, so please don't hesitate to contact us to discuss it further.
William Beckett: 07968 726973, w.beckett@intradeforum.co.uk
Peter Edwards: 07778 460497, p.edwards@intradeforum.co.uk