Opportunities Doncaster LIVE
Opportunities Doncaster LIVE is an annual flagship event that gives over 100 local employers and education providers the chance to meet over 3,500 young people and inspire them about the wide variety of career pathways available to them across the borough.
The day-long event offers a friendly, interactive environment for exhibitors to engage with young people, offer careers guidance and inspire their future workforce.
Part of the lineup features silent-disco-style careers talks and VR headset experiences designed to give young people a better sense of what the world of work is really like.
The event culminates with the finals of Opportunities Doncaster's The Innovation Challenge.
Opportunities Doncaster is delighted to present Opportunities Doncaster LIVE: Doncaster's biggest careers event.
2021's line-up features over 100 local businesses who are eager to showcase opportunities and pathways into their industries, offer advice and share their careers experience.
Attendees will hear from experienced industry professionals representing a variety of roles
Opportunities Doncaster LIVE gives students the chance to meet professionals from a variety of roles and industries and get advice on how to kick start their career. By the end of the day, students should leave with a wealth of information on local career opportunities and further study options.
Register your school to attend Opportunities Doncaster LIVE.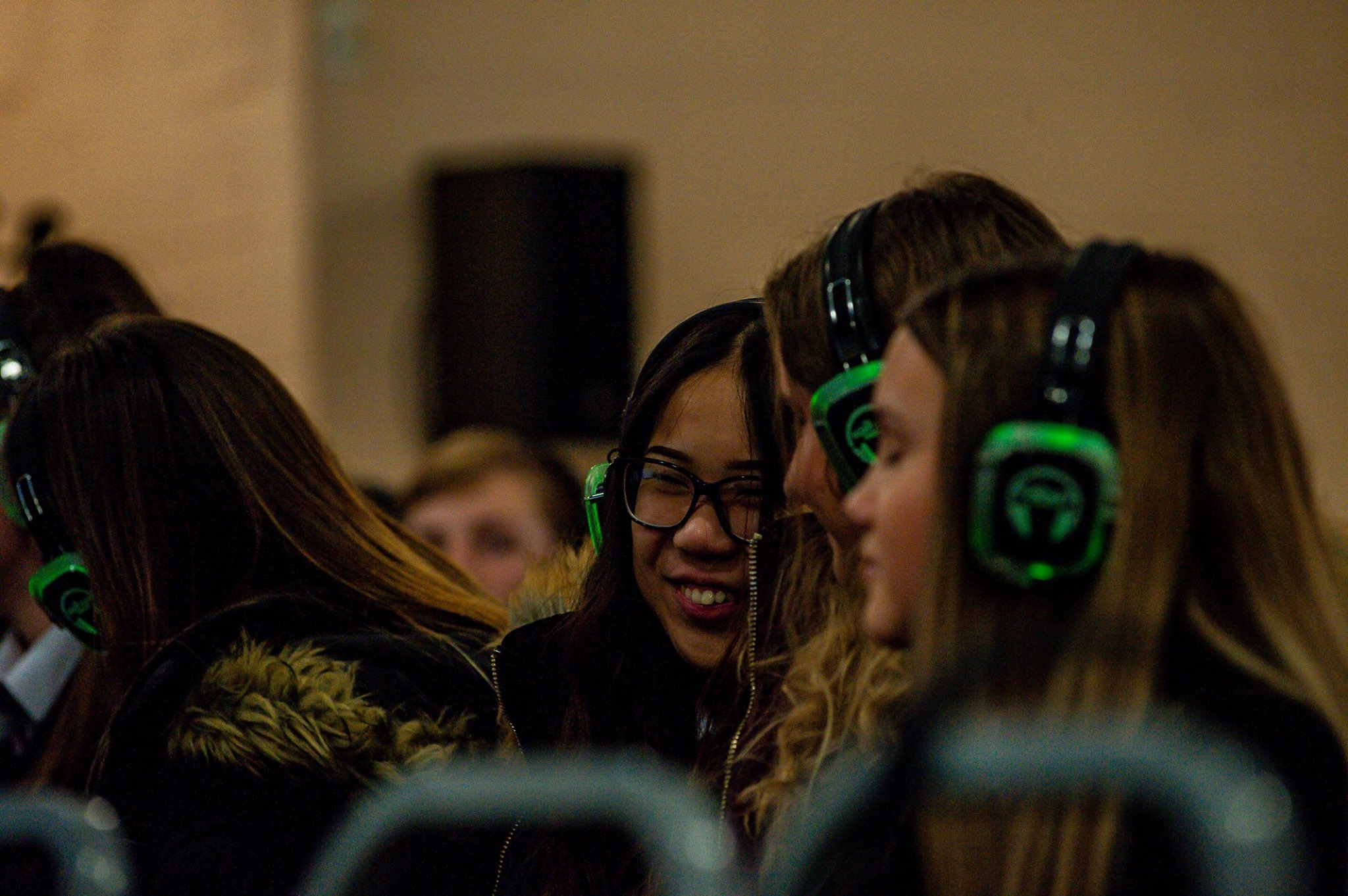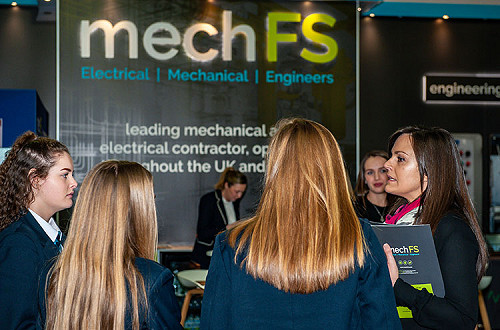 Exhibit at Opportunities Doncaster LIVE. Early bird stands are available from £99 + VAT.
Sponsorship opportunities are available. Download the guide for more details.