Doncaster Chamber here for future generations either through career guidance at OD Live or through our Doncaster Promise agreement
Opportunities Doncaster Live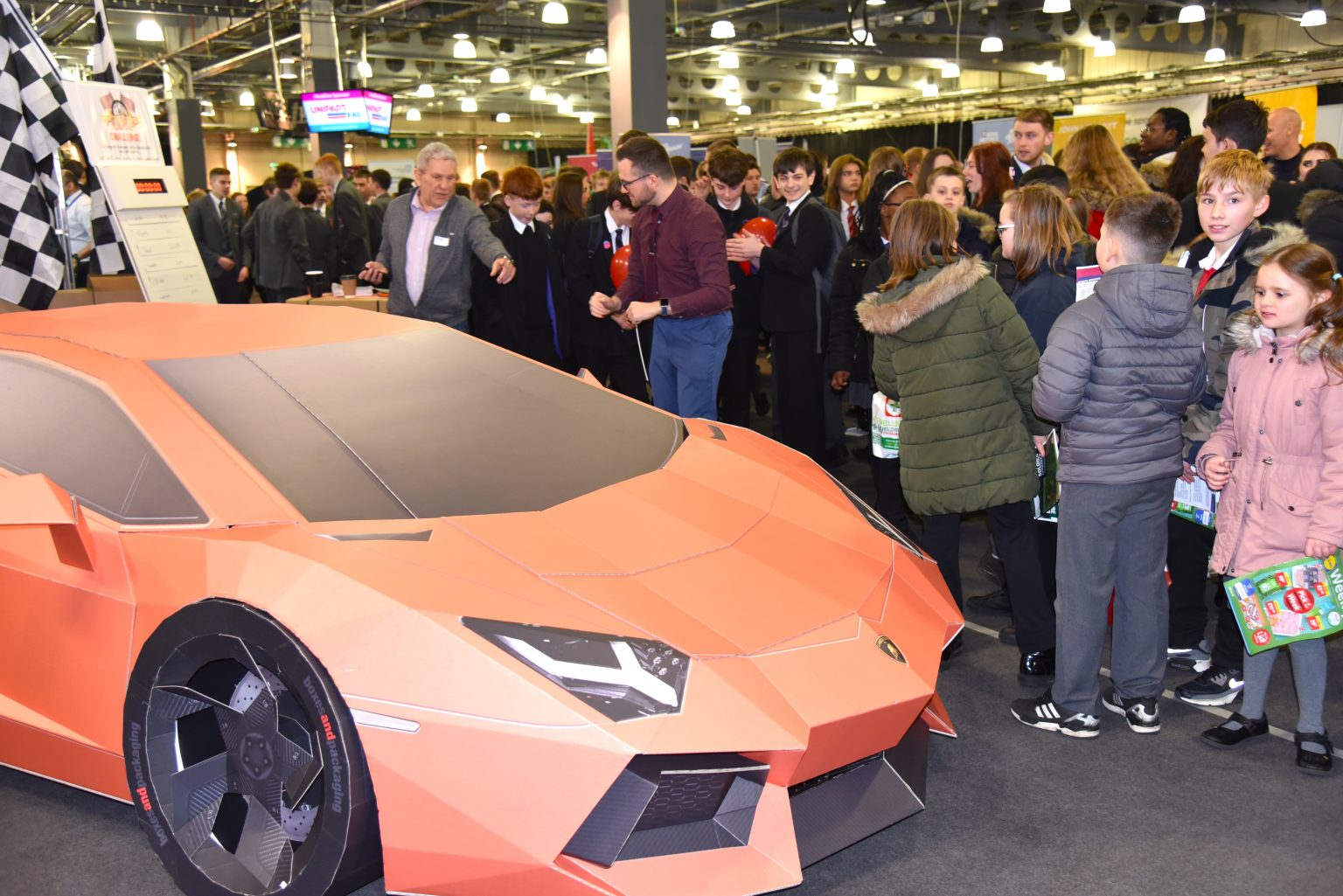 Raising the profile of career opportunities in Doncaster
Opportunities Doncaster LIVE gives learners the chance to meet professionals from a variety of roles and industries and get advice on how to kick start their career. By the end of the day, students should leave with a wealth of information on local career opportunities and further study options.
Our Doncaster | Our Business | Our Future
The Doncaster Promise is an agreement between business and education to support the borough's plan: to build a growing, productive and inclusive local economy.