Women in Business Conference
NEXT EVENT: Wednesday 5th June 2024
On the 6th of June 2023, over 200 businesses came together at The Legacy Centre for a forward-thinking discussion about the future of Doncaster.
Across a series of panels and Q&A sessions, delegates were invited to ponder what's next for our city (after all the setbacks of recent months) and to explore how this optimistic vision for tomorrow can be realised.
The resulting event was characterised by its honesty, openness and how it generated a lot of interesting ideas for the future.
There will naturally be outcomes associated with this debate, as well as some concrete actions that we will be taking forward. We will communicate more once we've had time to really digest all of the discussion points. 
Until then, you can read about who was there, and what they spoke about, below.
The Doncaster, What's Next? Business Conference will return next year on the 5th June 2024. Mark your calendars!

"It's been an absolutely fantastic morning here at Legacy Centre. We are very fortunate to have an […] excellent Chamber that has put on a huge event today."
Nick Fletcher, MP for Don Valley.
"The highlight for me has to be, being able to sit and listen to Baroness Martha Lane Fox CBE. That opportunity is few and far between. And for her, to take the time out, to speak to the audience in Doncaster I thought was a real privilege."
Mark Peebles, Chief Commercial Officer at Harrison College.
"It was fantastic! The energy in the room was unbelievable. I think that what I took away [from the event] the most was optimism, collaboration, and just [to be] down to earth and speak to each other to get more business into Doncaster."
Ian Selby, Head of Sales and Commercial Development at LNER.
"I think the panel with the business directors and CEOs was really interesting, just getting their take because obviously, they're on the face of what's going on in Doncaster. So it was really interesting to hear some of their opinions and views on how we can make Doncaster better. And, get more people to invest."
Di Mellis, Centre Manager at Lakeside Village.
"What makes this conference different is that it focuses very specifically on Doncaster and you get to meet and network with all other local Doncaster businesses which is always a great opportunity to talk about local issues."
Jim Carley, Managing Director at Carley Consult Ltd.
"I'm really mostly interested in finding out what the plans are for Doncaster and how Doncaster is going to help businesses like mine grow."
Jon Duffy, CEO of Clean Power Hydrogen.
"What I think is great to see today is the depth of businesses that are coming out. Small through to large. And actually the passion, there's a real buzz around the conference and the passion to drive the City forward."
Mark Burley, Regional Social Value and Partnerships Manager at Keepmoat Homes.
"It's been really good to hear from a wide range of partners, and hear from some new voices and to me, a number of potential partners."
John Rees, CEO of DN Colleges Group.
Thank you to our hosts, speakers and panel guests.
Tariq Shah OBE, Director of Vigo Group.
Karen Beardsley, Former Managing Director at Unipart Rail.
Baroness Martha Lane Fox CBE, President of British Chambers of Commerce.
Shevaun Haviland, Director General of the British Chambers of Commerce.
Andy Morley, President of Doncaster Chamber & Group Managing Director of ProAktive.

Dan Fell, CEO of Doncaster Chamber of Commerce.

Nick Fletcher, MP for Don Valley.

Rebecca Crawforth, Founder of Navy Professional.
Jon Duffy, CEO of Clean Power Hydrogen.
So Him Fong, Managing Director of King Asia Foods Ltd.

Ian Selby, Head of Sales and Commercial Development at LNER.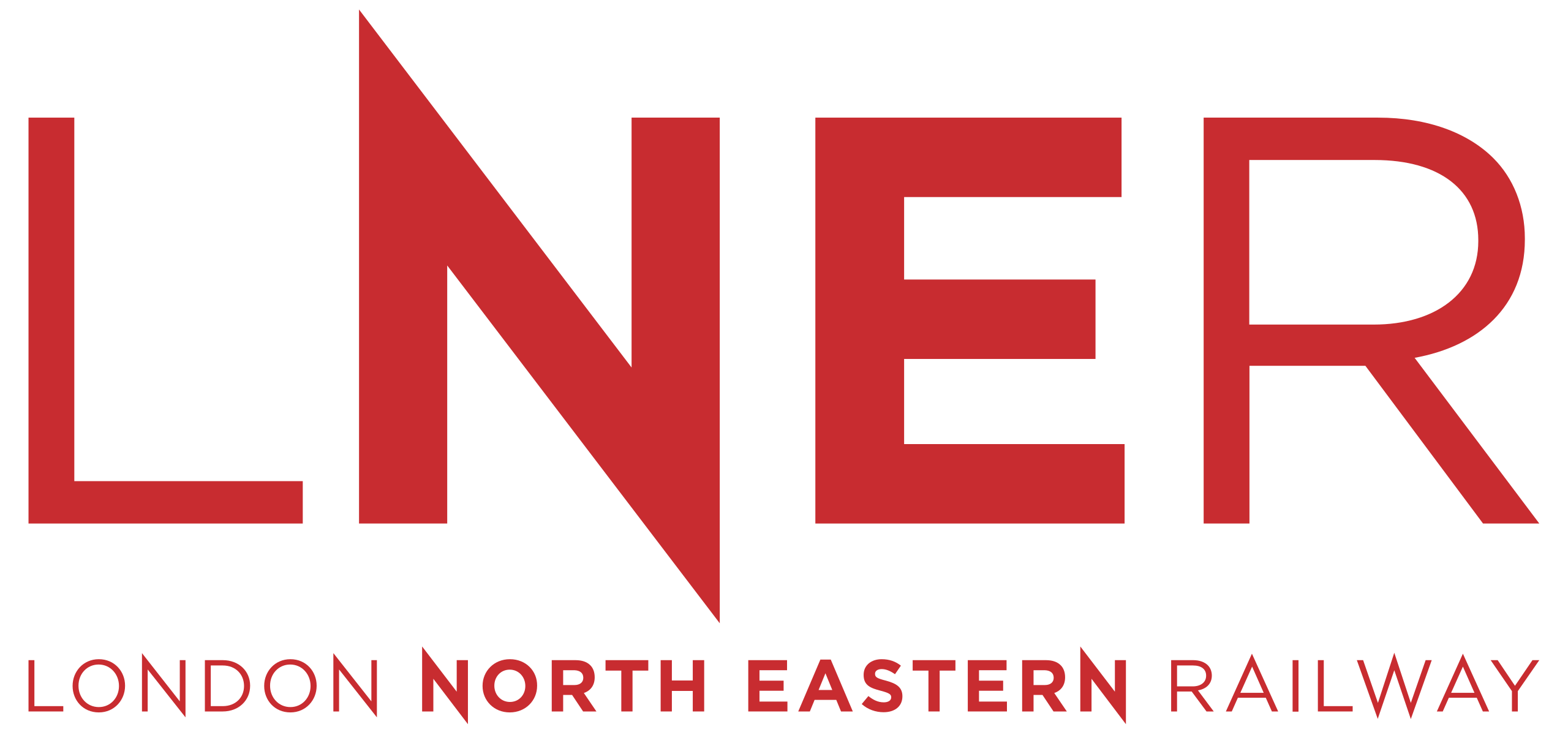 Kate Brindley, Project Director, Arts, Culture & Heritage South Yorkshire Mayoral Combined Authority.
Tom Grundy, CEO of Hybrid Air Vehicles.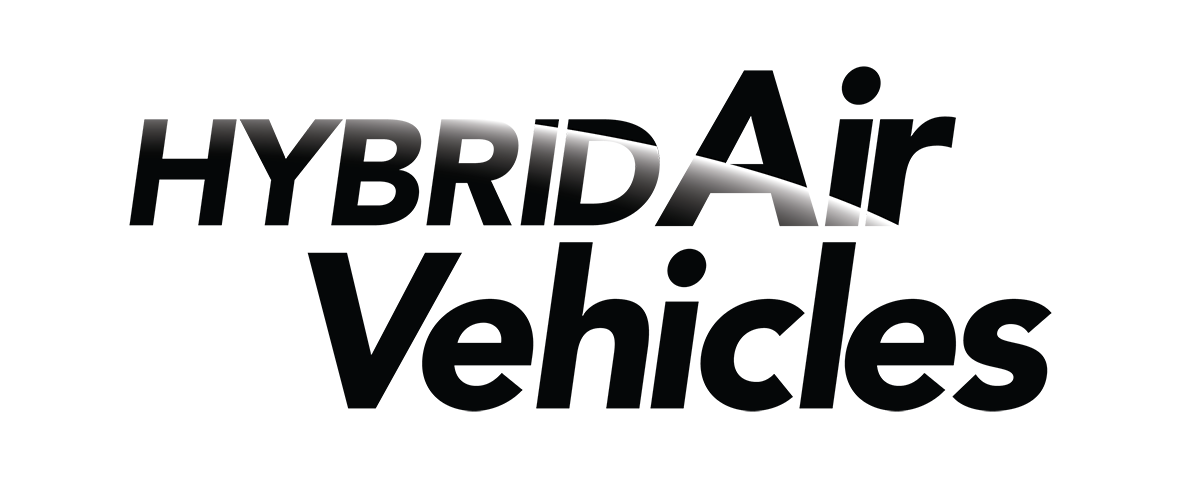 Luke Lawson, Automation Engineer at Polypipe Building Products.

Lindsey Glasby, Senior Vice Principal at Doncaster UTC.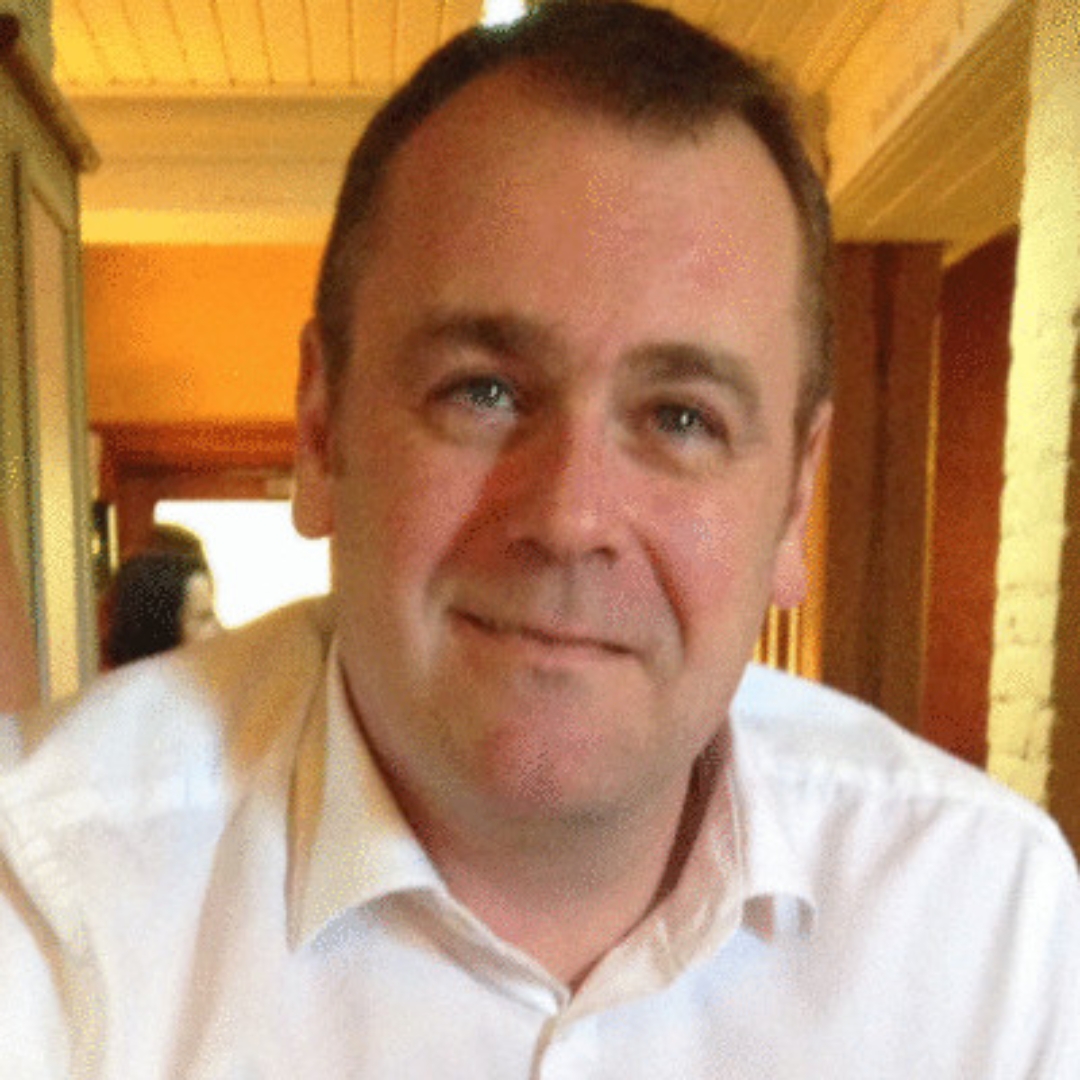 Chris Nicholls, Area Director NE & Y&H for Workforce with the Association of Colleges.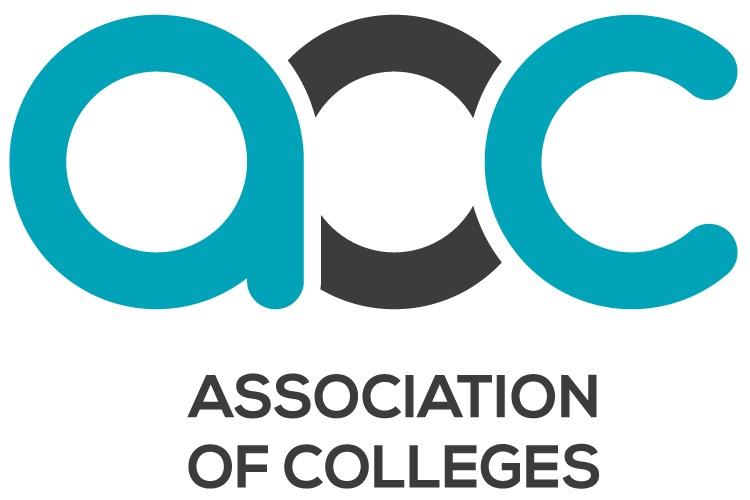 Colonel Stephen Padgett OBE, CEO of The National Horseracing College.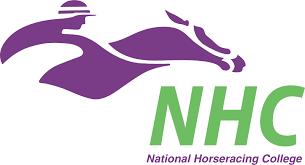 Ros Jones, Mayor of Doncaster.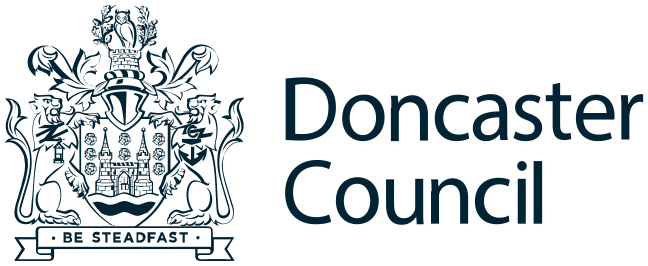 Mark your calendars for #DWN2024!
Doncaster, What's Next Business Conference will be back on the 5th of June 2024, details to be released soon.
The 2023 Doncaster, What's Next Business Conference Was Sponsored by: