Local Business Encouraged To Put Themselves Forward for the Doncaster Business Awards, Ahead of Entries Closing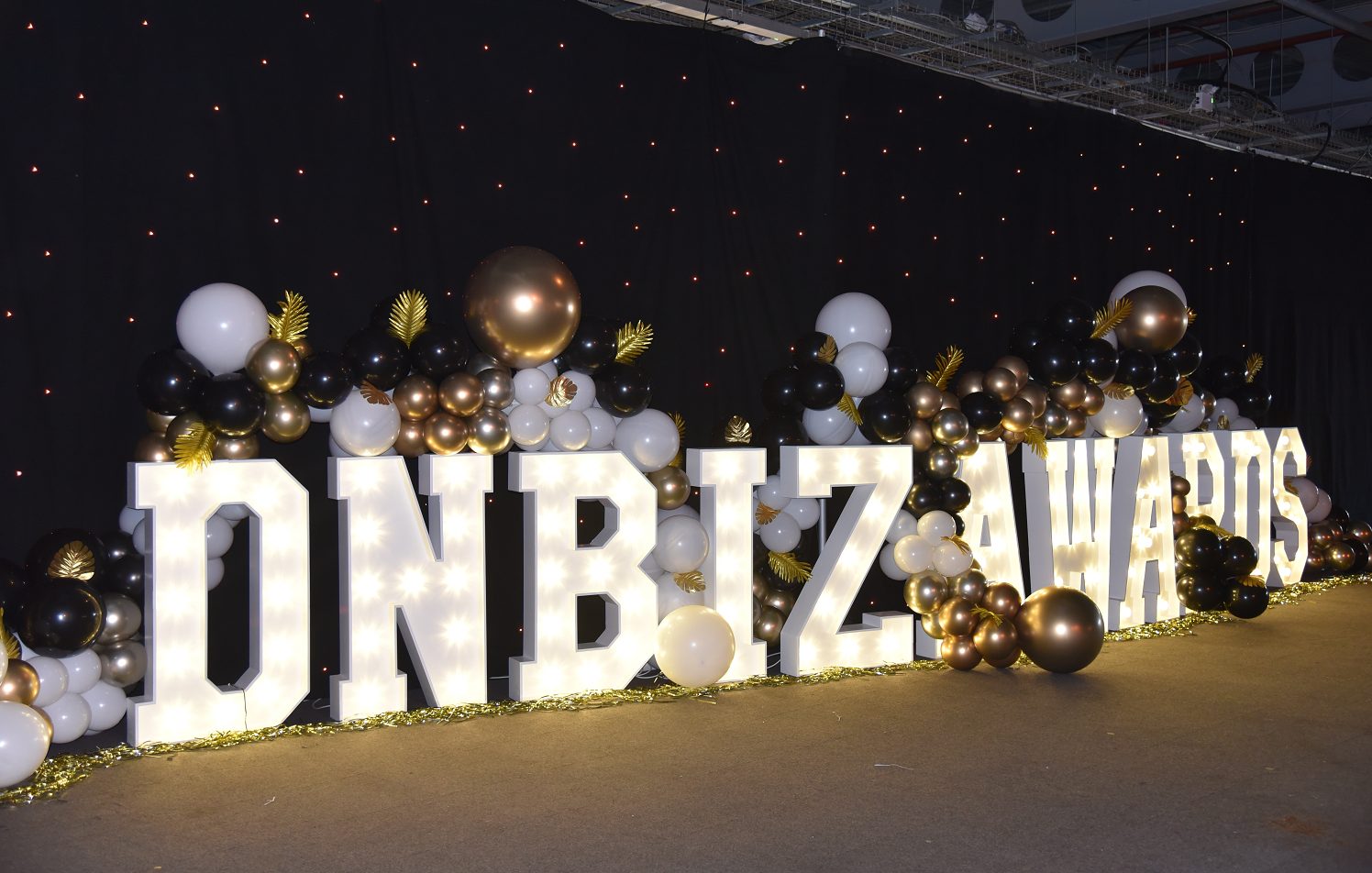 As the deadline for entering 2023's Doncaster Business Awards fast approaches, the local Chamber of Commerce is urging entrepreneurs and business leaders to take this opportunity to put themselves in the spotlight.
For the past 25 years, these coveted accolades have championed the very best and brightest from across our borough. With categories recognising everybody from the most inspiring of apprentices, right through to nurturing employers, caring charities, plucky SMEs and major corporations; the Business Awards cast a very wide net.
A triumphant evening of glitz and glamour (reliably attended by over 900 people), the event itself always proves to be a highlight in the calendar; showcasing what Doncaster has to offer and giving the business community a chance to share their achievements with peers.
In addition to this, the ceremony is also known for its probity and rigorous judging, with deserving winners being chosen every time. Indeed, there have been many incredible success stories over the years, including innovative companies that were already making waves when they scooped up their trophies, as well as burgeoning start-ups that were correctly identified to have promising futures ahead of them.
To be in with a chance of joining this illustrious company, firms are encouraged to put themselves forward for the 2023 Doncaster Business Awards now, before the entry deadline passes at the end of the week.
Speaking about this, Dan Fell, Chief Executive of Doncaster Chamber, said: "In my role, I often have conversations with members and various other business leaders about the importance of changing the narrative around Doncaster, and presenting a more upbeat version of our city to the outside world.
"On this point, I am inclined to agree, as there has certainly been a disproportionate amount of bad news lately. The past twelve months have been fraught with immense challenge, as we've had to reckon with macroeconomic headwinds, the closure of our region's airport —  as well as the National College for Advanced Transport and Infrastructure (NCATI) — and near-misses with our respective bids for a new hospital and to host the GBR headquarters. No matter how you look at it, this has been an undeniably tough year for Doncaster.
"Yet, in spite of all these setbacks, I know that our resilient business community has continued to thrive, to innovate and to accomplish many great feats. As such, I believe that we are long overdue for some optimism, and there is no better way to inject that positivity into the conversation than via our Business Awards.
"Recognising all of the terrific firms that we have on our doorstep, the ceremony is a time for proud retrospection and so — to make sure that it truly does Doncaster's entrepreneurial spirit justice — we need a strong line-up of nominees to shout about. That's why we are urging local businesses to seize this opportunity and to use our platform to show off all of the amazing things that they are doing. The business community often encourages politicians to talk up Doncaster, we should be prepared to give them a helping hand by showcasing the great things that are happening in the private and voluntary sectors.
"With ours being the largest business awards in the entire region, winning a trophy here will signal to your customers that you stand out from the crowd, put you in great company, and give you a huge reputational boost.
"So, don't miss your chance to be in the running.  Whatever your company size, sector or circumstances, you will have done something that deserves recognition and it shouldn't be kept a secret."
Organised by Doncaster Chamber, there are a total of 17 categories up for grabs at this year's Doncaster Business Awards. More information, and the links to download the relevant nomination forms, can be found via the link below.
The event itself will take place on Thursday the 7th of December, with Yorkshire Wildlife Park acting as the event's generous headline sponsor. Meanwhile, the University of Sheffield, Orb Recruitment, Doncaster College, SYNETIQ, Keepmoat Homes, Sheffield Hallam University, Harrison College, and Carlton Forest Group are sponsoring individual categories.
Other sponsorship opportunities for the Doncaster Business Awards are still available. To find out more about this, please email awards@doncaster-chamber.co.uk
Did you know? Members can submit their own news and events to be posted on our website. Log in to get started