Help To Grow: Management Scheme Launched To Support Doncaster Businesses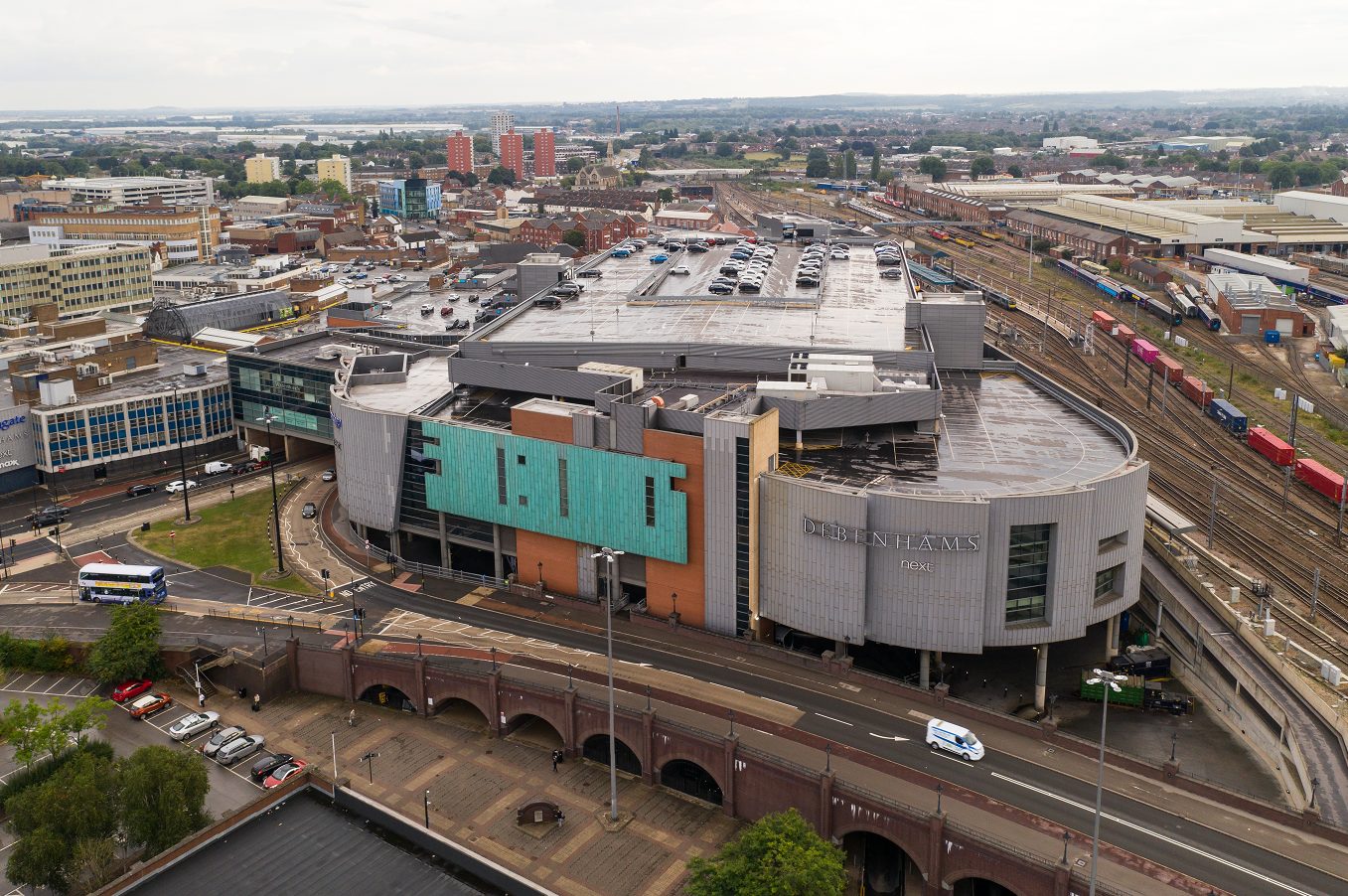 Sheffield Hallam University has launched Help to Grow: Management in Doncaster to support local businesses.
Help to Grow: Management is designed for local business owners and senior leaders operating in small and medium sized businesses, and who are keen to grow their organisation. This 12-week management course is accredited by the Small Business Charter and 90 per cent subsidised by the government.
The University's Sheffield Business School has supported the delivery of the course to 150 participants since it launched in September 2021. Eligible business leaders can now sign up for the first course to be delivered in Doncaster, starting in November 2023.
Senior leaders in small and medium businesses from any sector that have been operating for more than one year, with five to 249 employees are eligible to apply.
Professor Conor Moss, Dean of Sheffield Business School at Sheffield Hallam University, said: "We're delighted to be supporting senior leaders from Doncaster SMEs to further develop their ideas, their people and their businesses. We have delivered this leadership programme to over 150 participants and have seen the impact the Help to Grow: Management course has had on SMEs in building resilience within their businesses and in driving growth. As a civic university we're committed to our region and to working with even more Doncaster leaders and businesses."
Cllr Glyn Jones, Deputy Mayor, Portfolio Holder for Housing and Business, City of Doncaster Council said: "It is so important right now for businesses to be able to access high quality business support and I see the next round of the Help to Grow: Management cohort as being a vital tool in helping local businesses thrive, grow and succeed.
I would encourage eligible SMEs in Doncaster to sign up for the next Help to Grow: Management course. Not only will it help to boost performance, resilience and growth, it's also a great opportunity to meet fellow business owners and share challenges and new ideas."
Jade Dyer, Business Director of Doncaster Chamber, said: "This is excellent news for Doncaster's SMEs, who have the opportunity to access comprehensive training and personalised coaching on a wide array of different topics. Growing a business is a daunting task, fraught with unique challenges, so having a scheme that covers all of the essentials like this is indeed a tremendous asset.
"With modules covering how to innovate, how to build resilience and how to future proof, there is a lot of invaluable material here that will help fledgling SMEs navigate the complexities of the modern business world.
"What also sets the scheme apart is the fact that it's been specifically designed to accommodate the busy lives of entrepreneurs. With content spread out into digestible portions — over a 12-week period — participants will be able to balance it alongside their day-to-day business operations, which we know is a top priority."
Lucy Prior, Business Growth Director at Doncaster-based Trough-Tec Systems, attended a previous course.
Lucy said: "I'm more equipped to take on these challenges because that simultaneous learning helped me identify where challenges might occur rather than how to deal with challenges that already existed, so it's helped me pre-empt quite a few things. It's helped me reinforce a lot of things that I either already knew or that I'd read about or learnt about or seen in other places.
"It's helped me network with a group of peers that I wouldn't have ever met beforehand. Networking with them and learning and sharing our problems and how to overcome them together has been invaluable."
Help To Grow: Management is a national course delivered locally by University Business Schools.
Did you know? Members can submit their own news and events to be posted on our website. Log in to get started