South Yorkshire Chambers Welcome Extension to Bus Fare Cap, After Lobbying Government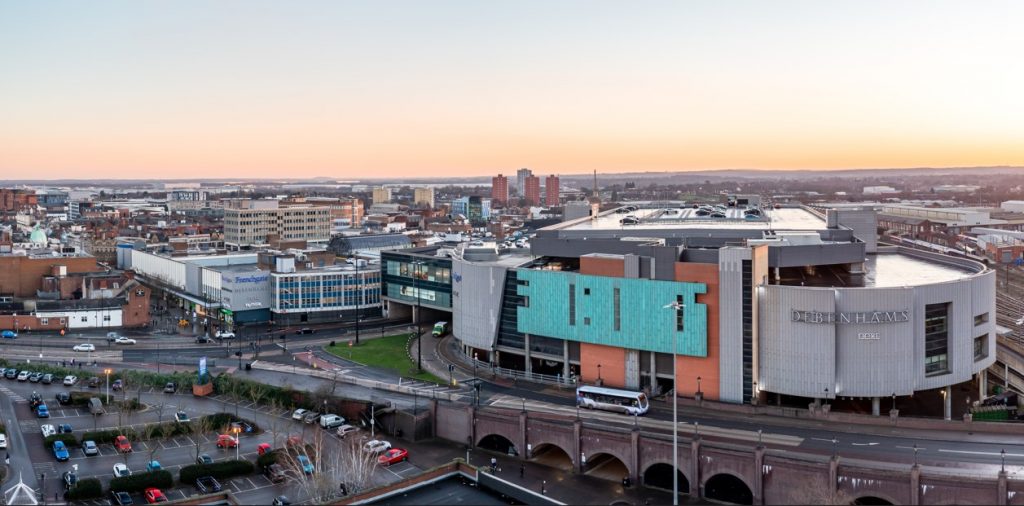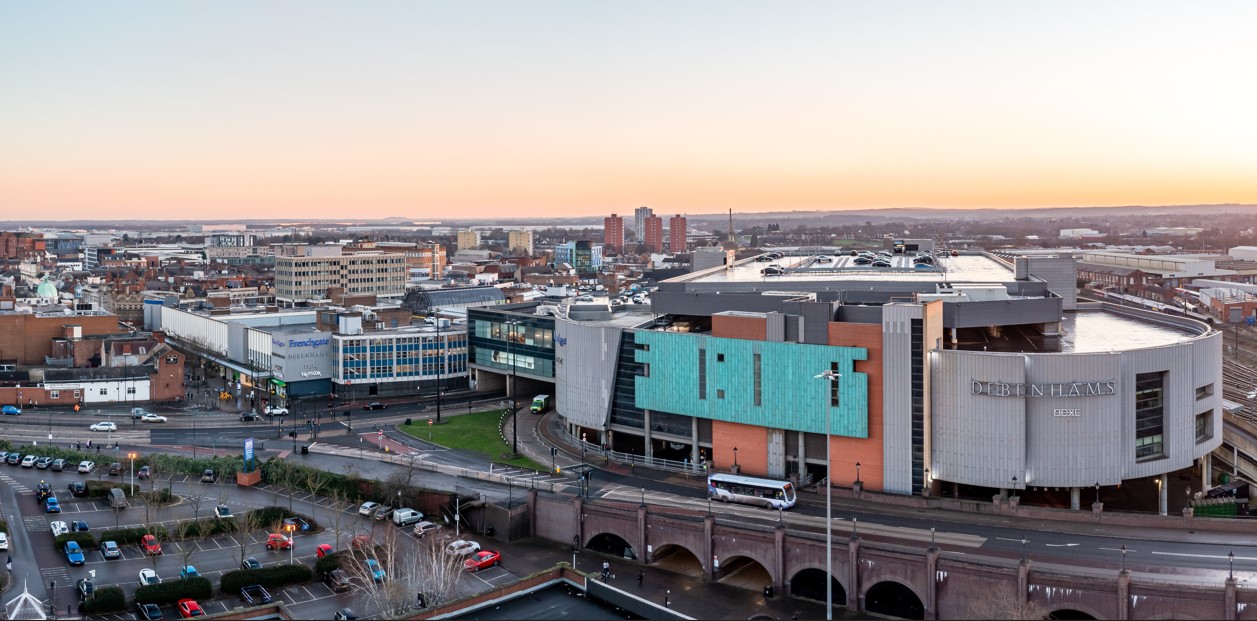 Having previously lobbied the government for an extension, the three Chambers of Commerce for South Yorkshire welcome today's news that the £2 cap on bus fares will be upheld until October.
For context, since January single bus journeys in England have been subject to a maximum cap. Funded by the Department for Transport, this initiative has limited the fare for eligible journeys to just £2, in turn promoting the wider use of buses in the region and supporting passengers with the ongoing Cost of Living crisis.
Early research — undertaken by the independent watchdog, Transport Focus — indicates that the discount has made a real positive impact so far, by helping residents to save money and by also increasing patronage for struggling operators (who have themselves been struggling to restore passenger numbers back to their pre-pandemic levels).
The support was originally meant to cease in March 2023, but was later extended through to the end of June. However, there remained concerns that — if the cap were to expire after this new deadline — bus usage across the country would sharply decline, potentially leading to funding cuts.
Hoping to avert this, all three South Yorkshire Chambers (under the umbrella of the regional Transport Forum) wrote to the Under Secretary of State for Roads and Local Transport, Richard Holden MP, last week. Making the case that buses are a vital part of our economy, the letter asked national government to continue investing, to extend its cap and to avoid making any further cuts.
Today, the government has announced that the scheme will indeed continue in its current form until October. After this date, the cost of single journeys will then be increased to £2.50 for a further 12 months.
Speaking about this positive development, Peter Kennan, Co-Chair of the South Yorkshire Transport Forum, said: "This is excellent news and a good outcome of our collective lobbying. After all, it is imperative that we have a robust public transport network in place to help us fulfil our goals and ultimately prosper as a region.
"As we pointed out in our letter to the government, businesses are dependent on their employees being able to travel to-and-from work, while our Skills Strategy is also reliant upon buses for getting trainees and apprentices where they need to be.
"What's more, if we ever hope to meet our green ambitions here in South Yorkshire, then we must have a healthy bus service in order to reduce congestion on our roads, lessen carbon emissions and improve air quality.
"It is encouraging to see that the government is listening then and that it too recognises the importance of public transport. Extending the cap was absolutely the right decision and is a win-win for bus operators, passengers and businesses alike."
Echoing these sentiments, the three South Yorkshire Chambers issued a joint statement, adding: "As representatives of over 2,700 businesses, we always aim to be good partners to national government and want to help them deliver upon their Levelling Up agenda.
"Having a well-connected public transport network is a crucial part of that, which is why we penned our letter calling for the £2 bus fare cap to be preserved a little while longer.
"When adequate funding is provided for buses, our community reaps the benefits. Making travel easier and more affordable will increase the prospects of our residents — by opening up jobs that are further afield — ensure that opportunities are accessible for all — not just those who can drive — and help us to meet our net-zero obligations as well.
"For these reasons, we are pleased to see that the government is continuing to invest in public transport and that the £2 bus fare cap is being extended. We also welcome the news that, after this expires, support will continue all the way through to the end of 2024, with a revised £2.50 cap."
Did you know? Members can submit their own news and events to be posted on our website. Log in to get started