Against Tough Economic Backdrop, South Yorkshire Chambers of Commerce Call on Businesses To Support Plan for Rebooting Workforce Skills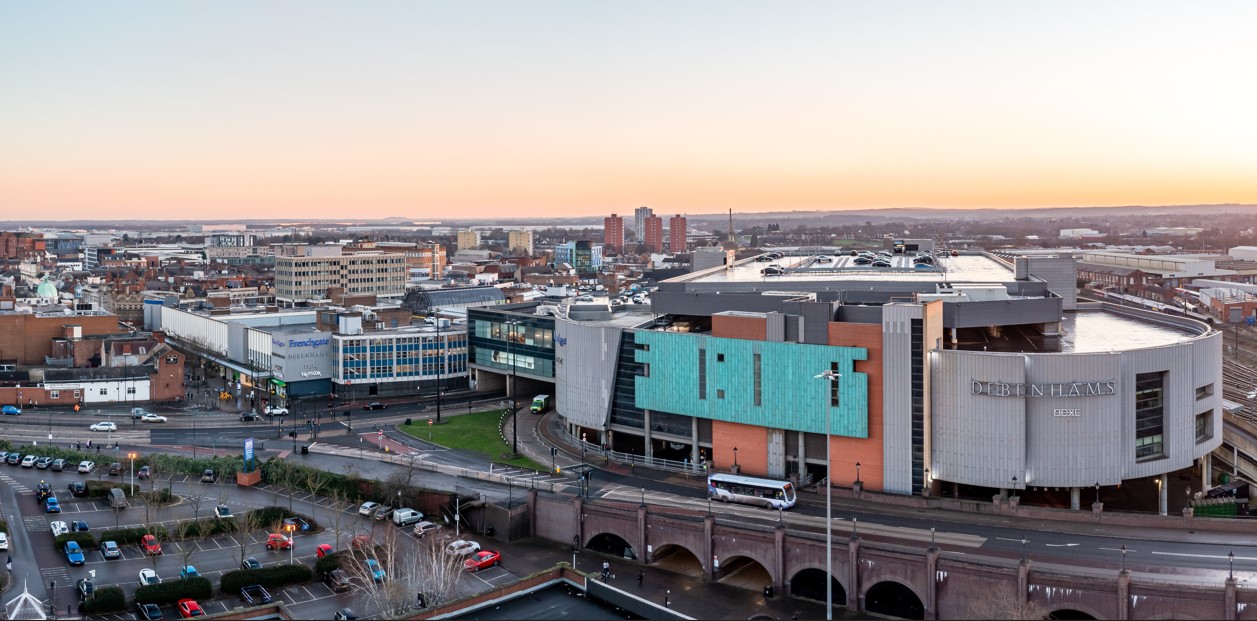 On the publication of the South Yorkshire Cost of Doing Business Survey, powered by the Quarterly Economic Survey for Q1 2023, the CEOs of Barnsley & Rotherham, Doncaster and Sheffield Chambers of Commerce said in a joint statement:
Our survey illustrates the tough economic backdrop that businesses in our region faced on the eve of the government's Spring Budget. Most key indicators of business activity weakened on the quarter, and cashflow positions deteriorated as rising costs ate into margins. Unsurprisingly – inflation remains the biggest concern of South Yorkshire firms, driven by labour costs and utility bills.
Since the survey closed, interest rates have risen again, inflation figures have come in above expectations and there were few immediate measures in the Budget that will relieve the pressures facing business. Policies aimed at supporting people back into work, such as expanding free childcare, are some time away from being implemented.
As Chambers, we will continue to advocate for the measures that will underpin business confidence in our region in the near term, such as securing the future of Doncaster Sheffield Airport. We will continue to fight hard to attract inward investment and ensure we have the workforce skills we need to grow our economy over the long term. We are working closely with employers, training providers and others on an ambitious Local Skills Improvement Plan centred on digital skills. For those business who want to get involved, but haven't done so yet - we want your input. Our consultation remains open until the end of this week (7 April). (See South Yorkshire's Local Skills Improvement Plan - Digital Skills Survey (surveymonkey.co.uk).)
Did you know? Members can submit their own news and events to be posted on our website. Log in to get started