South Yorkshire Chambers of Commerce Respond To Budget Announcement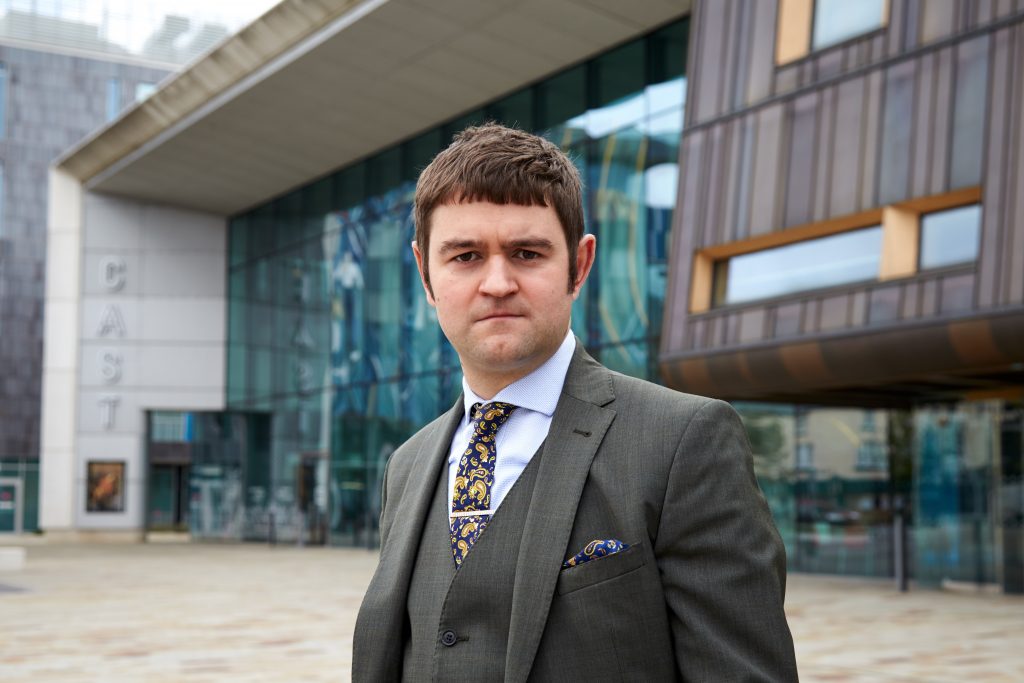 Giving their reaction to the March 2023 Budget statement, the CEOs of South Yorkshire Chambers of Commerce said in a joint statement:
There's a lot to digest from the latest Budget statement, and it will take time to fully absorb the detail. Many South Yorkshire businesses will welcome the major steps taken to expand access to childcare, and more broadly the measures aimed at supporting people back into the labour market. The share of our businesses experiencing recruitment difficulties has been stuck at historically high rates for at least the last eighteen months. Something needed to change in the government's approach – time will tell if it's enough.
While it was disappointing not to see further reform of business rates addressed in this Budget, the switch to full expensing for Corporation Tax is a major change that will encourage firms to revisit their plans. It's unclear how other measures announced – or not announced –  will interact with this. We have a disproportionate number of energy-intensive firms here and across the north of England: the extension of energy price support is good news for households, but the lack of more business-centred measures in the short term is a major omission.
We expected South Yorkshire to be included in the list of Investment Zone locations, but the government must ensure that this is not the latest area-based initiative to be subject to unrealistic deadlines, like the defunct innovation zones that were launched and aborted in less than two months last Autumn. More generally, we expected more on the future of funding for local economic development. It is not good news that the third round of the Levelling Up Fund (LUF) is going ahead unchanged. It is a deeply flawed mechanism for funding that has prevented much-needed new regeneration projects from going ahead in South Yorkshire because of arbitrary decisions and rule changes from Whitehall. We can appreciate the direction of travel set out in the trailblazer deals for Greater Manchester and the West Midlands and 'single pot' approaches to funding economic development. But other areas like South Yorkshire should not be stuck with relying on the LUF.
Did you know? Members can submit their own news and events to be posted on our website. Log in to get started