South Yorkshire Chambers and Business Organisations Write Open Letter To Transport Secretary, Calling for Doncaster Sheffield Airport To Be Protected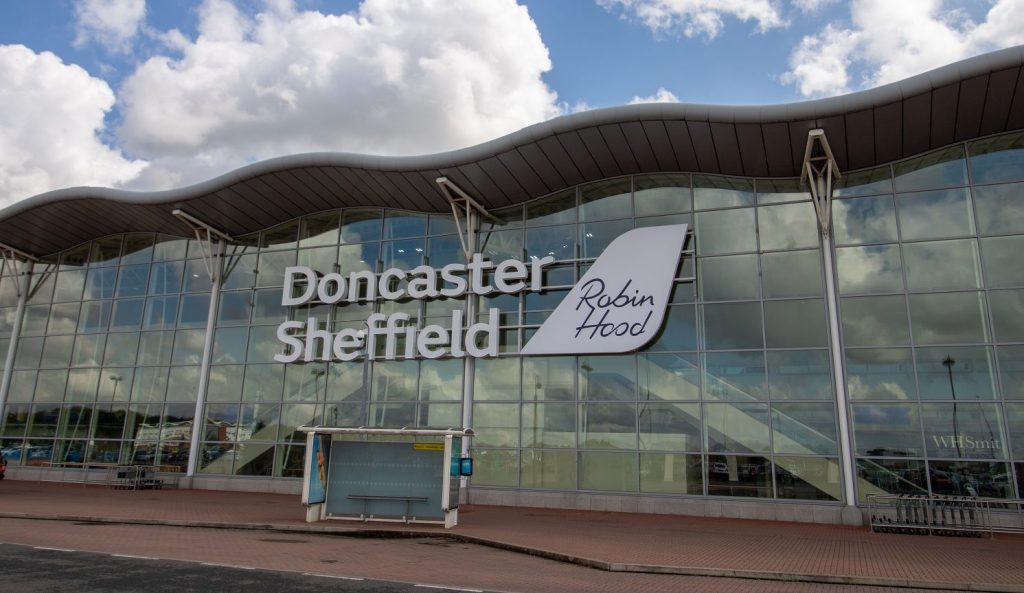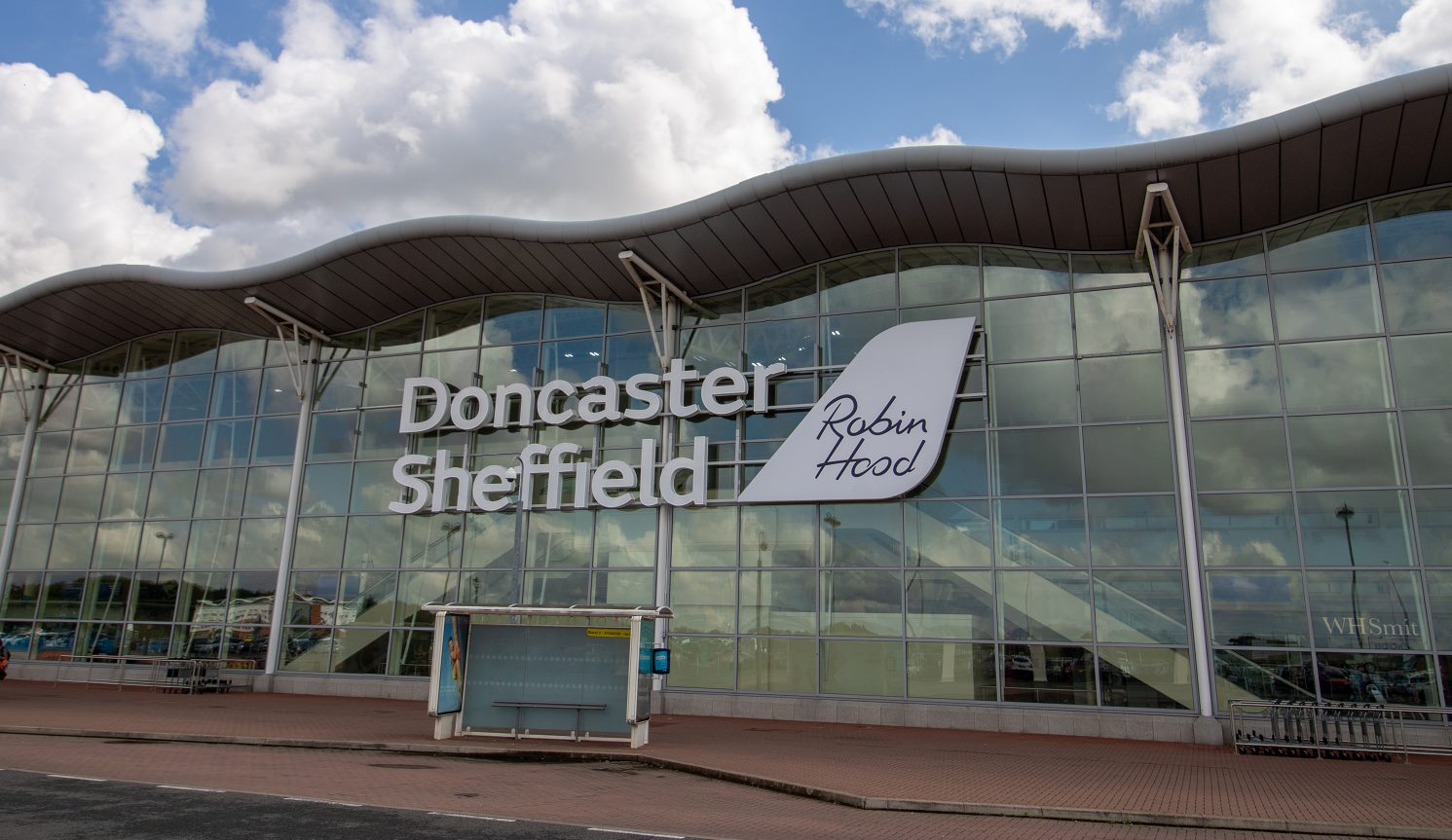 The three accredited Chambers of Commerce for South Yorkshire — alongside other prominent business voices in the region — have written an open letter to the government, calling for the airspace around Doncaster Sheffield Airport (DSA) to be preserved.
Addressed to the Secretary of State for Transport, Mark Harper MP, this document was penned by the respective Chief Execs for Doncaster Chamber, Sheffield Chamber, as well as Barnsley & Rotherham Chamber. In addition to this, it was also signed by Sheffield Property Association and by representatives from the Manufacturing Forum, the Federation of Small Businesses and the Private Sector Board LEP, all of whom recognise the strategic importance and economic value of the airport.=
When pooled together, these organisations represent a total of 17,000 member businesses (collectively employing 2,420,000 workers) and so have real authority and credible insights when it comes to speaking on behalf of the North's private sector.
In today's joint letter, they have called for the airspace around DSA to be kept at its current "Class D" designation, which essentially means that pilots will still need to request permission from controllers before they are able to fly in the zone. If that status is retained, then it will be much easier for a prospective new airport owner to get DSA back up and running.
However, the Civil Aviation Authority has already begun the process of downgrading the airspace to its lowest possible "uncontrolled" level. Urging the Transport Secretary to intervene and stop this from happening, the letter reads:
"We are writing to you as the leaders of the biggest business representative groups in South Yorkshire. Our members employ thousands of people across our region. They value the role that Doncaster Sheffield Airport has played in connecting South Yorkshire to the world, and the potential it still has to unlock economic opportunities in the future. We believe in the vision presented to us for almost two decades of a thriving airport that catalyses economic growth within a framework of environmentally sustainable development.
The recent closure of Doncaster Sheffield Airport (DSA) by The Peel Group is a significant event for our economy. If permanent, it would represent a loss of 2,700 jobs. Re-opening the airport is being pursued, with the potential to generate around £1.56bn in GVA annually, and 35,650 net full-time equivalent jobs across the region through its catalytic effect on development sites and related industry activity.
Our members want to see DSA re-open, with all efforts made to protect the site for use as an airport. As negotiations between the airport owner and City of Doncaster Council are ongoing, and the public acquisition of the airport by Compulsory Purchase Order remains a possibility, we believe it's essential for the airspace above DSA not to be reallocated. Any changes to current airspace arrangements could jeopardise the process and efforts to protect the region's economy.
There is no urgent safety need to reallocate the airspace while its future is still being settled. Doing so would create a number of issues including financial costs, uncertainty for local communities, and delays in re-opening the airport. As such, we strongly support the calls by our local government partners to preserve the current airspace designations through a 12-month temporary suspension of the arrangements that were in place while DSA was operational."
With this letter, the signatories are lending their voice to support Doncaster Mayor Ros Jones's bid, made earlier this month, to protect the airspace surrounding DSA.
You can read the letter itself here.
Did you know? Members can submit their own news and events to be posted on our website. Log in to get started