Doncaster Chamber Calls for Increased Investment to Support Businesses, After Government Cuts Energy Bill Relief Scheme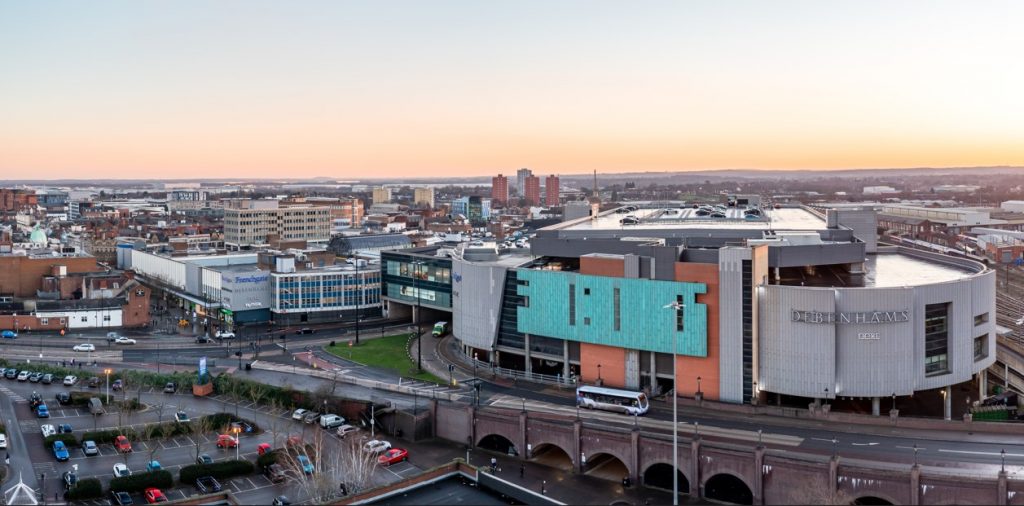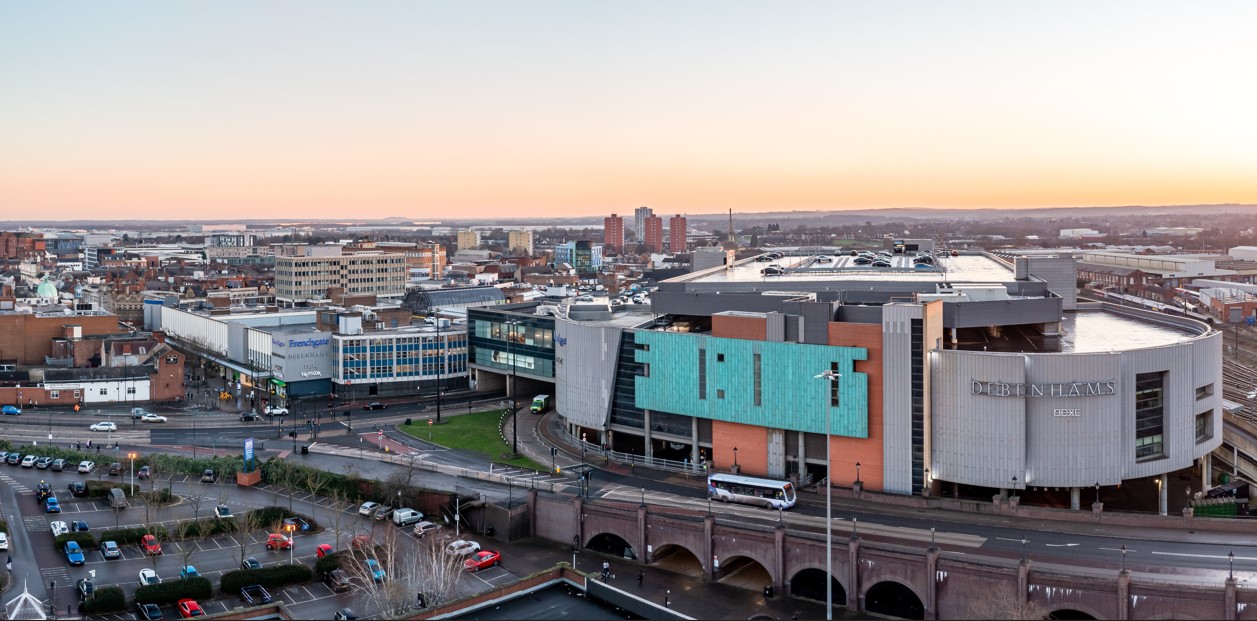 Responding to the government's newly-updated Energy Bill Relief Scheme (EBRS) — which is intended to help businesses cope with skyrocketing gas and electricity prices — Doncaster Chamber is highlighting the need for increased investment, so that UK firms are adequately protected and prepared.
Unveiled yesterday by Chancellor of the Exchequer, Jeremy Hunt, the revised EBRS is predictably less generous than the one currently being applied to energy bills. The latter has been in place since October 2022, when it introduced an emergency cap on the unit costs of both electricity and gas.
Covering eligible businesses, charities and public sector organisations, it was a much-needed lifeline that helped many SMEs to weather the economic storm of this winter and to survive what has been an incredibly turbulent period.
However, that original relief package is due to expire in the near future, with it officially ending on the 20th of March. From April 2023, a new system will then come into effect, replacing the old EBRS with one that is considerably less generous.
Rather than offering another fixed price cap, it will instead apply a per-unit discount on wholesale energy prices. For context, this translates to an 85% drop in the financial envelope of support for businesses, at a time when the need for such help is most acutely felt.
Commenting on the recently announced changes to the relief scheme, Dan Fell, Chief Exec of Doncaster Chamber, said: "Given the state of the public purse, it was only inevitable that the support being offered to our nation's businesses would eventually have to be stripped back, but this new provision is simply insufficient.
"While we are pleased to see that relief is being continued for another year — and any help in these uncertain times is of course welcome — it will not be enough to keep many of our businesses afloat. To use an example from the government's own website, £403 over the course of an entire financial year is not going to make much difference for a shop that is being faced with so many overwhelming economic challenges.
"Indeed, we mustn't lose sight of how precarious the situation is for many businesses right now. At a time when consumer spending is being curbed by the ongoing cost of living crisis, firms are struggling immensely.
"This issue is being exacerbated by other factors like rising inflation, supply chain disruptions, as well as worsening gas and electricity prices. It is especially worrying for energy-intensive firms, like factories and manufacturers, many of whom are critical to South Yorkshire's economy.
"On that note, this is not about giving a handout to businesses at the expense of the taxpayer, as a healthy private sector is needed for our country as a whole to recover. After all, if firms cannot survive the months ahead, then it will be impossible to grow back our wider economy and, in turn, deal with the cost of living crisis. As such, it is imperative that the government invest now and find the right level of support for businesses, otherwise this difficult situation will never improve.
"Moreover, we also need assurance from government that it will continue to support firms in the long run and that relief will not end abruptly in March 2024. It was already concerning that yesterday's announcement came so late in the grand scheme of things, when it was initially supposed to arrive prior to Christmas.
"This doesn't much instil confidence that the plight of businesses is being treated as a real priority and so we would urge government to announce its intentions for 2024 packages of support by October this year at the latest.
"Finally, given that the current economic challenges are not going to abate in 12 months' time, it is vital that we work towards a longer-term solution. To that end, we are once again calling on the government to implement a progressive energy strategy, one that places an emphasis on renewables, green jobs and supply chain opportunities for UK businesses. Only by having this kind of plan can we avoid such hardships in the future. Given the long-term nature of this challenge, we would urge cross-party working wherever possible."
Did you know? Members can submit their own news and events to be posted on our website. Log in to get started