Construction Supply Chain Expo to Take Place in Doncaster Next Week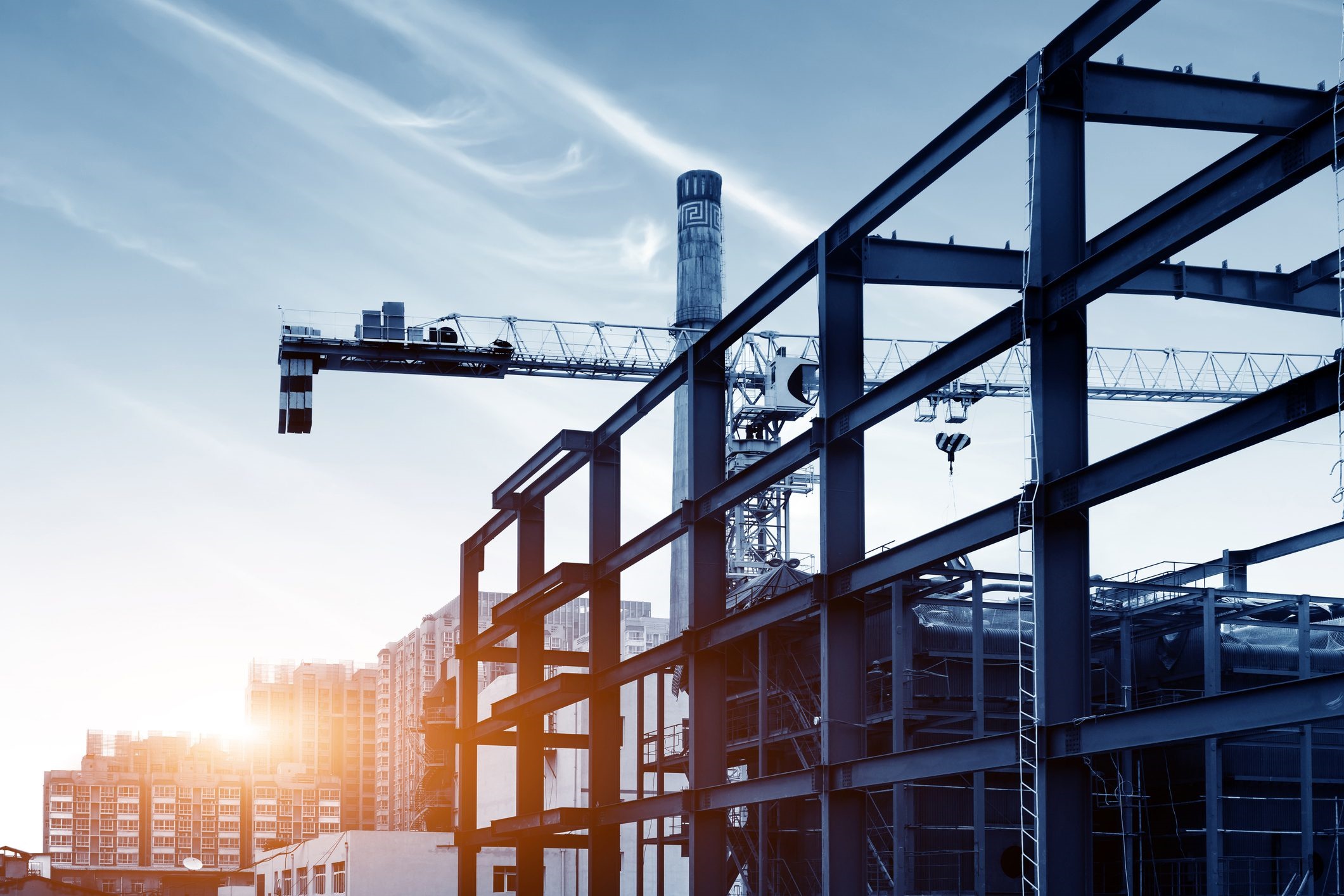 A pioneering event will soon be taking place at the Eco-Power Stadium in Doncaster, giving a visible platform to those in the construction industry and helping local traders to gain a foothold in that market, by connecting them up with prospective buyers.
Organised in partnership between Doncaster Chamber and Business Doncaster, the "Building Your Network" expo will be held on Tuesday 18th October.
The first of its kind in the borough, this supply chain event will feature representation from a wide array of different traders. Among others, there will be joiners, plumbers, painters, bricklayers, electricians, landscapers, kitchen fitters and gas engineers in attendance.
Over the course of the six-hour expo (which is being headline-sponsored by Swan Homes), these firms will have an opportunity to exhibit in front of hundreds of delegates, as well as to join expert masterclasses. The aim of the latter is to show traders how to get onto the radar of big investors in the region, with focuses on how to write a tender bid and public sector procurement processes.
There will also be an opportunity for the businesses to schedule one-2-one appointments with the procurement teams from major constructions companies, including St Leger Homes, Gleeson Homes, Keepmoat Homes, Albemarle Homes, Willmott Dixon and Fenwood Estates. Situated in the Eco-Power Stadium's private boxes, these sessions will help both parties understand what the other needs and, in the process, develop lasting relationships.
Speaking about the event, Michelle Steele, Commercial Manager for Swan Homes, said: "We are delighted to be sponsoring this expo, as we are passionate about keeping business local wherever possible.
"Having a thriving network of suppliers and buyers that are well-connected to each other in Doncaster will have great benefits for our economy, and this event will help to forge those lasting relationships. I am looking forward to seeing all the enterprising businesses that will be at the expo and to learning even more about the construction industry that is right on our doorstep."
Echoing these sentiments, Richard Gough, Commercial Director of Keepmoat Homes, said: "As a locally based but national Housebuilder, Keepmoat Homes are looking forward to this event with a view to further enhancing and strengthening our sub-contractor base and material supply chain in Doncaster and the surrounding areas."
Jade Dyer, Business Director for Doncaster Chamber, added: "Our main goal with this expo is to connect local SMEs up with larger enterprises, so that Doncaster's construction industry can thrive. In doing so, we can help keep business in the local economy and cultivate supply chains that will last."
Cllr Glyn Jones, Deputy Mayor, Portfolio Holder for Housing and Business, said: "Doncaster already has a thriving construction industry, but it can be even stronger if all of the local businesses are connected to one another and using local suppliers. That's why we have decided to organise this event alongside the Chamber, so that we can help strengthen Doncaster's economy."
Meanwhile, speaking about his hopes for the event, Nick Fletcher MP for Don Valley, said: "It's fantastic to see the Chamber and Business Doncaster coming together like this to put on such an important event. Firms are always telling me about the importance of developing local supply chains so that we can keep business in Doncaster wherever possible, and this expo will be a great opportunity to do just that."
The Building Your Network: Construction Supply Chain Expo will take place on Tuesday 18th October, from 8 a.m. to 2 p.m. It will be hosted in the Legends Lounge at the Eco-Power stadium. More information about the event can be found on the Doncaster Chamber website.
Did you know? Members can submit their own news and events to be posted on our website. Log in to get started