Doncaster Chamber Welcomes Job Boost From New Hybrid Air Vehicles Deal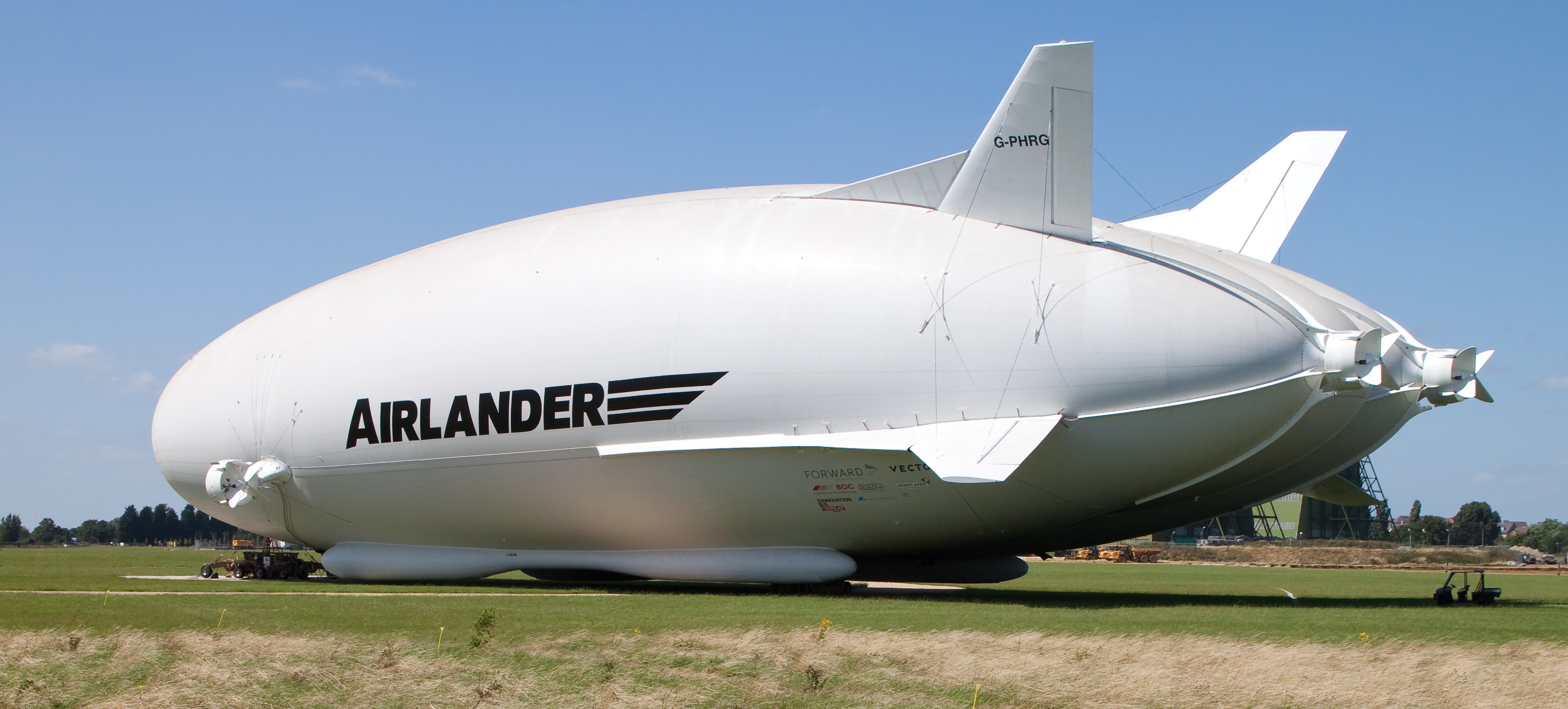 Thousands of jobs are about to be created in South Yorkshire, owing to a major deal that will see a fleet of environmentally-friendly airships built in the region.
Headquartered in Bedford, Hybrid Air Vehicles (HAV) is a leader in the field of sustainable aviation technologies, with a manufacturing cluster based in South Yorkshire. The company will be using the latter as its production site for ten newly-commissioned Airlander 10 aircrafts, which are to be made in the next few years.
These helium-filled vehicles are to be delivered by 2026, as part of a contract that HAV have just secured with Spanish passenger line Air Nostrum. Each Airlander 10 (which is part plane and part airship) is capable of boarding 100 people at a time and produces relatively little in the way of emissions. In fact, the carbon footprint of one of these crafts is estimated to be just under a tenth of a standard jet plane's.
Reflecting on what this development means for the region, Andy Morley, President of Doncaster Chamber, said: "The fact that an internationally-renowned company like Hybrid Air Vehicles has chosen to base part of its operations in South Yorkshire, and that it will be using that site for such an important venture, is absolutely phenomenal news.
"It represents a huge opportunity for us. Not only does it mean that our region is now at the forefront of the UK's green agenda, as we are helping to deliver a forward-looking project on this major scale, but it will also have a seismic impact on our economy as well.
"It is expected that 1,800 jobs will be created in South Yorkshire as a direct result of this deal, in order to support the construction of the HAV aircrafts. What's more, many of these openings will be for highly-skilled and highly-paid positions, meaning that we will be able to attract even more workers to the region."
Echoing these sentiments, Dan Fell, CEO of Doncaster Chamber: "We understand that there is sometimes tension between addressing the climate crisis and supporting the aviation sector. This ground-breaking project demonstrates that prioritising aviation as a regional economic development priority and maintaining global connectivity need not be mutually exclusive.
"As a Chamber, we have been urging government to evidence that it is truly committed to levelling up the North of England.  Further support from the Department for Business, Energy and Industrial Strategy (BEIS) for this initiative would be proof of this and an enabler of sustainable green growth in South Yorkshire.
"Despite present macroeconomic challenges, the future is bright right now for the business communities of both Doncaster and the wider South Yorkshire region. After decades of vigorous campaigning, we were recently granted City Status, which will come with a suite of tangible economic and reputation benefits.
"Alongside local partners, we have also just launched our new People & Skills manifesto to help better meet the needs of employers and have a number of other exciting things on the horizon, like our very promising bid to become the home of the Great British Railways and the fact that we will be a host city for the upcoming Rugby League World Cup.
"The HAV News is yet another big win for us, as it will produce more jobs, drive economic growth and show just how ambitious and effective our community really is."
Hybrid Air Vehicles officially revealed its deal with Air Nostrum on Wednesday, 15 June. In the official announcement, the company confirmed that the Airlander 10s will be built in South Yorkshire.
Did you know? Members can submit their own news and events to be posted on our website. Log in to get started