Nominations for Doncaster Business Awards to Open at Launch Party Next Week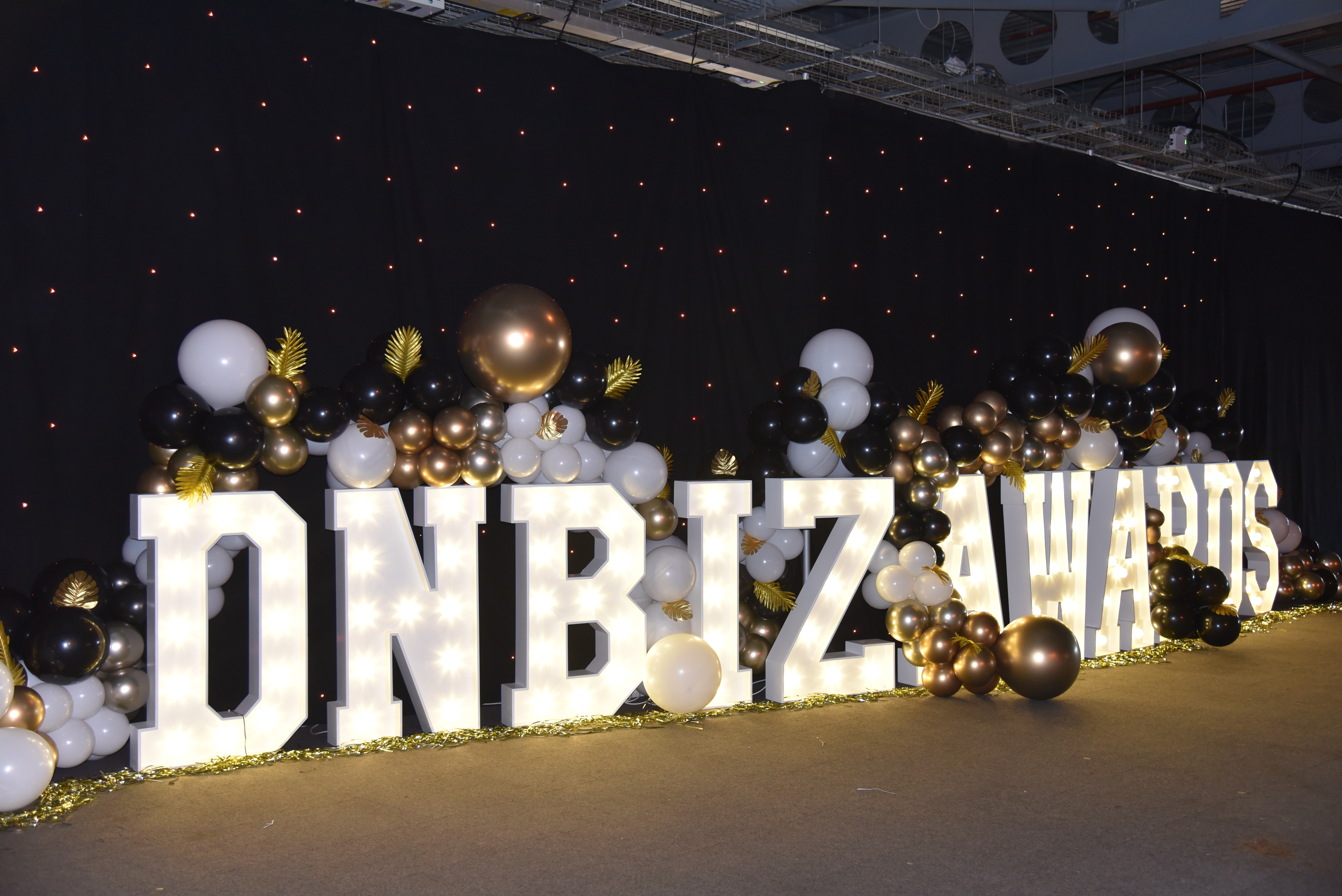 The 24th annual Doncaster Business Awards are taking place once again in December, with nominations formally opening this month.
Organised by Doncaster Chamber, this black-tie event always proves to be one of the biggest dates in the local business community calendar. 900 people attend each and every year, to celebrate the impressive achievements of firms situated across the city, including larger companies, SMEs and third sector organisations.
While the ceremony itself is not happening until Thursday, December 1 (when it will be held at the usual venue of Doncaster Racecourse) preparations are already underway for the 2022 Business Awards.
On that note, a launch party is going to be thrown in just a few days' time, on June 13th, to mark the opening of nominations. From this date, businesses will be able to put themselves or colleagues forward in a number of different categories. Among others, there are awards for "Excellence in Customer Service", "Apprentice of the Year", "Excellence in Corporate Social Responsibility", "Start Up of the Year" and "Marketing Campaign of the Year". The full list is available to view on The Chamber website right now.  
Recognised as a major, prestigious evening, the Doncaster Business Awards 2022 has already secured sponsorships for 13 out of its 15 categories. Firms like Atherton Godfrey, Carlton Forest Group, DN Colleges, IFS Risk, Polypipe, ORB Recruitment, The University of Sheffield, ECO Power Construction, Hentons and Ellgia have all contributed. The Chamber has never been able to acquire so many sponsorships this early before, indicating that there is a real buzz around this year's event.
Reflecting on this, Jade Dyer, Business Director for the Chamber, said: "We are delighted by the incredible support from our sponsors and are so grateful for their backing. Clearly, there is a lot of anticipation surrounding the Business Awards right now, as people are excited to shine a spotlight on their achievements from the past twelve months.
"It's especially heartening to see that the community is still willing to get behind the event so determinedly after everything that has happened over the last couple of years and in the face of the current financial climate. In fact, this is the best response that we have ever had. We're on the right track already to have an amazing evening in December!"
Firms still have a chance to sponsor the Doncaster Business Awards, with the "Marketing Campaign of the Year" and "Success Through Innovation and Diversification" categories still free. To express your interest in taking up this opportunity, please contact events@doncaster-chamber.co.uk
Speaking on behalf of headline sponsor DN Colleges, CEO Mick Lochran explained why the education provider chose to get involved: "We are proud to support the Doncaster Business Awards and to be associated with such a prestigious evening. There is no larger event in South Yorkshire when it comes to celebrating business success, and it is always inspiring to see the amazing accomplishments of nominees. It is great to be able to recognise the dynamic and inspirational businesses in Doncaster, many of which the College already has strong partnerships with."
Echoing these sentiments, Mark Pepper, CEO of Carlton Forrest Group, said: "Doncaster Businesses have demonstrated such fierce determination, incredible resolve and an innovative spirit over the past year. This award ceremony is a fantastic opportunity to recognise the very best of our community and we are proud to be associated with it as sponsors. I would definitely encourage others to get involved as well"
Nominations for the Doncaster Business Awards will be open from 4 p.m. on June 13th up to July 24th. To find out more about the launch party event, which is taking place at The Magdalen Sports Bar, please visit the Doncaster Chamber website.
Did you know? Members can submit their own news and events to be posted on our website. Log in to get started