Entries for the Doncaster Business Awards Now Open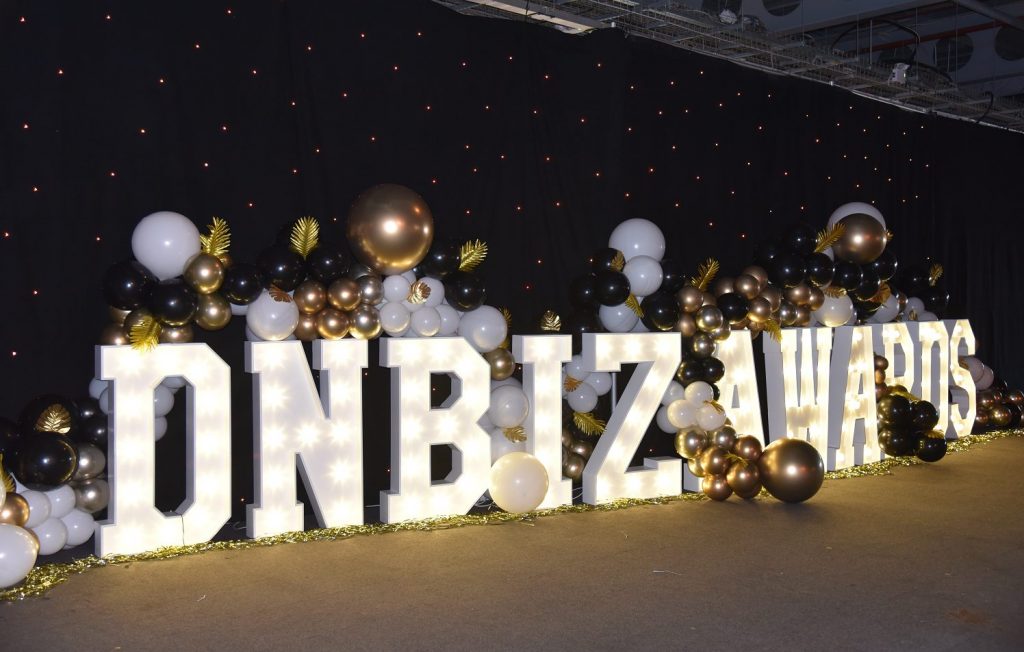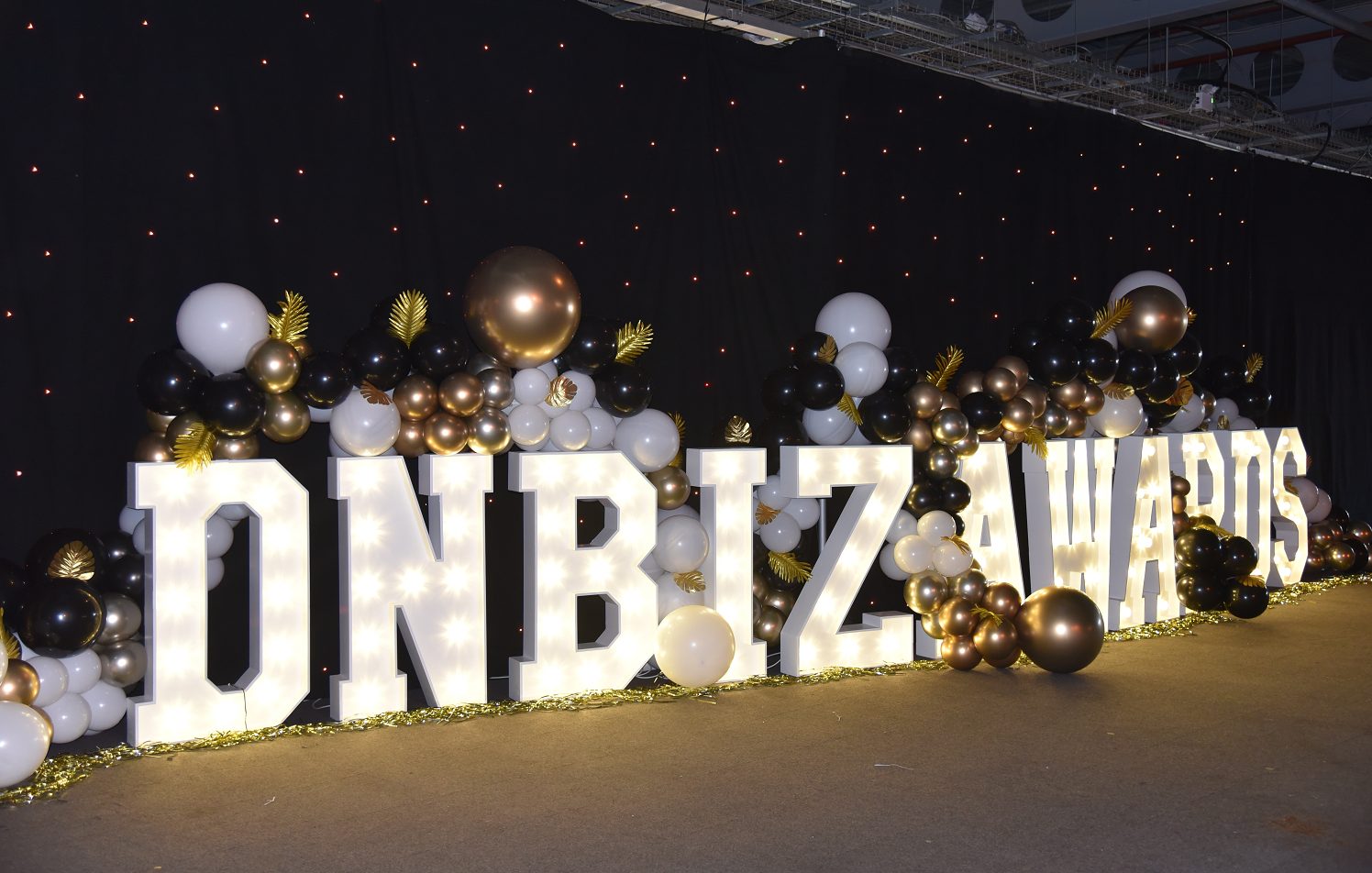 Nominations for this year's Doncaster Business Awards will open later tonight at a glitzy launch party. Here, aspiring entrants will be able to learn more about the newly-refreshed category list, the submission process and the upcoming silver anniversary of the main event itself.
Going strong for 25 years now, Doncaster Chamber's Business Awards always proves to be one of the most anticipated dates in the local calendar. Ever since that inaugural ceremony in 1999, it has showcased the very best that our city has to offer, highlighting the achievements of both impressive firms and enterprising individuals.
Known for its prestige and rigorous judging, the Business Awards consistently recognise deserving winners. From major corporations that were already making waves when they scooped up their coveted trophies, right through to burgeoning SMEs that were correctly identified to have bright futures ahead of them, there are many great success stories from over the years.
Those hoping to join this illustrious company will soon have a chance to do so, as nominations for 2023 will be opening at tonight's launch party. Taking place at the Crown Hotel in Bawtry, this is where award-hopefuls can discover everything they need to know about entering and they will even have an opportunity to network with previous winners. Not to mention, it promises to be an enjoyable evening in its own right, with canapés, drinks, an ensemble of violinists and a charity raffle.
Once the launch party has officially begun, at 6 p.m., people will then be able to start applying for the awards. For this milestone 25th iteration of the ceremony, the list of categories has been increased to 17, so as to better encompass all of the incredible accomplishments from Doncaster's business community.
Among others, there are accolades for inspiring apprentices, promising start-ups, compassionate charities, achievements in the green space, exemplary customer service, the self-employed, education providers, small firms and larger companies.
Entrants will need to fill in a corresponding form — with tailored questions for each category — to put themselves forward. Once the submissions deadline has elapsed (on the 28th of July), the judges will then whittle down a shortlist of finalists, who will, in turn, progress onto a second stage. Following interviews with each of these candidates, the overall winners will then be revealed at the Awards Ceremony on the 7th of December.
Speaking of which, on the night itself there will also be a new "People's Choice Award", which asks voters to choose an overall winner from the finalists in every other category. More information about this will be communicated nearer to the time.
Encouraging businesses to put themselves forward, Jade Dyer, Business Director of Doncaster Chamber, said: "Year after year, we are blown away by the caliber of entries for our awards, as we really do get to show Doncaster in its best light.
"Taking home one of these trophies signals to your customers and peers that you stand out from the crowd. And in the competitive field of the region's largest business awards ceremony no less.
"What's more, our judging process is known for its probity, impartiality and integrity. So, you can trust that our prestigious accolades are only bestowed to the most-deserving of local businesspeople and entrepreneurs, boosting the reputation of anybody who receives one.
"With an expanded category list, the 2023 ceremony will allow us to cast an even wider net and spotlight achievements that might have otherwise flown under the radar. The competition has never been more open than it is now, and so I urge everyone in the business community to take a look at which awards are most relevant to them and to make a start on their submissions."
The 2023 Doncaster Business Awards ceremony will take place on Thursday the 7th of December, with Yorkshire Wildlife Park acting as the event's generous headline sponsor. Meanwhile, the University of Sheffield, Orb Recruitment, Doncaster College, SYNETIQ, Keepmoat Homes, Sheffield Hallam University and Carlton Forest Group are sponsoring individual categories.
John Minion, Chief Exec of Yorkshire Wildlife Park, said: "YWP is proud to be the headline sponsor for the Doncaster Business Awards. We owe so much to the many businesses that have supported us, whether they have been suppliers, guests at corporate events, supported conservation through the Wildlife Foundation, or brought their families to the Park. It has been a great community to be part of and we are pleased to be able to give something back. Doncaster supports innovation and progress, and these awards are a great showcase for the city."
Other sponsorship opportunities for the Doncaster Business Awards are still available. To find out more about this, please email awards@doncaster-chamber.co.uk.
Entries for the Doncaster Business Awards 2023 open at 6 p.m. tonight. To find out more about the categories, click below.
Did you know? Members can submit their own news and events to be posted on our website. Log in to get started