Our Doncaster | Our Business | Our Future
The Doncaster Promise is an agreement between business and education to support the borough's plan: to build a growing, productive and inclusive local economy.
This is our invitation to you to join our transformative journey.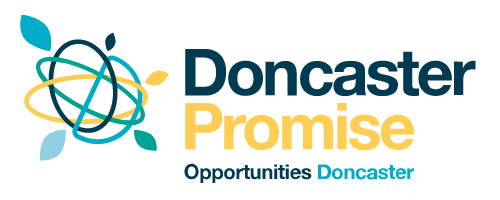 As we move into 2021, the imperative for transforming employment, skills and the nature of economic growth in Doncaster has never been more pressing. It has re-affirmed the requirement to adopt a long-term ('2030') strategic approach to meet the economic, social and educational challenges faced by the borough.
We can build a growing, productive and inclusive local economy which supports a society that works for everyone. If we are to do this, however our learning institutions, businesses and public sector need to come together like never before.
We need to create a high performing Education and Skills system that provides learners of all ages with the skills they require to prosper in a growing, inclusive local economy and in a globalised world.
We will do this by maximising social capital through technology, community assets and by forging strong relationships with business to create a hybrid model of learning, with industry-driven career pathways that meet employer needs and ensures everybody has the opportunity to develop skills which fulfil their aspirations.
Five key objectives
We have led a full consultation across the sector, which has shaped our priorities for delivery. We have combined this with analysis of the local labour market, skills base and future growth sectors to produce the five key objectives of the Doncaster Promise: 01. Labour, productivity and building back stronger
A higher skilled and better paid workforce for Doncaster, with businesses equipped with the skills they need to meet the productivity challenge. 02. Meaningful encounters
Meaningful encounters with the world of work as an entitlement for all learners in the borough. 03. Curriculum for life
Delivering a high quality vocational 'curriculum for life' in Doncaster that also provides the qualifications and skills that businesses want and need. 04. High quality all-age CEIAG
High quality Careers Education, Information, Advice and Guidance (CEIAG) consistently available across the borough, with all schools supported to meet the eight Gatsby Benchmarks. As well as this, learners will be able to access careers advice that enables them to meet their aspirations, no matter what their background. 05. Facilitative public sector
A facilitative (not bureaucratic) public sector which supports the development of constructive partnerships between businesses and education.

Opportunities Doncaster's role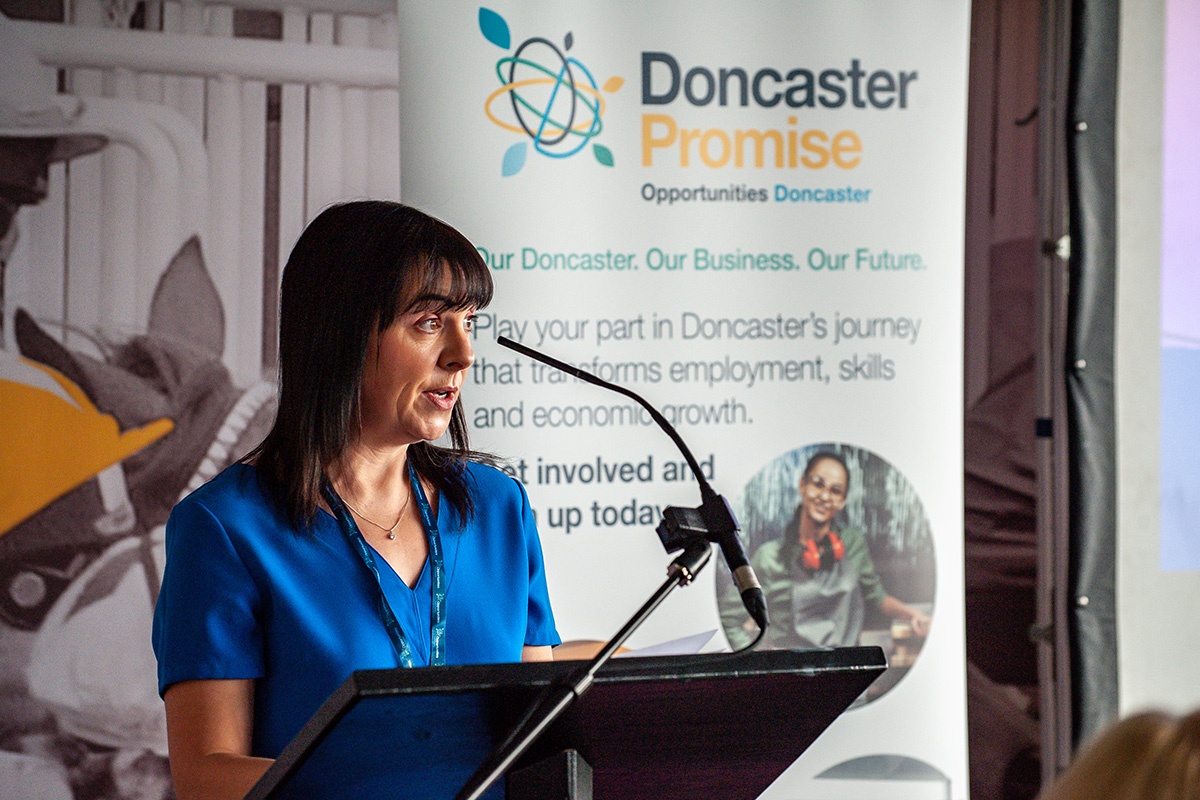 Jill Wood, President of Doncaster Chamber
Opportunities Doncaster, the education arm of Doncaster Chamber, serves as the organisation for overall accountability for the operation of the Doncaster Promise.
Opportunities Doncaster works closely with businesses, educators and communities to ensure they can access the support they need to develop the local skills base and realise the five key objectives of the Doncaster Promise. In so doing, they will regularly and publicly report and promote achievements against the entitlements and expectations outlined in the Doncaster Promise.
Who else is already involved?
A wide range of commercial and educational organisations in Doncaster have  signed the Doncaster Promise, pledging their commitment to supporting local schools, colleges and young people.
We want to recognise and celebrate these organisations of all sizes who have chosen to invest in Doncaster's future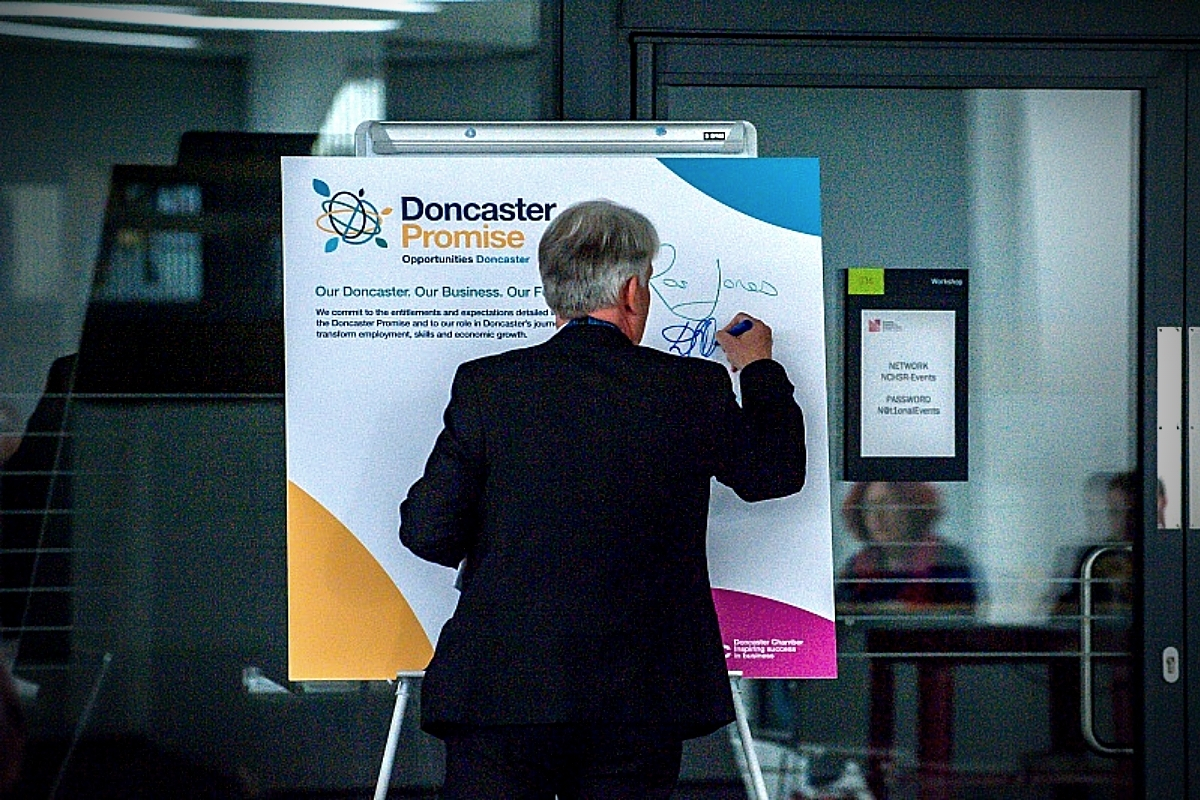 Damian Allen, CEO of Doncaster Council
Are you ready to sign the promise?
We need to become greater than the sum of our parts. This is our invitation to you to join our transformative journey and work with us to create a growing, highly skilled and socially just economy in Doncaster