A wide range of businesses have already signed the Doncaster Promise, pledging their commitment to supporting local schools, colleges and young people.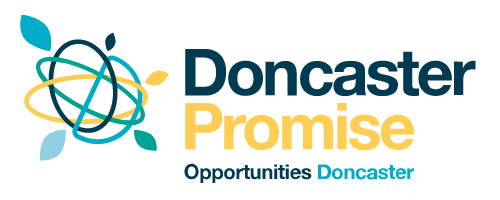 Thank you to following organisations that have signed the Promise and committed to giving thousands of young people the opportunity to meet role models from every industry, profession and sector.
Download these documents to help make the most of your promise
Doncaster Promise communications pack
Information to support your business communicate its support of the Doncaster Promise.
Download the Doncaster Promise document
Download your copy of the Doncaster Promise.