Chamber Protect
Included in: Bronze, Silver and Gold
What does this service provide for my business?
Prestige Safety Services
H & S Consultancy
Creation of bespoke Health and Safety Documentation
Retained 'Competent Person' Service
SSIP Scheme Assistance
Site Inspections
Fire Risk Assessment
Fire Extinguishers
Safety Clothing/PPE/Branded Workwear
At Prestige Safety Services we provide health and safety consultancy services to all kinds of industry and business sizes. We also have specialisms in construction safety. We assist business to meet their legal, moral, and financial obligations to health and safety and help protect them from insurance claims or prosecutions. In addition  to our health and safety consultancy services we carry out fire risk assessments, fire extinguisher sales and services, protective and branded clothing, and equipment. We also, provide a range of health and safety-based courses that are accredited as well as bespoke in-house courses that we have developed. We are based in Epworth near Doncaster but operate nationally.
An e-learning training platform that aims to improve employee's knowledge and safety within the workplace has now officially been launched. It's the first-time Prestige Safety Services have offered e-learning as one of their services. We hope it will reduce the number of workplace fatalities and injuries, also improving the competence of your workforce. Our e-learning makes it easier for employees to be trained as they can access the courses from anywhere at any time making training easy and flexible!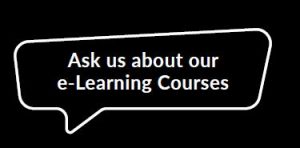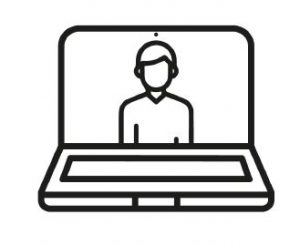 How do I access this service?
Member's access-DCPSS21
E-Learning Portal Discount Code - CHAMBER10 - Link Here
Email us using the above code (info@prestigesafetyservices.com)
Service provider
Chamber Protect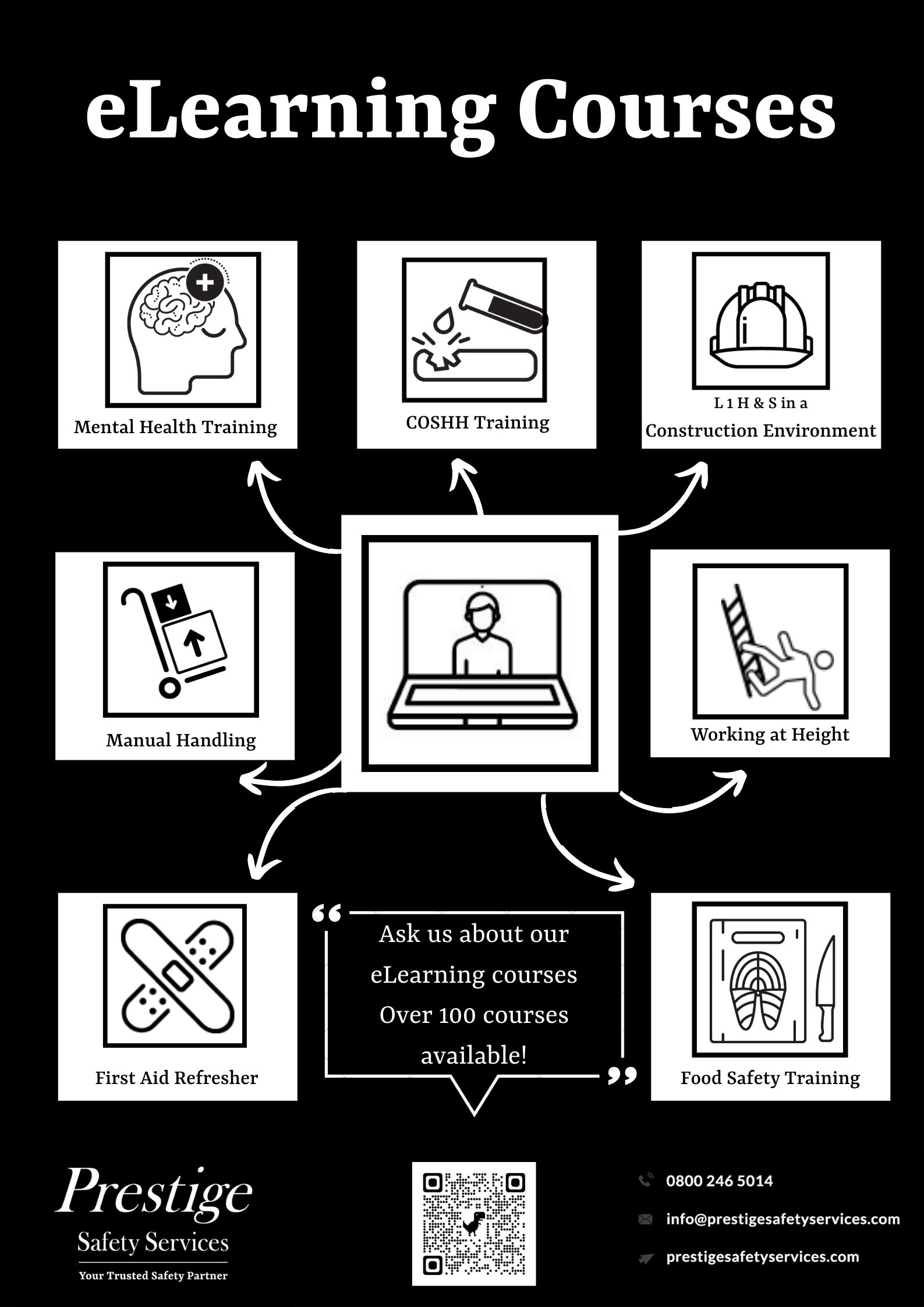 "Having recently used Prestige Safety Services eLearning, I have had positive feedback from my
colleagues on the content of the training. It is easy to manage and cost effective!"
Laura Taylor – Tekbuild
"The eLearning was good. Very clear information. The test at the end of each section really helped to
make sure that the course was making sense and the information was retained."
Claire Harrison – S Harrison Building Services
"The eLearning brings benefits to our staff as the training is easy to access and cost effective. There is
a wide range of courses and is easy to manage training for your staff."
Ilir Nabolli – I & S Construction