The Queen's Awards for Enterprise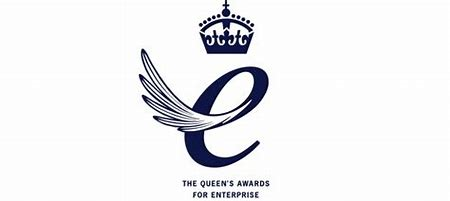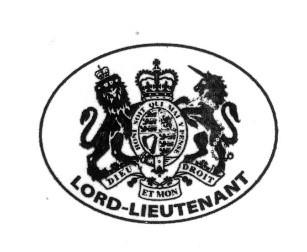 The Queen's Awards for Enterprise are the most prestigious awards for UK businesses and winning an Award offers a business multiple benefits, including global recognition, increased business growth and boosting staff morale.
Sadly, the number of South Yorkshire companies applying for and winning an award compared with the rest of the UK is very poor. In the past 20 years, over 2550 UK companies have won a Queen's Award, but only 59 of these were South Yorkshire companies. This year, in 2020, only 3 companies have won awards!
For this reason, the Lord Lieutenant of South Yorkshire is behind this initiative to have more companies win Queen's Awards to raise the national profile of the county, and the International Trade Forum (ITF) are ready to support you to make your entry.
Are you a company that has succeeded in international trade, innovation or sustainability activities? If so, your company is one that ought to consider applying.
The ITF has helped several companies win an Award in the past, and would now like to help you through the application process. The categories of Innovation and International Trade are the most popular awards, though other categories are also available for entry including Sustainable Development and Promoting Opportunity (through social mobility).
Some of our members are past Queen's Enterprise Award winners, and are willing to help and guide you in the different categories. The application forms for 2021 are now available to send to you, with 9th September 2020 being the final date to submit them. ITF are also providing this service for free, so worthy applicants are recommended to get in touch at their earliest convenience.
Guidance around the awards and eligibility can be found here.
Please click here to read Highfield Qualifications case study, a previous winner in Doncaster and Chamber member, alongside their own news about their award here.
There is nothing to lose, but a lot to gain in winning one of these awards, so please don't hesitate to get in touch to discuss it further by completing the expression of interest form on the right.
Did you know? Members can submit their own news and events to be posted on our website. Log in to get started
Subscribe to our newsletter