The Queen's Awards for Enterprise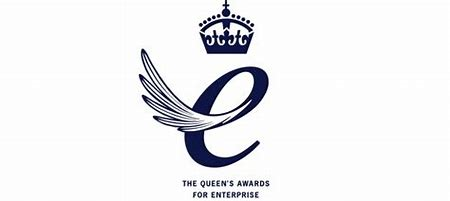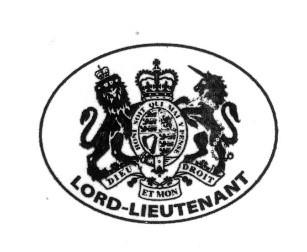 The Queen's Awards for Enterprise are the most prestigious awards for UK businesses. Winning an Award offers benefits such as global recognition, increased business growth and boosting staff morale.
Categories
The Queen's Awards for Enterprise are for outstanding achievement by UK businesses in the categories of:
innovation
international trade
sustainable development
promoting opportunity through social mobility
Raising the profile of South Yorkshire business
In 2020, only 3 companies from South Yorkshire won an award, which is a poor reflection of a region of our size and capabilities.
For this reason, the Lord Lieutenant has assembled a group to offer support to companies who want to apply.
Winners benefit from
Improved opportunities to break into new markets
Investment offers and development interests
Raised awareness of their brand and increased demand for products
Enhanced ability to attract the best talent to their team and board
Raised morale amongst employees and increased productivity
Eligibility
To apply for the Queen's Award for Enterprise your organisation must:
be based in the UK (including the Channel Islands and the Isle of Man)
file its Company Tax Returns with HM Revenue and Customs (HMRC)
be a self-contained enterprise that markets its own products or services and is under its own management
have at least 2 full-time UK employees or part-time equivalents
demonstrate strong corporate social responsibility
Your organisation can be a business or non-profit.
Each of the award categories has additional entry criteria.
Visit the GOV.UK website for more details about the eligibility criteria for each category.
Applications
Application forms for 2022 will be available on 1 May online.
The submission date is 8 September 2021.
The International Trade Forum will be able to support all applicants through the process.
Did you know? Members can submit their own news and events to be posted on our website. Log in to get started