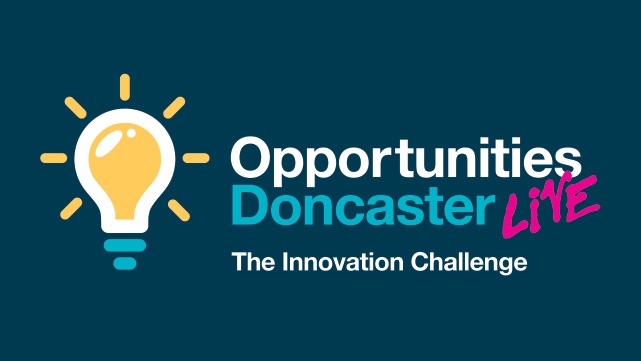 Due to popular demand, The Innovation Challenge is back for 2021!
The Innovation Challenge is Doncaster's inter-school enterprise competition and presents secondary school students with a real-life business challenge set by some of the UK's biggest brands.
The challenge and all teaching resources will be released by December 2020, with the finals taking place at Opportunities Doncaster LIVE on the 10th March 2021. We are working with some exciting businesses again and can't wait to share more information with you very soon!
Please get in touch with Danni Timms if you have any questions about the challenge