Please note that due to the current social distancing guidance and restrictions, all courses are currently delivered online.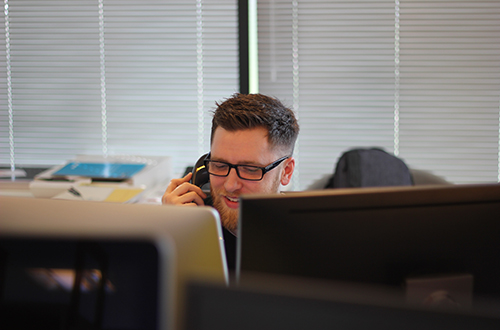 Our customer service courses will help you or your team learn best practices, whether you're a customer service professional, manager, or work with customers in your career.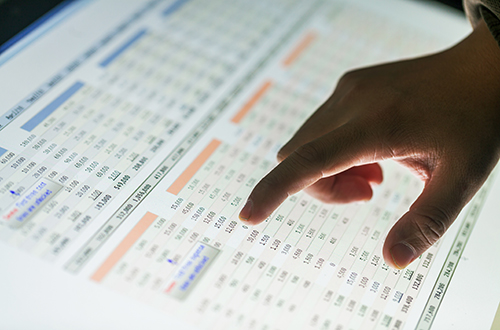 Most businesses need some form of digital skills within their organisation. This includes Microsoft Word and Excel, and topics such as online social media skills.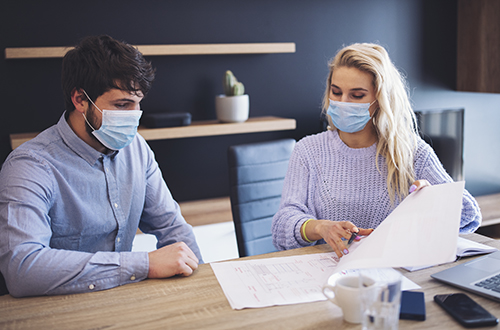 Health and safety is important to any organisation. We offer courses on both physical and mental health in the workplace.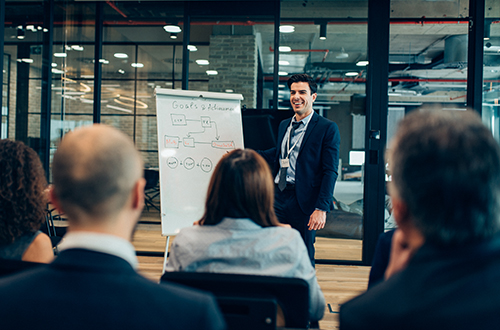 Leadership and Management
Whether conflict resolution, problem solving, team management or operational management areas or more specialist topics such as project management and leadership skills, we offer accredited and non-accredited courses to help you develop those skills.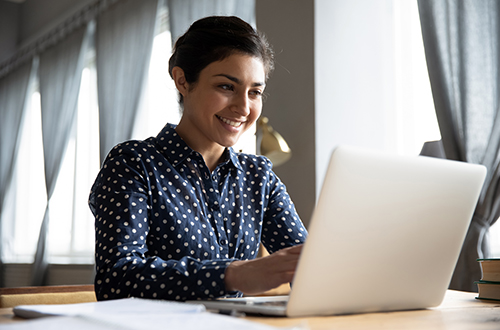 Need to improve your time management skills, minute taking, assertiveness, mental health knowledge and skills? We offer a broad range of short courses in a range of topics.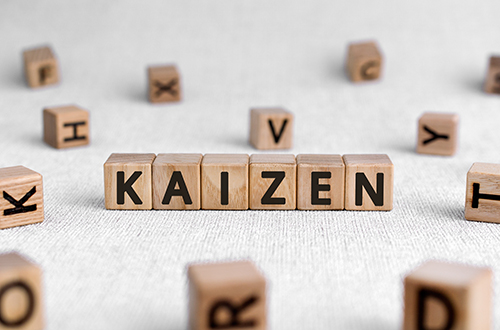 Process improvement is critical for overall business growth and development. Our process improvement courses focus on practical methods for improving organisational processes, products and services. They provide a wide range of professional tools and techniques which can be implemented and applied straight away, bringing greater efficiency, productivity and profitability.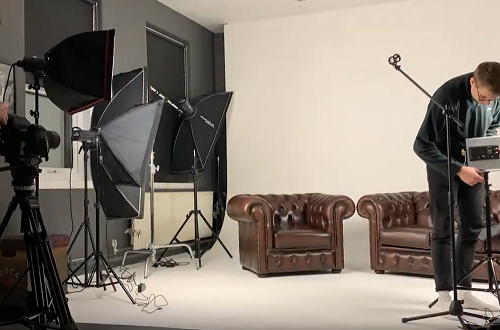 Develop your marketing skills with these online sales and marketing courses that cover topics like social media, customer profiling and branding.
Whether you have a suggestion about course content or need  information about course dates, we can help.