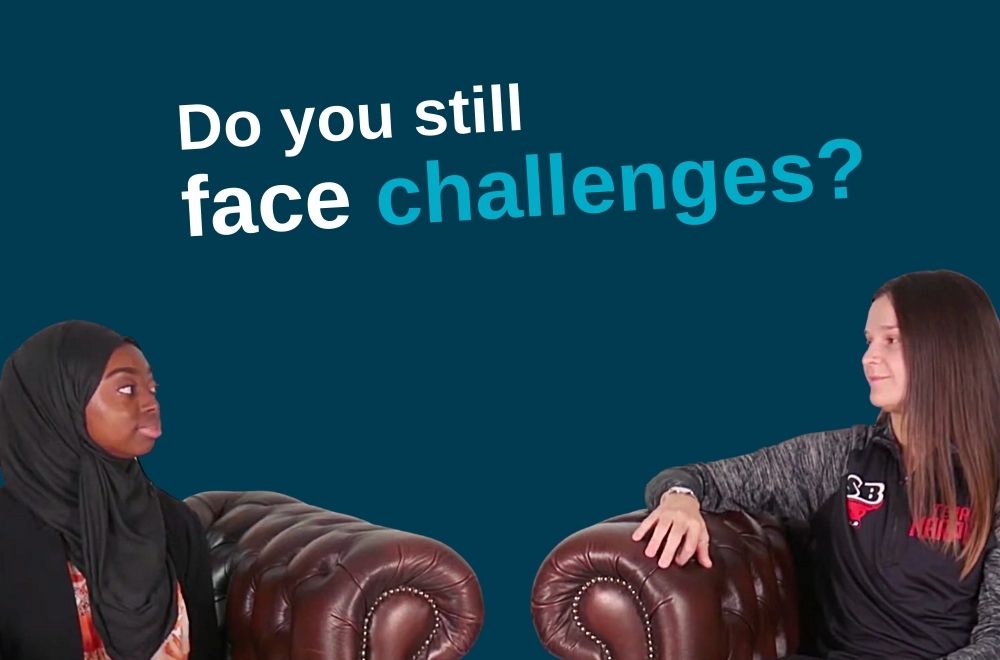 Each video has a corresponding bio including the following information:
A short bio of each Alumni member
The key skills and messages of each video
Associated Labour Market Information (LMI), including related pathways and training providers
We encourage you to share the information on the profiles with students so they can learn more about the Alumni figures and also explore the Labour Market Information (LMI) and existing resources in more detail.
We've put together suggestions to incorporate the videos into the school day and five short lesson plans with supporting resources available to download.
This page contains suggestions for how to use the Made it in Doncaster videos in the school day with minimal disruption to the curriculum
This page contains Made it in Doncaster lesson plans. Each lesson plan page includes an overview, suggested activities and resources
Each video brings awareness to both the variety of professional roles that are out there and pathways into them.
A student interviews an inspirational figure from Doncaster who tells the story of their career journey. Their answers are candid and offer an insight into the Alumni's personal development and resilience.
Do you have any questions, comments or suggestions?
Business and Education Executive
emellor@doncaster-chamber.co.uk
01302 640100
Nine-tenths of education is encouragement.