Download the follow-up lesson powerpoint presentation
Use the lesson plan below as a guide to deliver the presentation:
Recap the assembly and ask pupils to recall key information.
Encourage pupils to explore and match the job descriptions on page three of the follow-up lesson PowerPoint resource, either on the board or as a printed resource. Review the answers.
Ask pupils to consider how adults make decisions about their jobs. Answers can be written on whiteboards or verbal. Use their thoughts to encourage class discussion. Examples: pursued an interest, listened to careers advice from school staff and adults when they were younger.
Pupils to watch the first video link and make notes on mini-whiteboards about how the Alumni figures chose their jobs. Pupils to share these notes in class discussion
Additional school-wide activities
Pupils come to school dressed as their 'future self' in the job they imagine themselves doing in the future.
Share your own career journey so far with students, perhaps highlighting a change in career/sector or part-time employment at a younger age.
Set up a Careers Club at lunchtime throughout Doncaster Careers Week for pupils to watch the video resources on the Opportunities Doncaster website.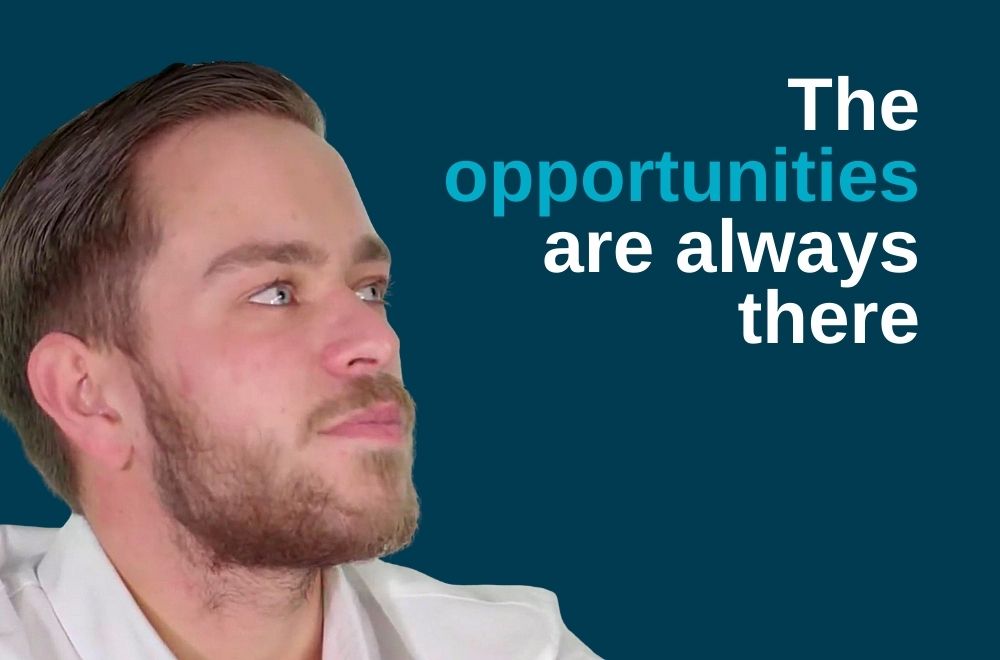 Production Manager - Next Furniture Manufacturing
---
Industry: Manufacturing and Engineering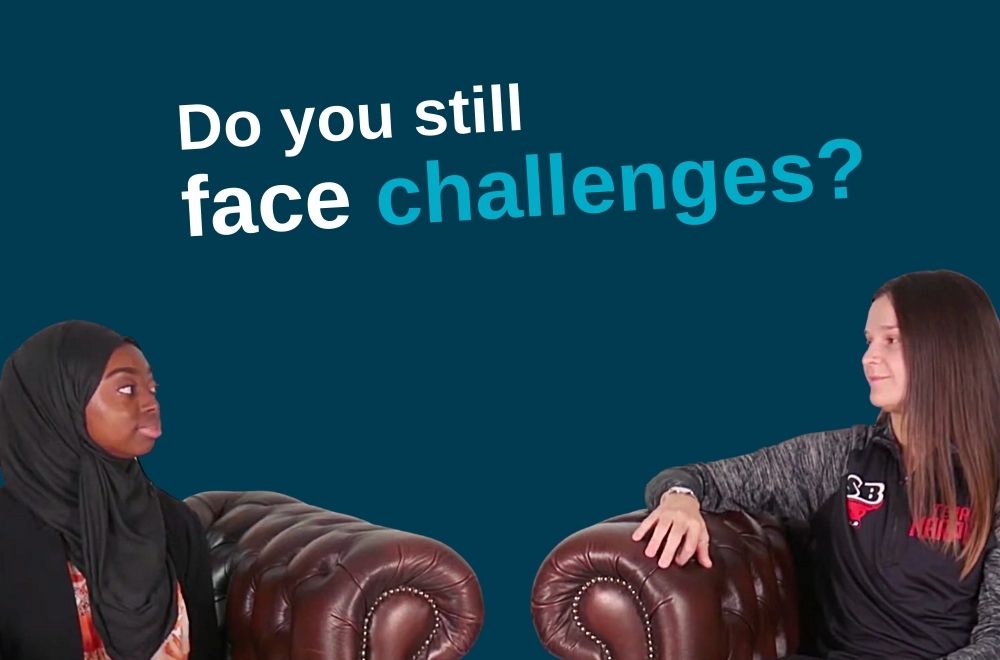 ---
Industry: Manufacturing and Engineering, Education, Retail, Rail, Health and Social Care, Accountancy, Small and Medium Enterprise, Sports and Leisure, Non-profit, Warehousing and Logistics, Creative
Do you have any questions, comments or suggestions?
dtimms@doncaster-chamber.co.uk
01302 640100
Alone, we can do so little; together we can do so much