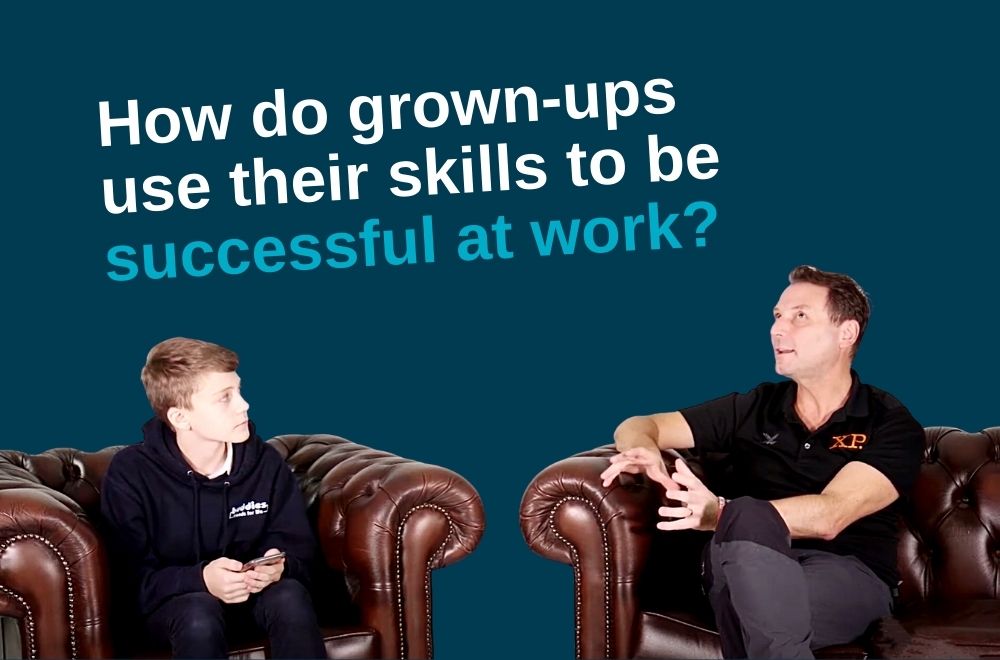 We understand that timetabling can be complex task. Introducing a new concept into your already jam-packed curriculum isn't easy, especially when you're busy with things like SATs preparation!
Current recommendations suggest that careers-related education is most effective with years 5 and 6, but in line with recent research, we've made sure all the resources in our teaching pack are adaptable for all KS2 pupils.
Use our Made it in Doncaster assembly plan and PowerPoint to inspire your pupils about the world of work in Doncaster. Don't forget to use the follow-up lesson plan to reinforce the messages from the assembly!
Use the Made it in Doncaster follow-up lesson plan to provide an opportunity for pupils to self-assess their own skills set against your school's values, to learn more about job roles, employers and the world of work in Doncaster and to reinforce the messages shared in the assembly plan.
Each video brings awareness to both the variety of professional roles that are out there and pathways into them.
A student interviews an inspirational figure from Doncaster who tells the story of their career journey. Their answers are candid and offer an insight into the Alumni's personal development and resilience.
Do you have any questions, comments or suggestions?
Business and Education Executive
emellor@doncaster-chamber.co.uk
01302 640100
An investment in knowledge pays the best interest