Doncaster Careers Week is dedicated to providing careers information, education, advice and guidance (CEIAG) whilst shining a light on career opportunities within Doncaster.
During the week, students and teaching staff will come together with businesses to better understand the local labour market and get a better insight into employability and career prospects.
When a young person has four or more encounters with an employer, they are five times less likely to be unemployed in their adult life.
But these life-changing opportunities are not available to all. Our aim is to rebalance the scales of social justice so that that every young person has equal chances to connect with business and succeed in later life.
Doncaster Chamber is uniquely positioned in the business community to facilitate meaningful employer encounters. By connecting education providers with volunteers from local businesses, we can raise the aspirations and career awareness of Doncaster's young people to broaden their horizons and plant the seeds of ambition.
We provide specialist resources that support CEIAG and host a range of activities to get young people, parents and members of the wider community engaged.
Are you a student looking for careers guidance in Doncaster?
What's on in Doncaster Careers Week 2021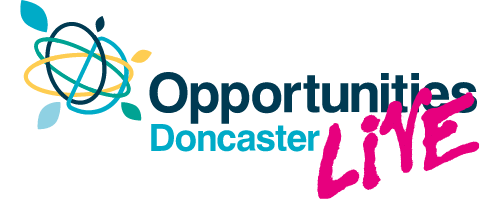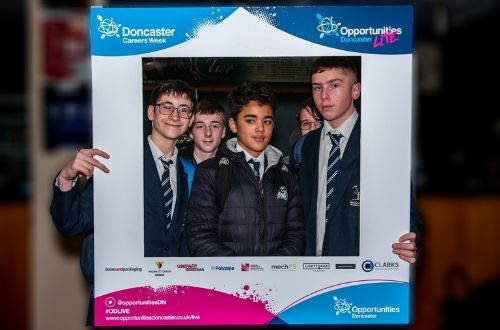 Opportunities Doncaster LIVE is the borough's biggest careers fair. In 2020, over 4,000 students from primary and secondary schools attended.
We're going virtual for 2021, with even more opportunities for students to meet professionals across industry and get advice on how to kick start their career.
In 2020, over 140 businesses and 100 teaching staff at schools across the borough got involved during the week to support our mission: to promote and celebrate local opportunities, offer careers guidance and support young people leaving education.
Over 8,000 students engaged with the following activities:
Over 4,000 students attended the first ever flagship careers event. The day-long careers fair combined a festival-style atmosphere with silent disco-style careers talks, VR headset experiences and hands-on workshops with over 100 local businesses.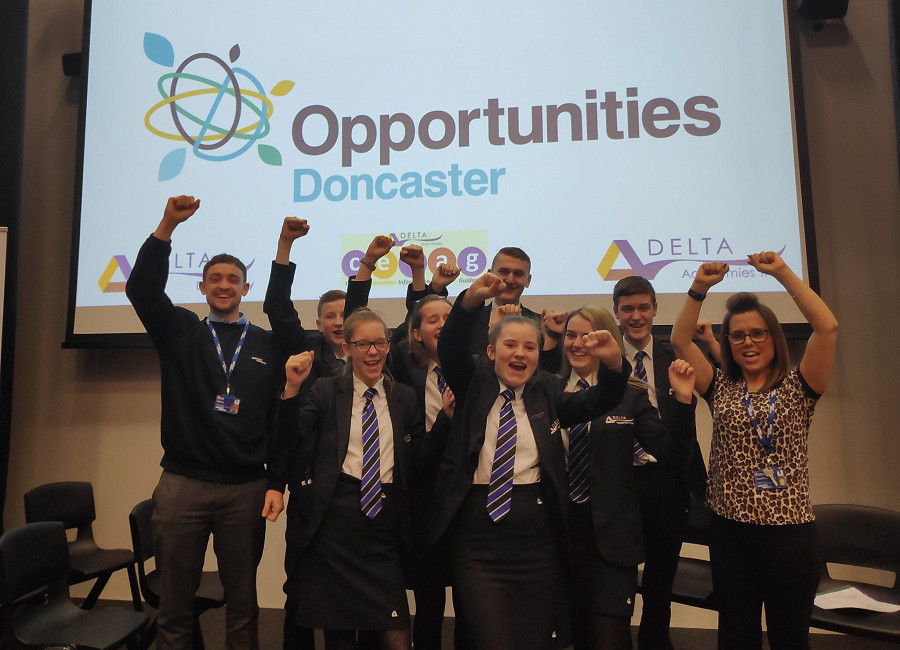 Don Valley students after the Unipart Rail LIVE webinar, 14 February 2020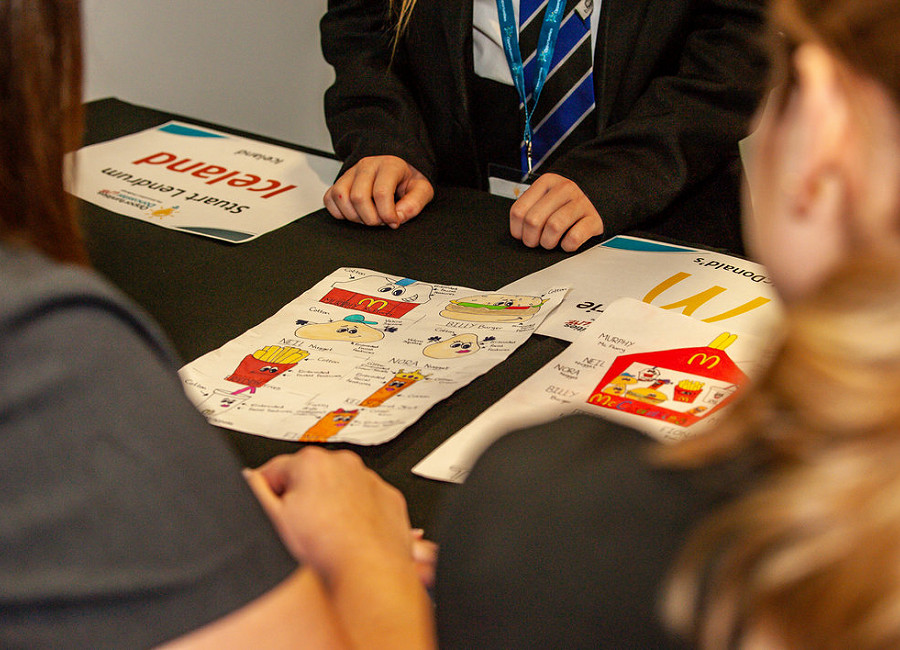 Doncaster Innovation Challenge finals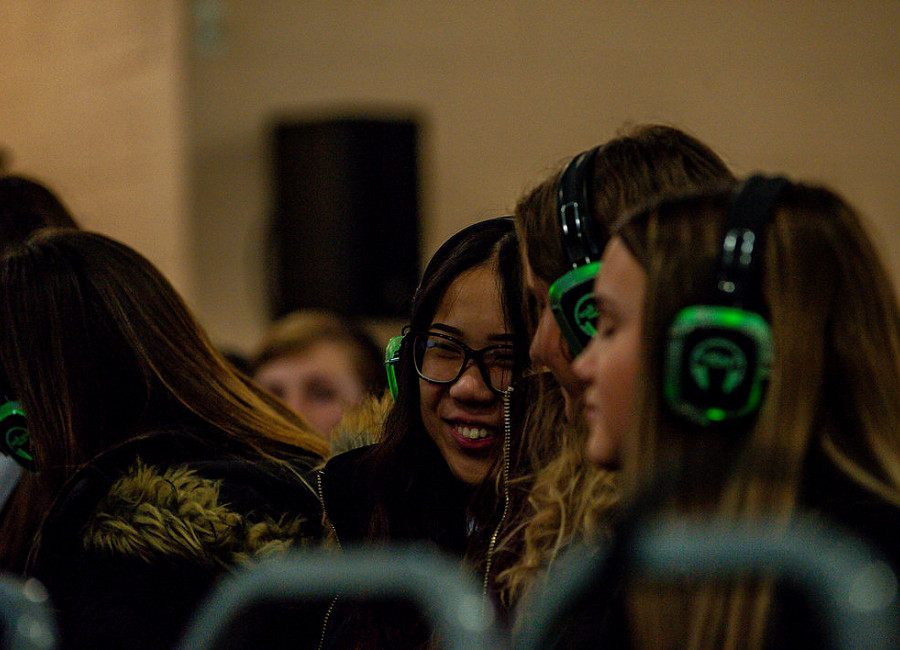 Students at the Discover LightForge silent disco career talk during Opportunities Doncaster LIVE, 13 February 2020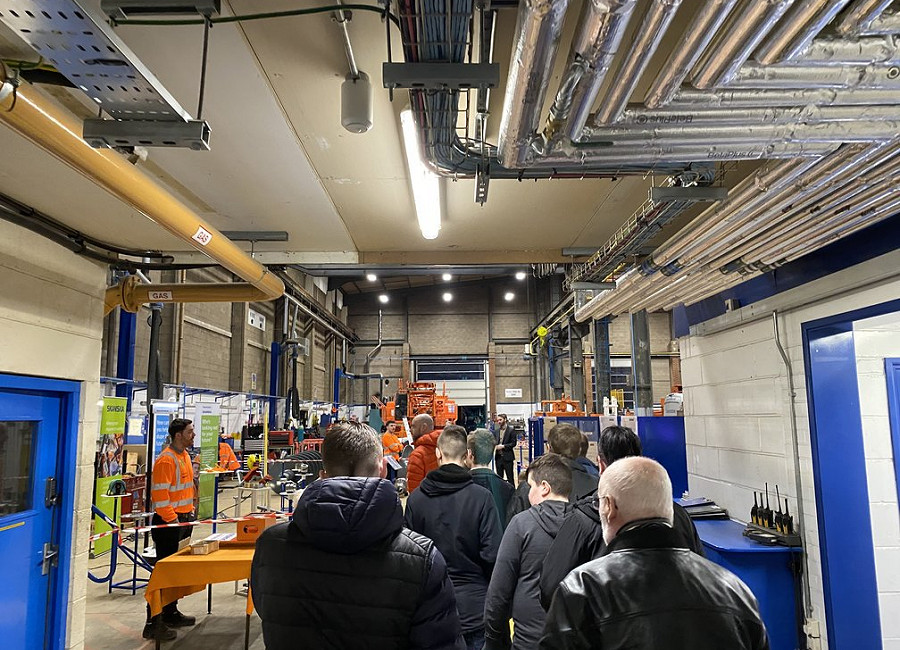 Introduction to Engineering at Cementation Skanska, 12 February 2020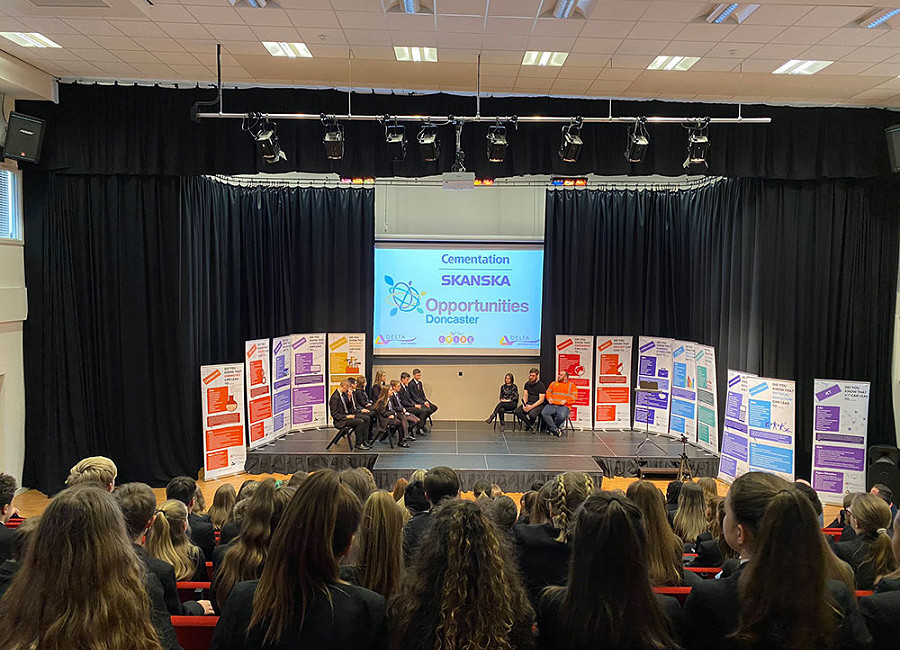 Student audience at the Skanska LIVE webinar, 12 February 2020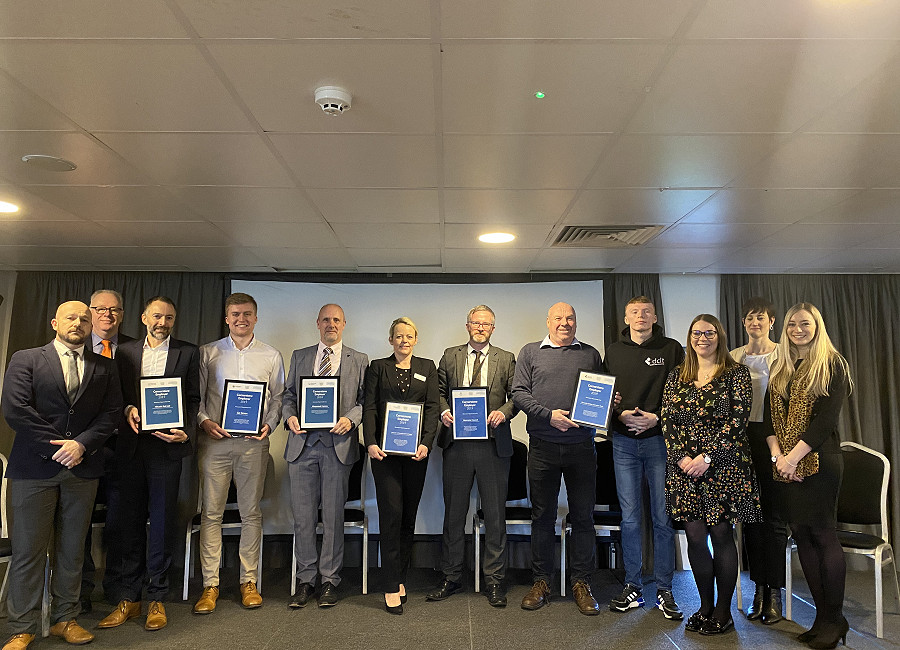 Doncaster's Cornerstone Employers at the Inspire and Engage Your Future Workforce event, 11 February 2020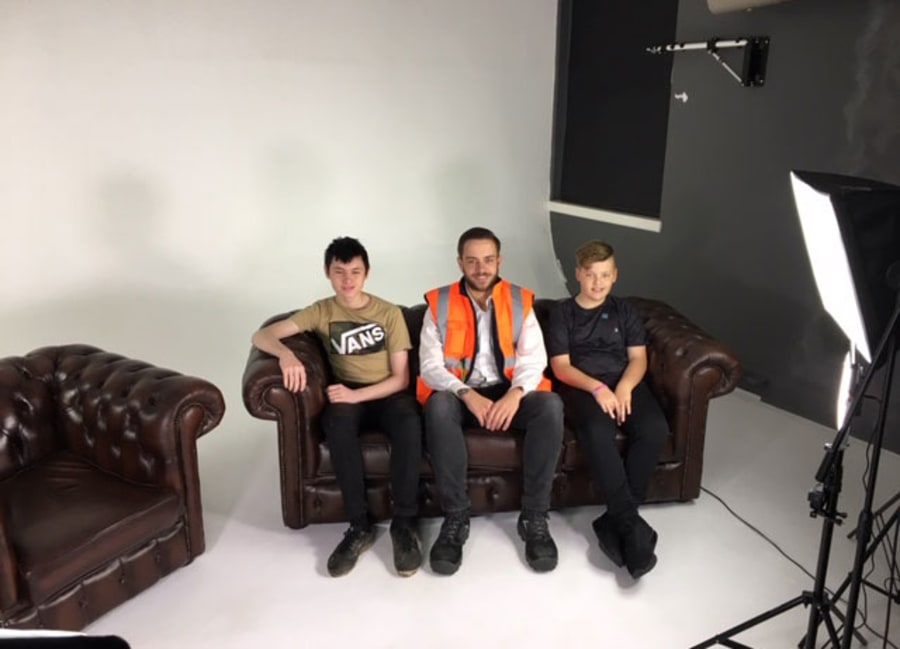 Behind the scenes filming for the Made it in Doncaster project