At a time of high youth unemployment there has never been a bigger need for careers guidance to be promoted and celebrated in education. Doncaster Careers Week is dedicated to advising and inspiring our next generation as they enter the world of work.
What?
Doncaster Careers Week is dedicated to providing careers information, education, advice and guidance (CEIAG) whilst highlighting the multitude of career pathways that exist within Doncaster and the surrounding areas. Throughout the course of the week, students, their support network and teaching staff will come together with businesses to better understand the local labour market and get a better insight into employability and career prospects.
Why?
Our aim is to help raise young people's awareness and aspirations to pursue fulfilling careers, and to highlight the different career pathways available across the borough by sharing case studies, providing meaningful employer encounters and celebrating success. Having the 4th fastest growing economy in the UK and a population larger than Newcastle, we aim to inspire the next generation as they enter the world of work.
How?
By connecting education providers with volunteers from local businesses, we can raise the aspirations and career awareness of Doncaster's young people to broaden their horizons and plant the seeds of ambition.
Throughout the week, we'll be providing resources to support CEIAG and hosting a range of activities to get young people, parents and members of the wider community engaged.
How to get involved
To get involved please contact chamber@doncaster-chamber.co.uk
Doncaster Careers Week 2020 Highlights
DCW 2020 smashed our expectations. Over 140 businesses and 100 teaching staff at schools across the borough got involved during the week to support our mission: to promote and celebrate local opportunities, offer careers guidance and support young people leaving education.
Over 8,000 students engaged with the following activities:
Over 4,000 students attended the first ever flagship careers event. The day-long careers fair combined a festival-style atmosphere with silent disco-style careers talks, VR headset experiences and hands-on workshops with over 100 local businesses.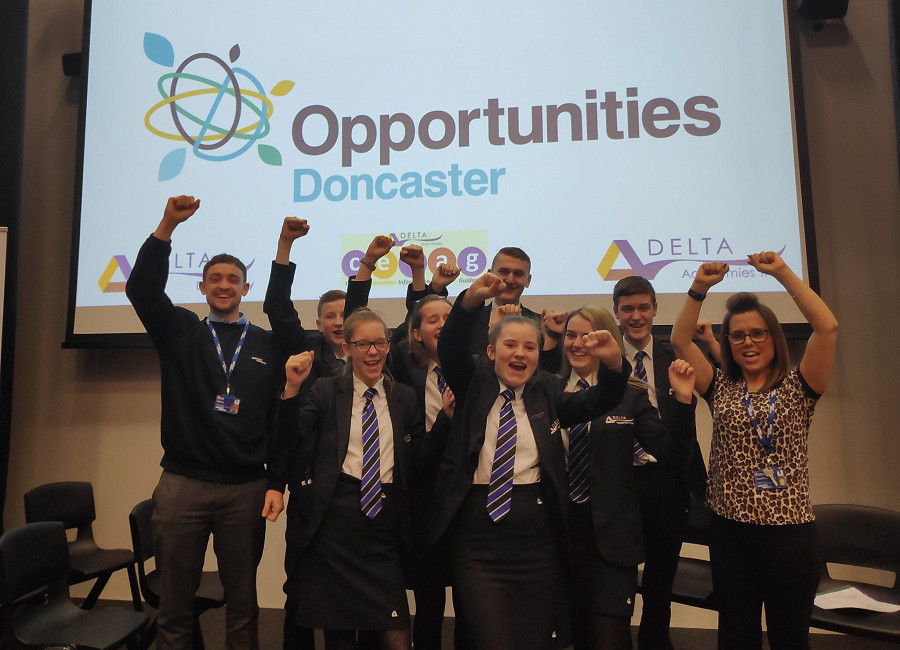 Don Valley students after the Unipart Rail LIVE webinar, 14 February 2020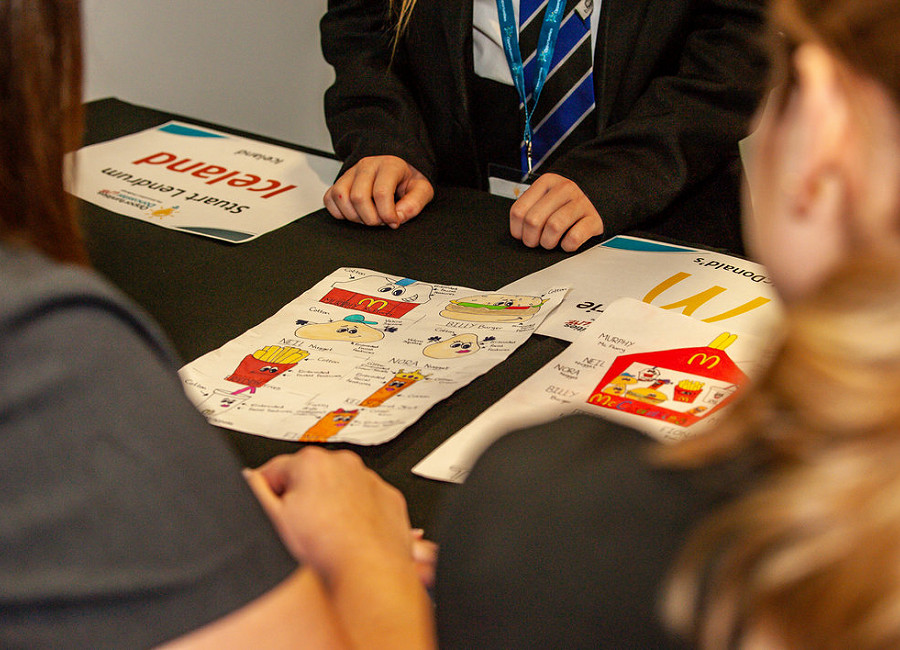 Doncaster Innovation Challenge finals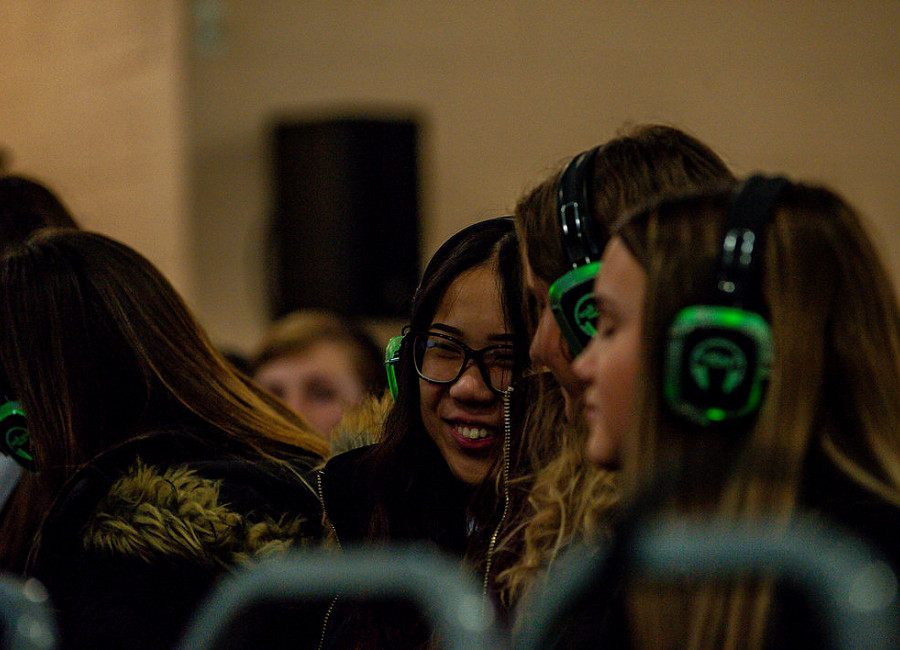 Students at the Discover LightForge silent disco career talk during Opportunities Doncaster LIVE, 13 February 2020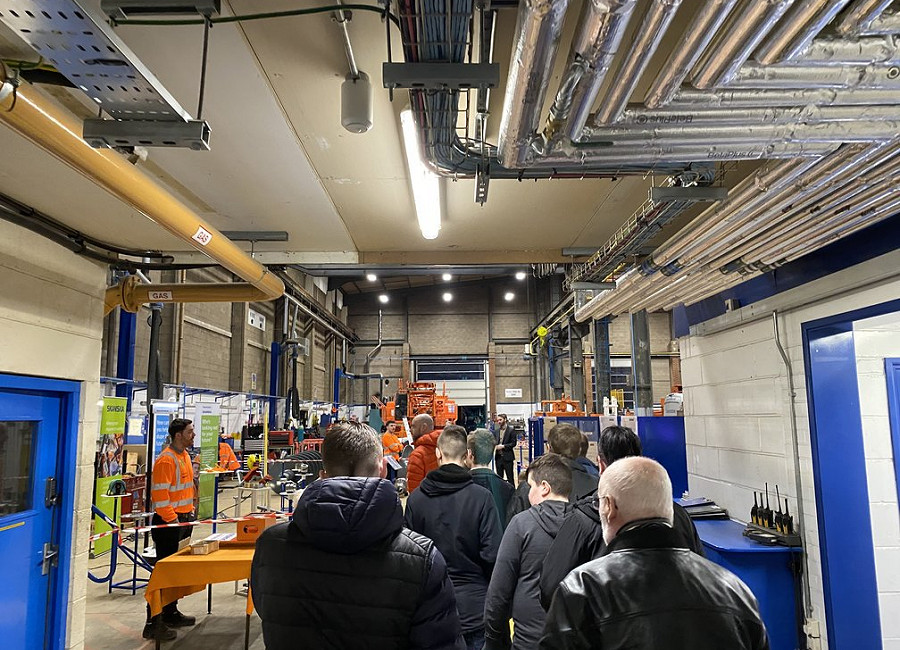 Introduction to Engineering at Cementation Skanska, 12 February 2020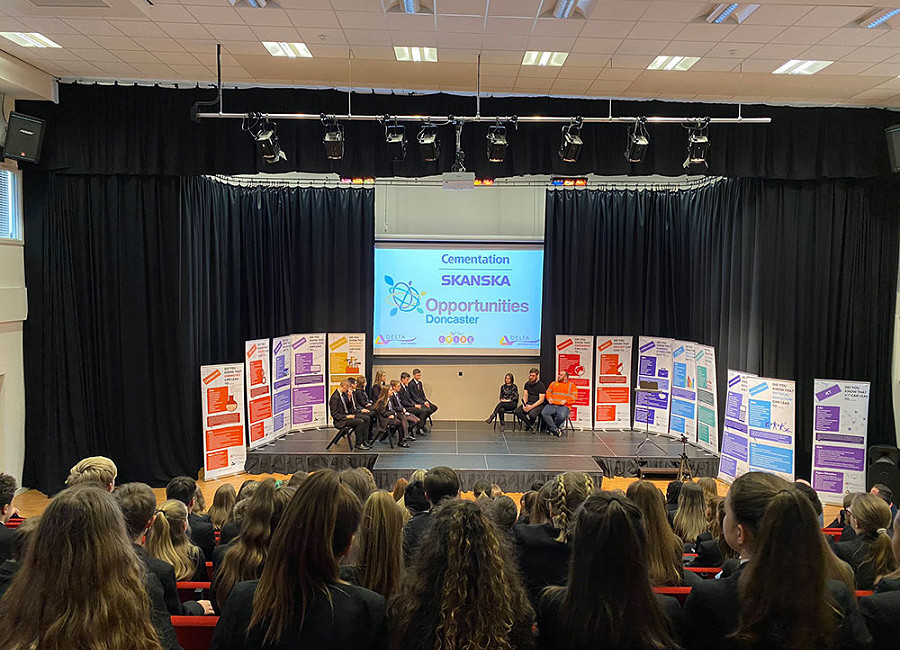 Student audience at the Skanska LIVE webinar, 12 February 2020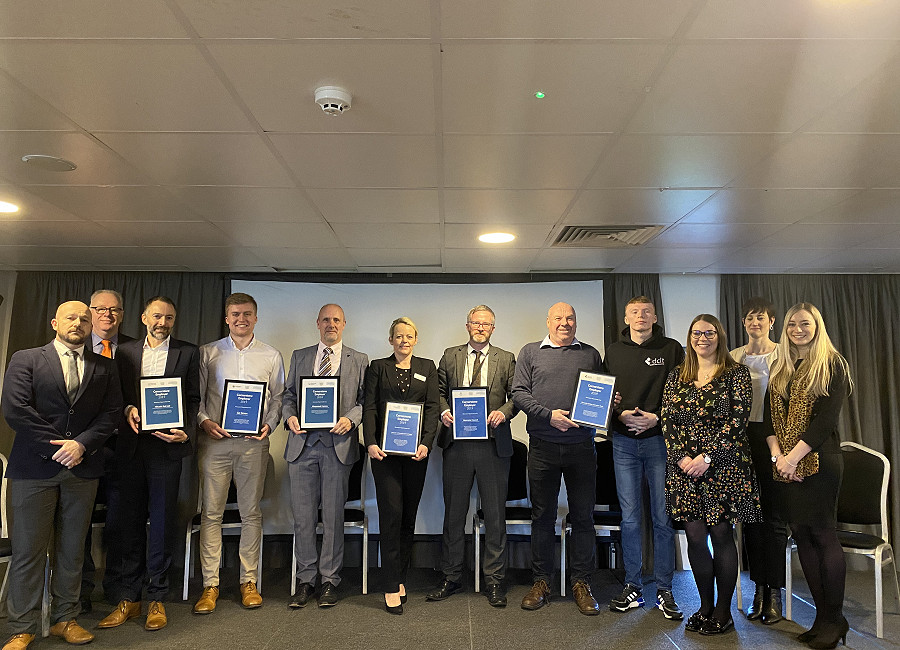 Doncaster's Cornerstone Employers at the Inspire and Engage Your Future Workforce event, 11 February 2020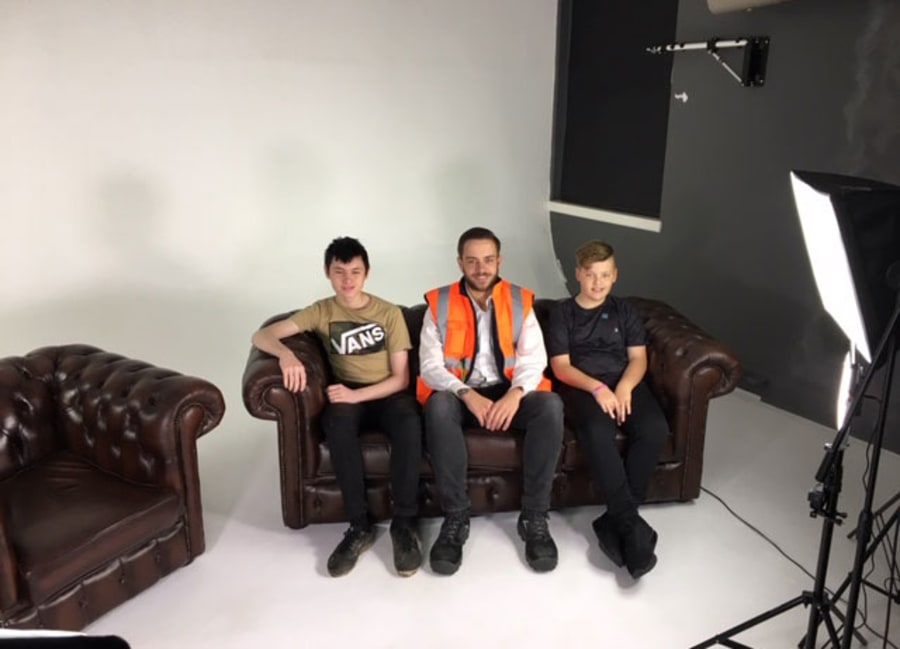 Behind the scenes filming for the Made it in Doncaster project