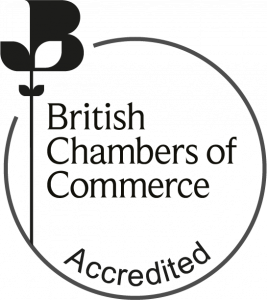 British Chambers of Commerce Accredited
We are proud to be accredited by the British Chambers of Commerce. The 53 accredited Chambers which make up our network are trusted champions of businesses, places, and global trade.
Together, we represent tens of thousands of businesses of all shapes and sizes, which employ almost six million people across the UK.


Investors in People Accredited
We have Investors In People accredited status.
Investors in People is the UK's leading accreditation for business improvement through people management, and provides a wealth of resources for businesses to innovate, improve and grow, with a focus on good people making great business.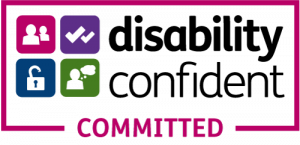 Disability Confident Employer
We are proud to have been awarded the Disability Confident Employer accreditation, which aims to help employers remove barriers, increase understanding and ensure that disabled people have the opportunities to fulfill their potential and realise their aspirations.