The Doncaster Chamber International Trade Survey for 2020 is a result of collaboration between Doncaster Chamber and Doncaster Council and is the only direct local research of its kind which has recently monitored how international trade is faring in Doncaster, as well as capturing local business sentiment on current international trade issues.
International Trade Survey 2020
The Doncaster Business Insight Survey captures a recent snapshot of business sentiment on the local activities around international trade and to measure the potential impact of Brexit amongst local Doncaster businesses. Results are shared anonymously with local, regional and national policy makers and influencers to ensure your business voice is heard, any important issues are addressed, and the right policies/structures are in place to support your business and the economy.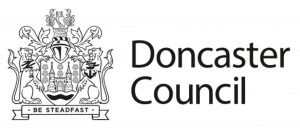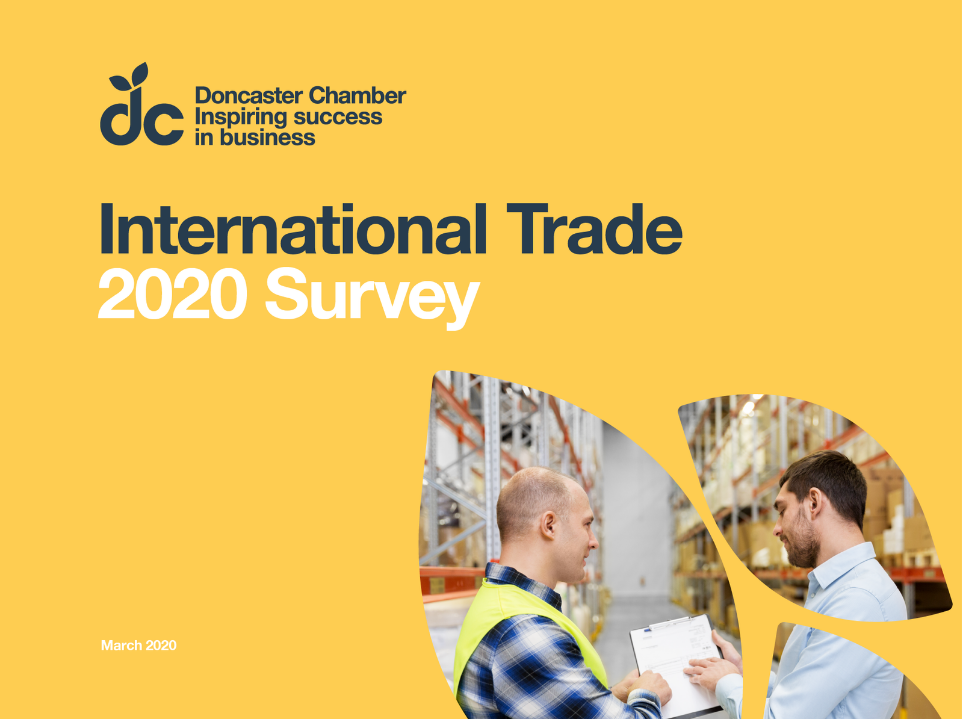 International Trade Brexit Hub